Estimated read time: 2-3 minutes
This archived news story is available only for your personal, non-commercial use. Information in the story may be outdated or superseded by additional information. Reading or replaying the story in its archived form does not constitute a republication of the story.
Alex Cabrero reporting Even though wolves can now be shot in Idaho, Montana and Wyoming, they're still federally protected in most of Utah.
So when wildlife officials heard from a man who said he killed a wolf in Box Elder County, they were concerned some people didn't understand the new rules.
But the man is lucky because the animal he killed turned out not to be a wolf. The animal was actually a wolf-dog hybrid. Wildlife officials say there are about 3,000 of them in the United States.
What this case is about, though, is the new law concerning protected wolves and where you can shoot them. It's a good thing the animal isn't a full-blooded wolf, otherwise the man who shot him last week would be in federal trouble.
Phil Douglas, with the Division of Natural Resources, says, "The thing that concerns us about this animal being taken in Box Elder County is that it was kind of a shoot first, ask questions later, and we really want to discourage people from doing that."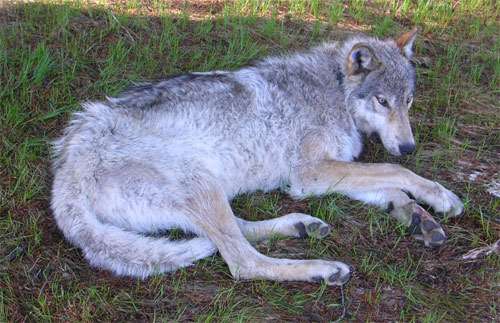 The man who shot it admitted he thought it was a wolf because it was going after his livestock. Only thing is, he shot it near Promontory where wolves are still on the federal endangered species list. Douglas says, "The wolf is still protected in Utah." But that's also where there may be some confusion. You see, last month, the wolf endangered list was lifted for several states, meaning they could now be shot.
In Utah, it was only lifted in the Northeast section that sits north of I-80 and East of I-84. However, wolves can only be shot in this small section if they're attacking livestock. Douglas says, "It's possible the man who shot what he thought was a wolf near Promontory didn't understand the boundaries."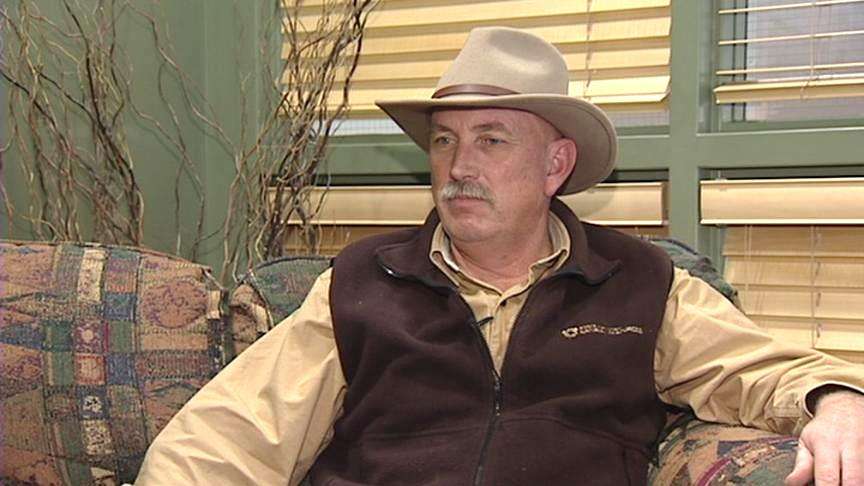 He says, "We really want to caution landowners and sportsmen, people who are out shooting, to not indiscriminately shoot at something that they think is a wolf."
The U.S. Fish and Wildlife Service may still do a DNA test on the animal to make sure it isn't a wolf, but experts looked at photos of it and agreed it wasn't a wolf.
E-mail: acabrero@ksl.com
×
Most recent Utah stories