This archived news story is available only for your personal, non-commercial use. Information in the story may be outdated or superseded by additional information. Reading or replaying the story in its archived form does not constitute a republication of the story.
CLASSICTON — To some young movie lovers, the phrase, "Let's watch a classic movie," has become synonymous with the term, "Not until you finish your vegetables."
That's not really their fault. Kids today are fed a healthy diet of photorealistic dinosaurs, mermaids and space battles. It will be years still before their developing minds can appreciate the beauty of a meticulously choreographed routine from Gene Kelly and Donald O'Connor.
So what to do on a rainy Saturday evening when you simply can't take another episode from the Disylodian channel?
We might be able to help. Here are five classic films we think kids are ready to fall in love with: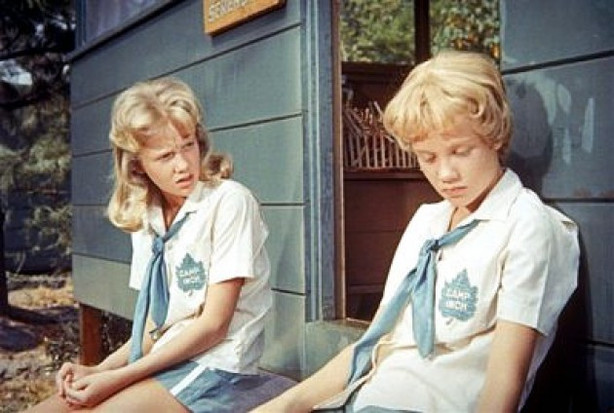 Sure, having the same actor play multiple parts in the same scene is no longer novel. But here's the great thing about "The Parent Trap:" Haley Mills is so wonderfully charming as both Susan Evers and Sharon McKendrick, there's no reason to even bring up the movie-magic trickery until after the closing credits.
In addition to the fine performances that, let's face it, will mostly be lost on young audience members, the premise is downright hypnotic. The idea that somewhere in this crazy world, you have an identical twin sibling your parents are actively trying to keep from you is just diabolical enough to fascinate an innocent young mind. Just don't be surprised when attending summer camp starts popping up in future conversations.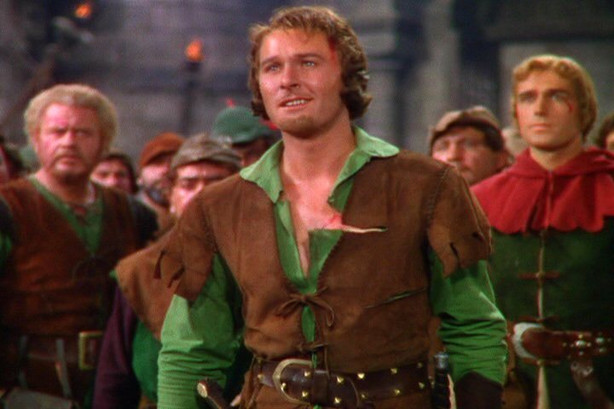 Before we get too far into this, we do realize Disney's animated "Robin Hood" is also a classic movie kids will love, and we endorse it with our whole hearts. That said, Errol Flynn will always be remembered as one of Hollywood's best swashbucklers and "The Adventures of Robin Hood" is exactly the right movie to introduce that fact to kids.
Elaborate sets, daring sword fights and a familiar, easy-to-follow story make this a perfect fit for that adventurous kid in your life. And to you classic-film-loving adults, it's time for you to love Olivia de Havilland for something other than Melanie Hamilton from "Gone with the Wind."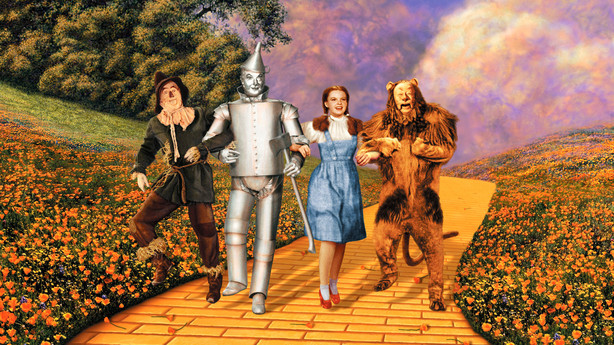 You've probably already thought of this on your own, and while thinking, wondered if it might be too scary for kids. It might be, and take that into consideration. But also realize, that's kind of the brilliance.
What other movie from the 30's is still scaring kids in 2014?
"The Wizard of Oz" has everything kids still expect from their favorite films — catchy melodies, goofy sidekicks with a knack for physical comedy, and the always engaging wonderment of magic.
But it's not all yellow-brick roads and rainbows in Oz. Make no mistake — those monkeys are creepy. This might even be a great movie for an upcoming Halloween movie marathon.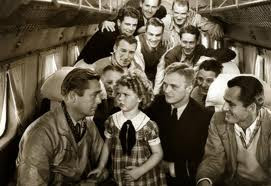 Apparently the 30's was a great time to be a movie-going kid. "The Adventures of Robin Hood," "The Wizard of Oz," and "Bright Eyes" — one of the most adorable movies ever put to celluloid.
If you don't know what all the fuss is concerning Shirley Temple, after watching "Bright Eyes" you'll say, "Now I get it."
I don't think the world has ever seen her equal for cuteness, and the classic orphaned-girl story will always connect with audiences.
If by some crazy happenstance, kids don't love this little gem, they'll still remember it for the rest of their lives. Every time they get "On the Good Ship Lollipop" stuck in their heads, they'll remember that time they watched a Shirley Temple movie with one of their favorite grown-ups.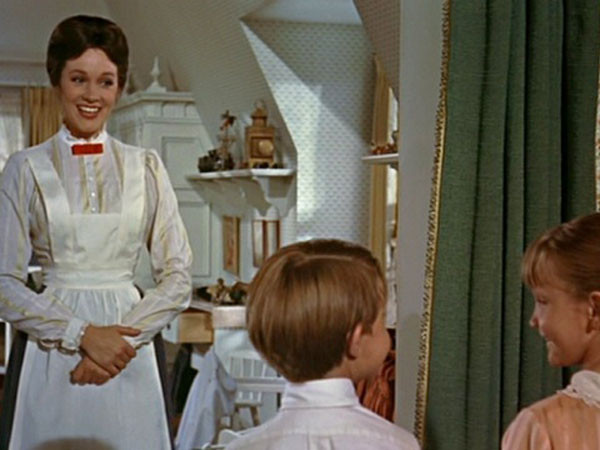 Very few actresses win an Academy Award for their debut film —especially when said film includes dancing, animated penguins — but Julie Andrews did just that.
The subject of the recent Tom Hanks film, "Saving Mr. Banks," this delightful little musical is still a favorite for audiences, and kids around the globe are joining the fan base daily.
If the wide-eyed kids in your life have yet to see this masterpiece, pop some popcorn, pour the hot chocolate, and make the "Mary Poppins" night happen. At the very least, it will be supercalifragilisticexpialidocious… yes, yes I did have to look up how to spell that.
---
Travis has been covering movie news, film reviews and live events for Deseret News and KSL.com since 2010 and co-hosts the FlixJunkies podcast. You can contact Travis at tspoppleton@gmail.com.
×
Photos
Related Links