Estimated read time: 1-2 minutes
This archived news story is available only for your personal, non-commercial use. Information in the story may be outdated or superseded by additional information. Reading or replaying the story in its archived form does not constitute a republication of the story.
**AP Photo/David Ramos**Richard Piatt reporting
Earth Day is next Tuesday, April 22, but among the pro-environmental events next week is a word of caution from a local conservative group. The Sutherland Institute is concerned that "green" policies might hurt poor families and Utah's economy.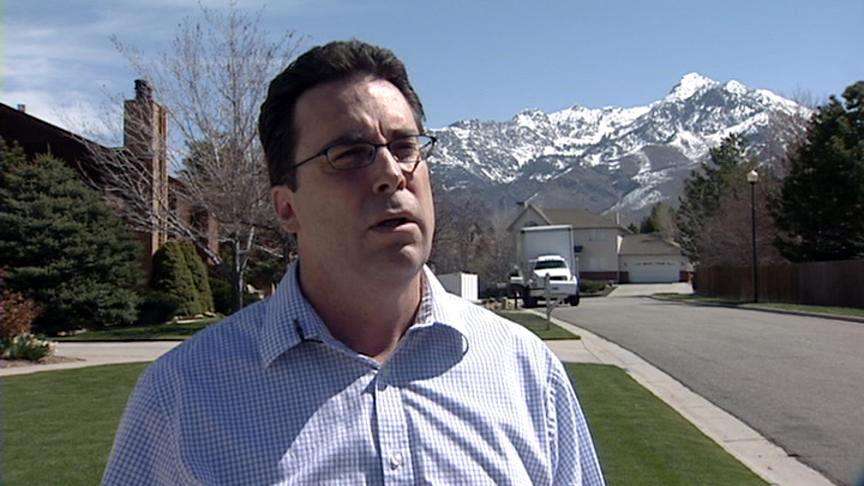 Among all the symbolic, cute events for next week's Earth Day, the Sutherland Institute will be raising questions: What about nuclear power? Should there be more oil and gas drilling? Is man-made global warming a fact?
"We're skewing the economy, which hurts the pocketbooks of everyone, especially poor people. I just think that deserves broader discussion," said Paul Mero, director of the Sutherland Institute.
Mero says his group is planning a week-long conference timed with Earth Day. The group says energy and climate experts will open up a long-term debate.
But environmentalists, like the Sierra Club's Tim Wagner, say the debate should be on how to move ahead. "I don't understand where these guys are coming from because the science is so overwhelming," Wagner said.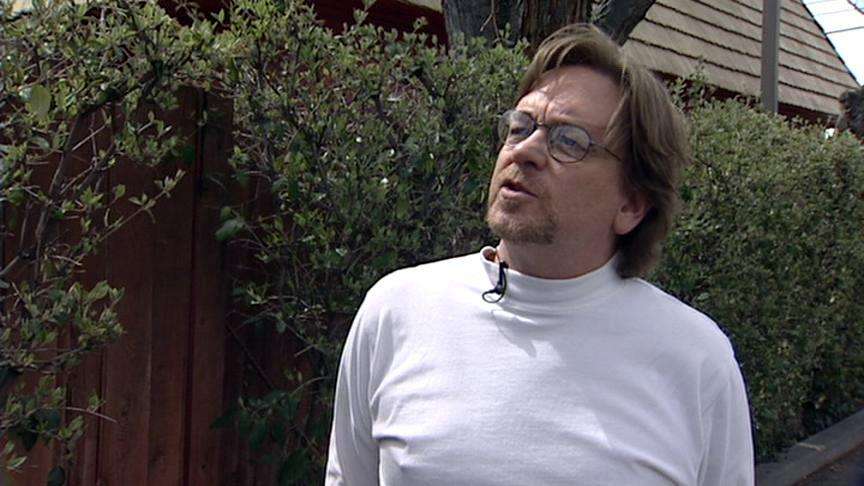 Mero says the purpose of his conference is to prevent what he says are knee-jerk reactions to pop-science. "Actually, the sky is not falling; and whether anyone wants to believe them or believe Al Gore and all the others is up to them," he said.
But Wagner calls Mero's conference political posturing, capitalizing on a worldwide event devoted to the health of the planet. "It's an opportunity for people to get engaged in events that draw attention to problems that have been in existence for a long time," he said.
On Earth Day, the focus will be on becoming more "green," but there is clearly a difference of opinion about whether that is a positive thing.
E-mail: rpiatt@ksl.com
×
Most recent Utah stories