Estimated read time: 1-2 minutes
This archived news story is available only for your personal, non-commercial use. Information in the story may be outdated or superseded by additional information. Reading or replaying the story in its archived form does not constitute a republication of the story.
Sarah Dallof reportingLawyers today are working their way through tens of thousands of documents in the case against a Utah doctor known as the "Candyman." According to prosecutors, Warren Stack's prescriptions led to the deaths of at least five people.
Stack was in court today with his two former office managers, who are also charged in the case. Despite enormous amounts of evidence in the case, it's moving forward slowly because of the enormous amount of evidence.
According to investigators, Stack would see dozens of patients a day, charging upwards of $200 a visit to prescribe painkillers like OxyContin. His two office mangers would then allegedly bill insurance companies for the medical exams, which never happened.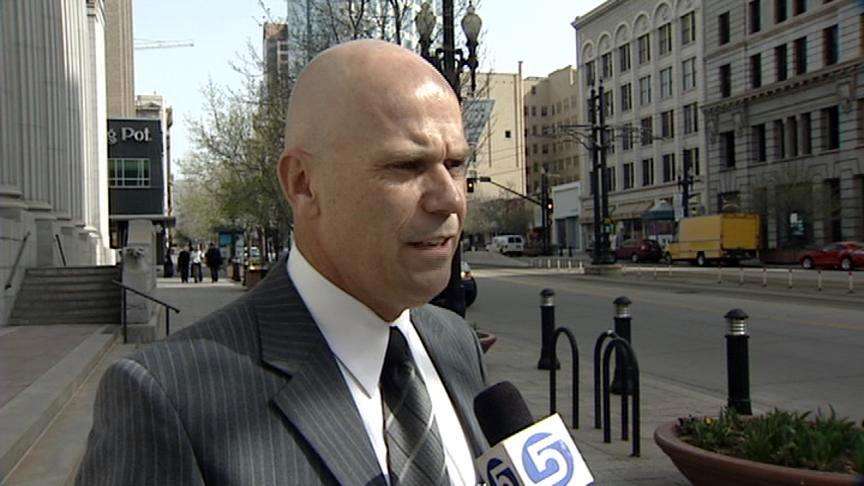 Both the defense and prosecution are now working their way through all the paperwork in this case, about 40,000 documents. Assistant U.S. Attorney Richard McKelvie says the documents are, "Primarily medical records that involve all the patients of Dr. Stack, both those we've alleged deaths concerning and other patients that were patients of his that we've alleged he's given controlled substances to."
Today in court, lawyers for Stack and his former employees asked for more time to go through those records. Judge Sam Alba granted the motion. Everyone will be back in court June 4, at which time a trial date will be set.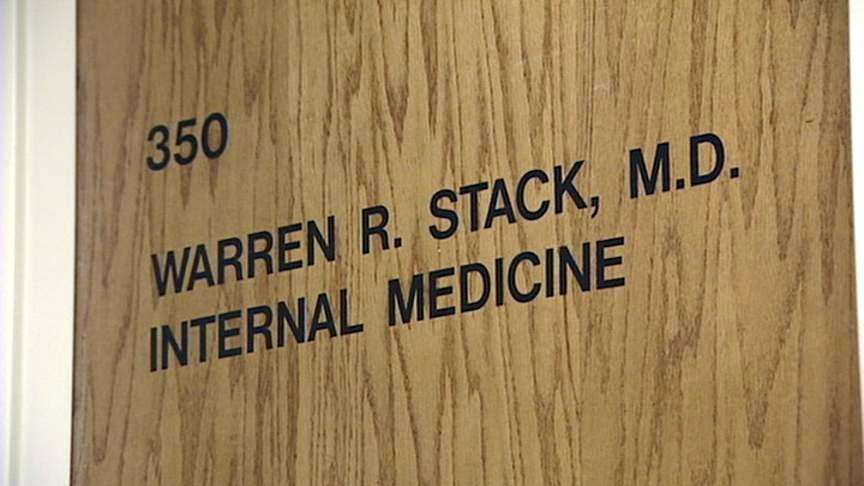 Meanwhile, Stack and his assistants are not in jail. According to the U.S. Attorney's Office, they're under supervision and are required to routinely check in with law enforcement, similar to as if they were on probation.
×
Related links
Most recent Utah stories