This story is sponsored by Goldenwest Credit Union. a leading provider of financial products and services throughout the state of Utah.
The "sunset of life" can feel much more like an unbearable storm for seniors without the means to cover their expenses. Medical bills, mortgages, previous debts, daily living expenditures, and other financial obligations add up quickly.
According to U.S. News and World Report, the average household annual income of Americans over 65 is $31,742. For many seniors, their annual income is deficient for meeting their financial needs and wants. Fortunately, reverse mortgages are a simple and secure funding source that can provide additional income to our seniors.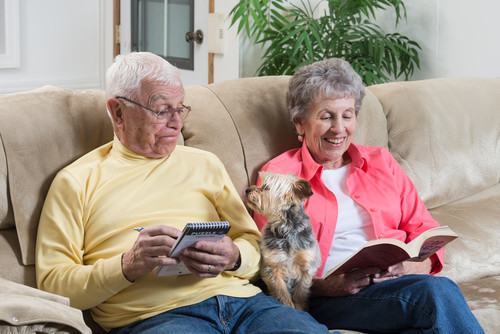 A reverse mortgage is a home loan that provides cash payments based your home's equity. For the protection of our seniors, the Federal Housing Administration guarantees reverse mortgages.
Is a reverse mortgage right for you? If you are 62 years-old or older, consider these benefits.
Live More Comfortably
The manner in which you live in and use your residence as a senior person may be different than when you purchased your home many years ago. Perhaps you want to reconfigure space to accommodate grandchildren or need to eliminate extra stairs that are tough on your knees. A reverse mortgage can provide you with funds to re-purpose your home so you're comfortable for the years ahead.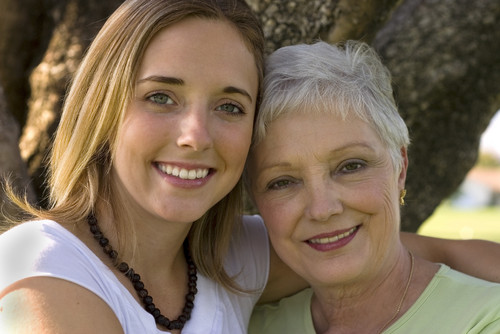 See the World
Many seniors have family members and friends living throughout the country. It's easy to connect with loved ones over the Internet or on the phone, but it's not the same as being with them in person. Family reunions are treasured moments for many seniors. Don't let the expenses associated with traveling restrict you from spending time with the people who matter most.
Cover Your Medical Bills
According to a 2012 report from the Journal of General Internal Medicine, which collected data from 3,000 Medicare patients from 2002-2008, 75 percent of Medicare-eligible households spent $10,000 or more on health care during their last five years of life. Of these participants, 25 percent spent more than half their total assets on health care. With the cost of health care continually rising, reverse mortgages can be a vital resource for seniors covering heath-related expenses.
Find Financial Flexibility
While many seniors opt for monthly reverse mortgage payments, there are several ways to receive the proceeds from a reverse mortgage. A lump sum at the close of the transaction is a good option for borrowers with immediate needs to cover large expenses, while others may prefer open credit lines from which they can withdraw at any time (until the mortgage is exhausted). Other popular payment plans include tenure payments, or monthly payments for as long as the borrower lives in the home, or term payments, which are fixed monthly payments for a specified period of time.
Is a reverse mortgage right for you or a family member? Talk to mortgage experts that provide an unbiased assessment of your current needs, and will keep you informed during every step of the mortgage process.
Goldenwest Credit Union is committed to offer our members the lowest rates and fees possible on all of our mortgage products. Call 800-283-4550 to speak with a mortgage specialist today.


×