Estimated read time: 1-2 minutes
This archived news story is available only for your personal, non-commercial use. Information in the story may be outdated or superseded by additional information. Reading or replaying the story in its archived form does not constitute a republication of the story.
Jed Boal reportingThe popularity of global positioning system (GPS) units has taken off. Many people use them in their cars to get where they're going without getting lost. Today, a local fire agency got help to put that technology to use in all of its trucks.
Few people need to get where they're going faster than firefighters. The sirens and flashing lights clear the path, but if firefighters get lost or take a slow route, homes can go up in flames and people can die.
"With GPS they'll not only know exactly where they are, but they'll know the quickest direct route to get to the address they're trying to find," explained United Fire Authority Chief Don Berry.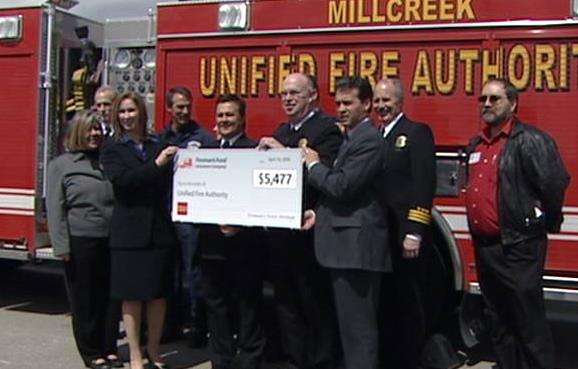 Wells Fargo Insurance Services and Fireman's Fund Insurance awarded more than $5,000 to the Unified Fire Authority today. With that money, the fire department will buy 30 GPS units.
"The GPS unit will also help for map large fires or major disasters. We can pinpoint the exact fire. We can know which neighborhoods might be in danger," Berry said.
The technology will help them locate personnel positions when there are no street signs. "[It's] especially important in those new neighborhoods. Subdivisions may not be in the current map book or may not be in the computer at the dispatch center," Berry explained.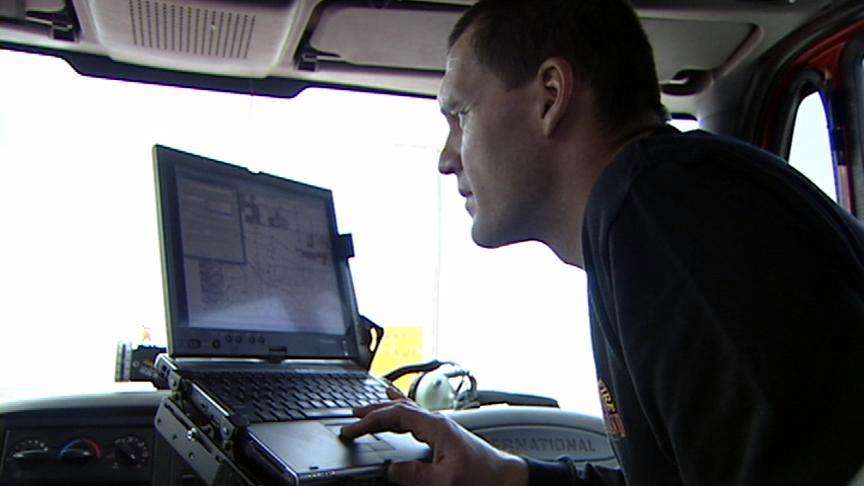 That's what they need when they fight fires where the homes meet the wilderness. They'll also use the GPS units to map the perimeter of a fire so they can plan strategy and tactics.
It will only take a few weeks for Unified Fire Authority to purchase the GPS units and get them into all 30 fire engines and emergency medical vehicles.
E-mail: jboal@ksl.com
×
Most recent Utah stories