This archived news story is available only for your personal, non-commercial use. Information in the story may be outdated or superseded by additional information. Reading or replaying the story in its archived form does not constitute a republication of the story.
Sandra Yi reportingThe man accused in the murder of a 7-year-old girl made his first court appearance this morning. Esar Met is charged with child kidnapping and aggravated murder, a capital offense.
Met appeared in court by video from the Salt Lake County Jail. This was his first appearance, so it lasted only about 10 minutes.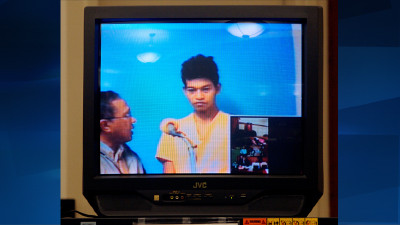 Met was wearing a yellow jumpsuit and stood next to a Burmese-speaking interpreter. The judge read the charges against him: child kidnapping and aggravated murder. "And the allegation is that you knowingly caused the death of Hser Nay Moo with aggravated circumstances," the judge said.
Met didn't say much, only nodded or shook his head when the judge asked questions. Met said "yes" when asked if we wanted the consul in his native Myanmar to be informed of his criminal case. Myanmar was formerly known as Burma.
Met said he could not afford an attorney, so the judge appointed him a public defender. That attorney was in court this morning.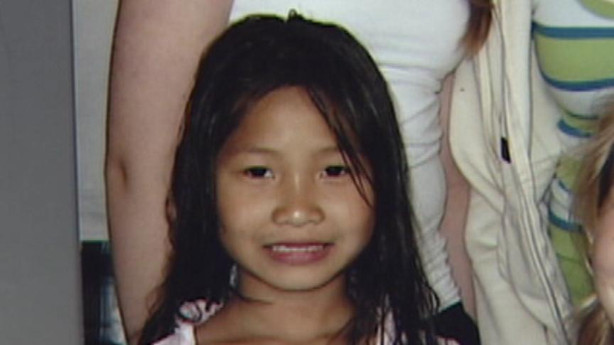 When the attorney learned Met's interpreter had been involved in police interviews with one of Met's roommates and some family members, he asked the judge to arrange for a new interpreter with no previous involvement in the investigation.
Charging documents revealed that 7-year-old Hser Nay Moo was sexually assaulted and strangled or suffocated in Met's apartment.
Like the girl, Met is also a refugee from Burma. He had been in the country for only about a month when the crime occurred.
Prosecutors could decide to seek the death penalty in this case. Met is scheduled to be back in court next week for another hearing.
E-mail: syi@ksl.com
×
Related Links