Estimated read time: 2-3 minutes
This archived news story is available only for your personal, non-commercial use. Information in the story may be outdated or superseded by additional information. Reading or replaying the story in its archived form does not constitute a republication of the story.
Jed Boal reportingIn a world in which the computer commands so much of our attention, some books stay on shelves, ignored. But a unique program at the University of Utah aims to keep the art and history of the book alive.
We're talking about rare editions, books as collectibles and books as art. A workshop this weekend at the University of Utah attracted students who focus on books as an enduring craft.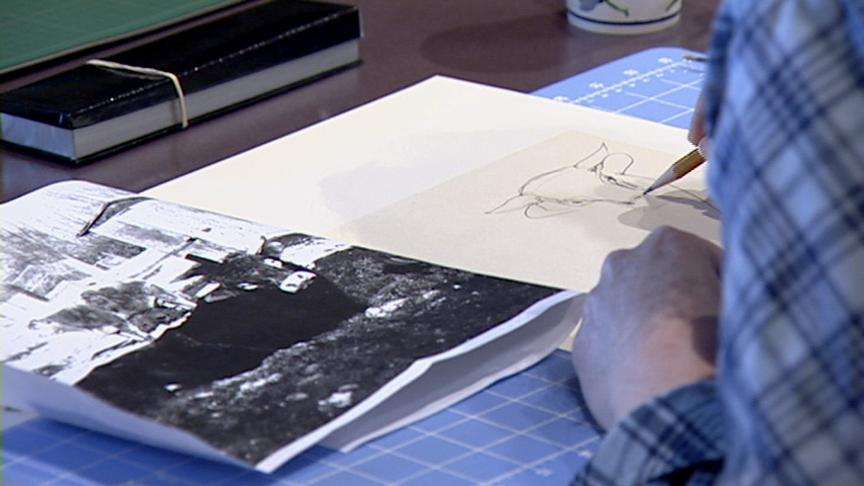 Becky Thomas, a book arts student, layers ink on paper with a flatbed press, creating a one-of-a-kind book. "I like being able to have the texture of the pages turning, and how the text feels when you run your fingers over it, as part of whatever writing I do," she said.
In the Book Arts Program the emphasis is on the book as art--keeping a craft alive while merging the traditional with new technology. "The book is an arena where multimedia can combine. Anything can happen on the pages," explained Marnie Powers-Torrey, studio manager for the Book Arts Program.
It's a bound book in the traditional sense, or the book as a sculpture, even a creative current in our culture. Students learn the basics of bookbinding, including design and construction of the traditional book. They also push the boundaries with creative approaches.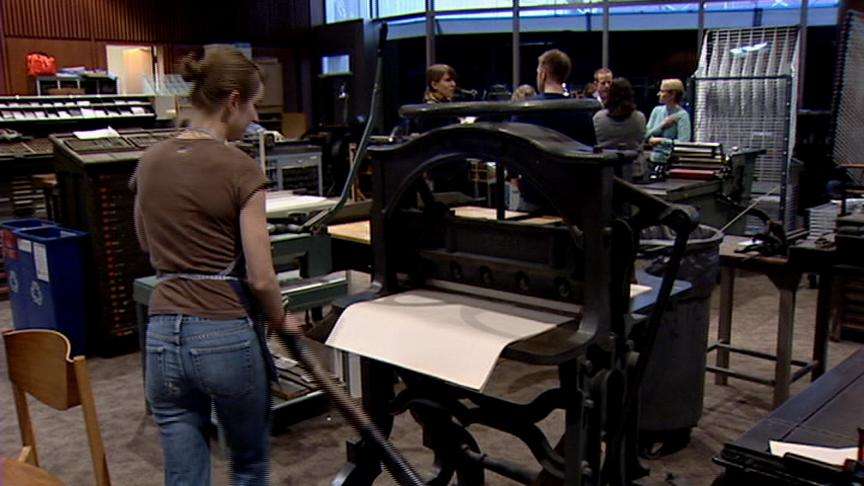 "The book form is something we all know and are intimate with, thus the attraction for most people," Powers-Torrey said.
Keeping this craft alive takes a lot of passion and commitment. Most of the machines they use haven't been made since the '70s.
"All of your senses are participating in the book and the project, not just typing into a computer," Thomas said.
Book artist Sara Langworthy shared her innovative work with students. She creates artists books with historical presses and some of her own techniques.
As for the future of books, it's not necessarily about finding information. "People could find the information on the Internet most of the time, but that's not where everyone wants to go. There's nothing like handling a book, turning the pages. The experience is different and always will be," Powers-Torrey said.
The Book Arts Program will hold another workshop at the end of the month. If you'd like to check it out, click the related link.
E-mail: jboal@ksl.com
×
Related links
Most recent Utah stories