Estimated read time: 1-2 minutes
This archived news story is available only for your personal, non-commercial use. Information in the story may be outdated or superseded by additional information. Reading or replaying the story in its archived form does not constitute a republication of the story.
Alex Cabrero reporting You may not have heard of Orval Kisselburg, but you might have heard of Utah's very own "Orval the Daredevil Clown." Kisselburg was better known by his stage name, and lots of people are sending his family remembrance letters after his death last week.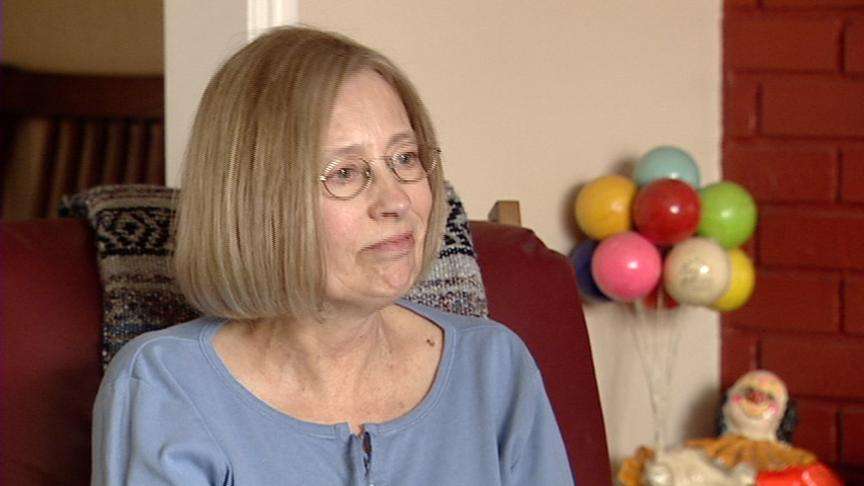 As Sharon Peake and her brother Richard were going through old photos of their father recently, they realized something: Dad was pretty cool.
"He lived his life exactly the way he wanted to," Sharon said. "People loved him. Everyone loved him."
"We were the only family who had a lion in the backyard," Richard said.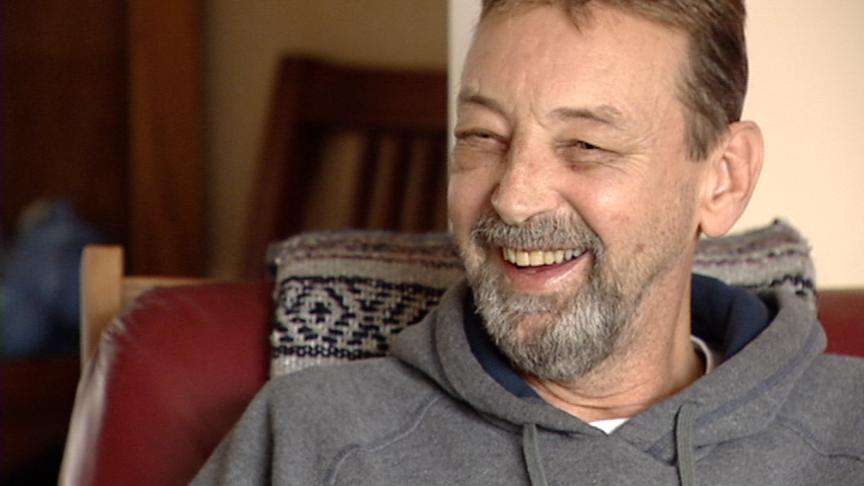 Back then, it seems like everyone knew him, or at least heard of him. Their father, Orval Kisselburg, was better known as "Orval the Daredevil Clown." He did the types of things Evil Knievel was known for--sometimes things even more dangerous.
"He did a stunt for a movie where he flew over two cars," Sharon explained. "And an airplane flew upside down while they were going over." At the time, it was called the most dangerous aerial stunt ever performed.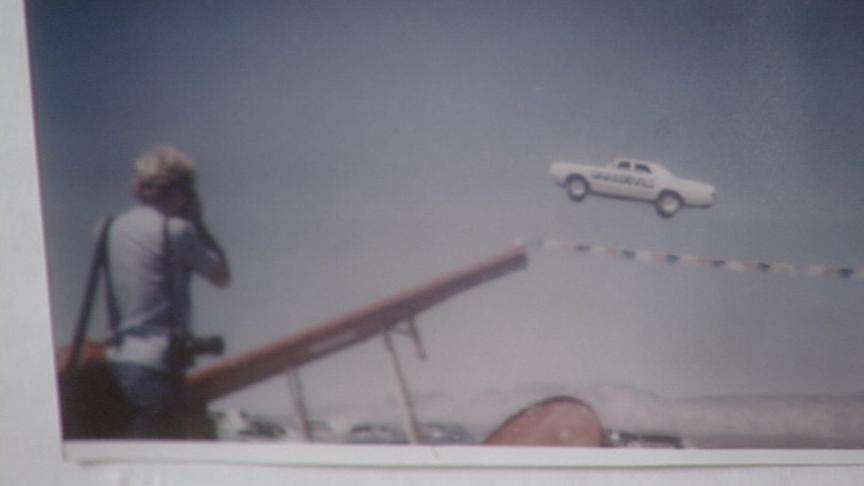 Orval was better known for his "Russian Death Dynamite Chair," which, naturally, involved sitting in a chair while blowing it up with dynamite. "They just loved him. He was like the grand finale of the whole thing," Richard said.
But last week, after months in the hospital, Lou Gehrig's disease finally did to him what dynamite never could. "I worked really hard to get him home, and he didn't make it," Sharon said.
Turns out the high-flying, death-defying daredevil clown was human after all.
"He made everybody smile," Richard said.
Kisselburg's funeral was held yesterday in Salt Lake City. He was 86 years old.
E-mail: acabrero@ksl.com
×
Most recent Utah stories