SALT LAKE CITY — Sugar House has always been a charming neighborhood, and it's now grown into a modern blend of outdoors meets urban. Here are five reasons you should spend some time in Sugar House:
1. Good eats. For a modest-sized area, Sugar House is packed with yummy restaurant options. Here is a list of some popular local favorites: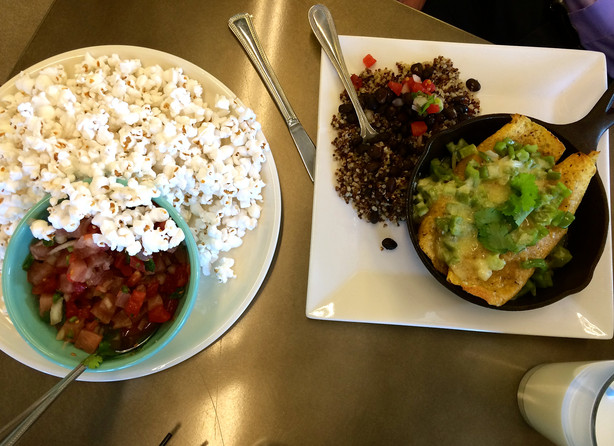 2. Sugarhouse Park. What more could you want in a park? A large pond fed by a mountain stream, large grassy hills, playgrounds, barbecue pavilions, tall leafy trees and walking/biking paths. All of this against a stunning Rocky Mountain backdrop.
Here you can get some exercise, have a picnic, feed the ducks and geese, throw a frisbee, go ice blocking or fly a kite. There's endless amounts of outdoor family fun.
3. Fun shops. This area has not been overrun with too many large chain stores. Sugar House is a haven for small vintage and interesting boutique shops. Here's a list of recommended favorites: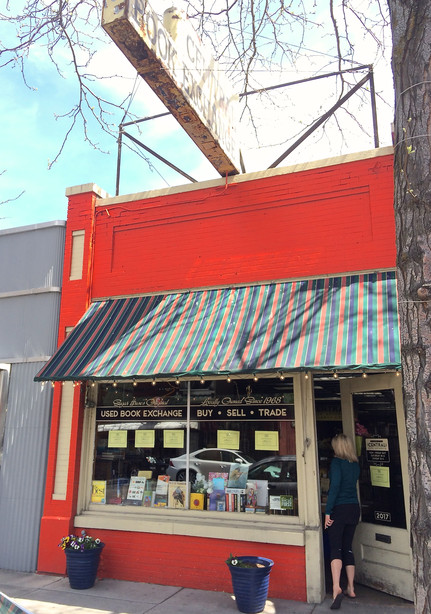 The following are not shops, but are worth visiting:
4. It's all about location. Get yourself to the mountains or to the big city fast.
Sugar House is unique because of its proximity to the mountains and canyons as well as a large city. The TRAX line will take you to downtown Salt Lake City within about 15 minutes. Ski resorts, canyons and hiking trails are minutes away to fulfill all of your outdoor recreation desires.
5. Promotes a healthy lifestyle. Including the nearby mountain activity options mentioned above, Sugar House also has several designated bike lanes and walking/ biking paths to offer for commuting ease and exercise. There are many restaurant and food supply options to support healthy eating habits. Some local favorites include:
Plan a day in Sugar House, and you'll see why it's been voted one of the "Best Places in the U.S. to Live and Work" in Sunset magazine.
For more tips on exploring our beautiful state and other places, visit www.globecandy.com.
Discover your own favorite activities and restaurants, and make memories here with friends and family. This neighborhood is another reason we love to be here in Utah.
---
Amber Linebaugh is co-founder of the travel blog globecandy.com. She currently resides in Cedar Hills, Utah, with her husband and three boys. Email: amber@sldestinations.com
×
Photos