Estimated read time: 4-5 minutes
This archived news story is available only for your personal, non-commercial use. Information in the story may be outdated or superseded by additional information. Reading or replaying the story in its archived form does not constitute a republication of the story.
This story is sponsored by KSL Cars. Your next car is waiting. Search Utah's largest selection of new and used cars. Find yours on KSLCars.com.
Everyone hates when that "check engine" light comes on. In the perfect world, your car would never have this problem and run forever, but that never happens. So where do you go when your car needs fixed? How do you find the best mechanic for the job? What characteristics should your mechanic have? Here is what you need to know.
The biggest tip to find a mechanic is getting word of mouth suggestions. Ask your friends and family who their mechanic is in the area. Get on Facebook, Yelp, Google, Angie's List and others to find which mechanics come highly recommended and have the best reviews. After doing that, have a list of at least a few, and then go to work making sure your mechanic has the right characteristics.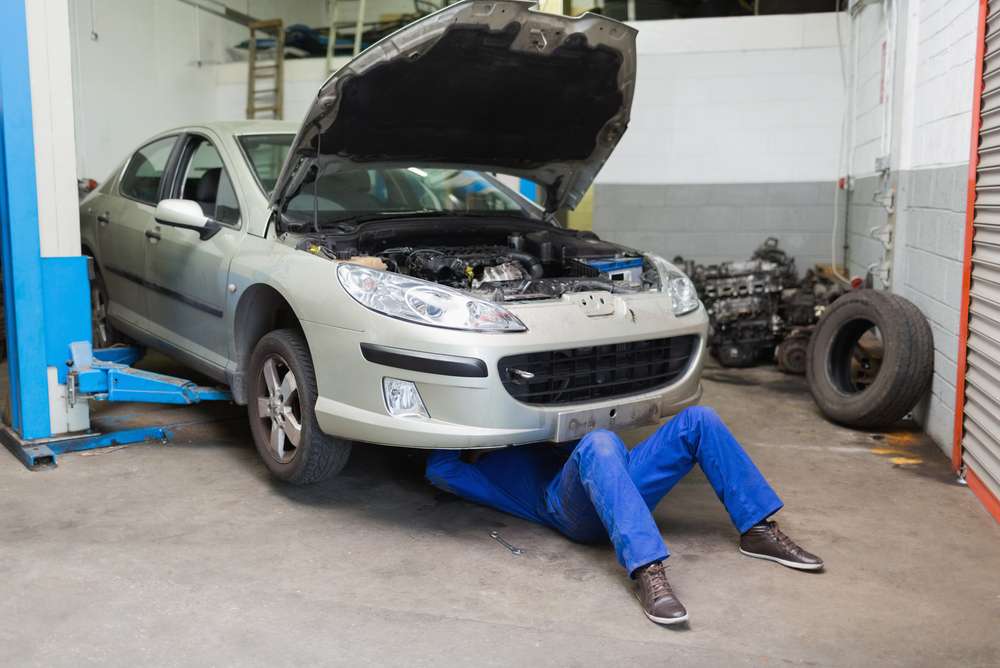 1. Up-to-DateYour mechanic needs to know the latest technology, especially if your car is newer. Knowyourparts.com, tells us "between 600 and 1700 different vehicle models are appearing on the domestic market each model year." That is a lot of operating systems that your mechanic needs to be up-to-date with. Ask your mechanic what he/she has done on other cars with your model/make.
No mechanice wants to look amateur so your question needs to be tactful. Asking "Do you know how to fix my car?" probably isn't the right question because the mechanic most likely feels like they can figure it out with enough time. But their discovery process might come at your expense. So try to narrow it down to a mechanic who has worked on similar makes/models.
2. Certified
It is not required that mechanics are certified, so check if yours is. It shows that your mechanic is motivated and staying on top. MSN Money recommends that you, "look for certifications and memberships from ASE (Automotive Service Excellence), ASA (Automotive Service Association) and AAA (American Automotive Association)."
3. Personality
It is always nice when someone is friendly to work with. Your mechanic should show that they are eager to have your business. DMV.org says that your mechanic should have "a positive attitude, a strong work ethic and a commitment to quality customer service." Most people need a mechanic with the ability to explain complex car issues to you in simple terms and in pleasant manner.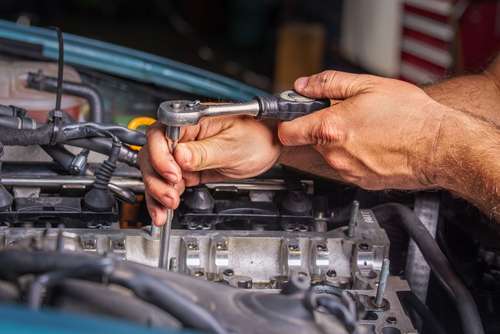 4. ExperienceIt goes without saying that your mechanic should have experience, but some overlook this. On Edmunds.com it says to check on your mechanic's experience on Yelp, Angie's List and Google. While looking up these reviews try to find reviews under your mechanic with those from the same or similar vehicle as you. This will better your odds of having a similar experience.
5. Specialized
Just like you need to visit a specialized doctor for different problems you may be experiencing, you can search for a mechanic that specializes in the problem your vehicles is facing. There is no certificate program to specialize in, but DMV.org says that mechanics can go to school to take specialized training mechanical programs. Ask your mechanic, or ask around if you can find one specialized for your problem.
6. Professional
Your mechanic should not lie to you and say that they can do a job, when they don't have the skills to do it. When fixing your car, they should do it in a timely manner. They should treat you with the upmost respect and be straightforward. Ask them what kind of parts they will be putting in to make sure it is not a sloppy job. And once again, check Yellowpages, Angie's List, Yelp or Google to find what others say about the professional nature of your mechanic.
Doing your research can go along way. You don't have to be fluent in mechanic jargon to still sound educated and avoid getting ripped off. There are many qualified and talented mechanics who would love your business. These suggestions will help you find your match.
If you have any other suggestions please leave a comment.
×
Most recent Utah stories