This archived news story is available only for your personal, non-commercial use. Information in the story may be outdated or superseded by additional information. Reading or replaying the story in its archived form does not constitute a republication of the story.
Richard Piatt reporting The candidates are campaigning, but are they talking about the things you care about? To find out, the Utah Foundation studies those issues every four years. Then they compile a report of Utah's priorities.
Gas prices, education, immigration, fresh air and water; all these are things people worry about and things Utahns want political leaders to address. But this year's survey is showing increasing concerns and population in southern Utah.
Between the 2000 census and 2006, the population in Washington County grew 40 percent. The average growth statewide was 14 percent.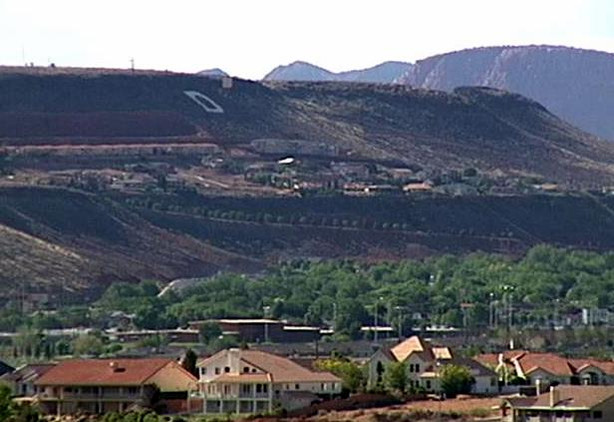 Washington County is becoming more diverse too. Demands on the transportation system, schools, water system and health care are growing exponentially.
The Utah Foundation's goal is to increase awareness of these issues. That will make elected leaders more likely to actually do something about them.
"So many economic factors have changed, like housing affordability and things like that, that we really wanted to highlight. That's the one region outside the Wasatch Front that has a significant population, and we wanted to highlight those because they're so much different than the rest of the state," explained Steve Kroes, with the Utah Foundation.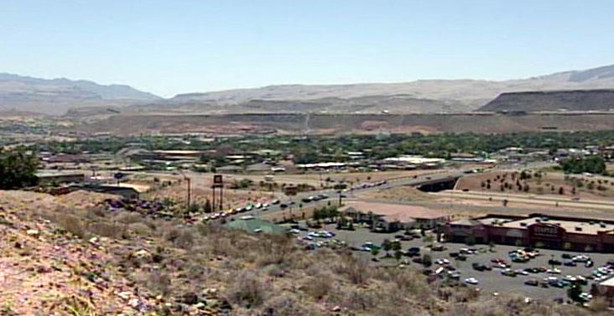 Of course, Utahns in the northern part of the state share the same concerns. But the order of their priorities is different. The Utah Foundation will present its findings at a meeting tomorrow.
Do elected leaders pay attention to the results? The answer is yes. The Utah Foundation's findings are quoted in local and legislative meetings all the time. They are a starting point to deal with the state's top issues.
E-mail: rpiatt@ksl.com
×