Estimated read time: 4-5 minutes
This archived news story is available only for your personal, non-commercial use. Information in the story may be outdated or superseded by additional information. Reading or replaying the story in its archived form does not constitute a republication of the story.
THE MADNESS — The NCAA Tournament starts this week and we found five actors that played basketball at the collegiate level. Let the madness begin.
If you have seen a movie where Denzel is playing basketball it's easy to tell that "He Got Game."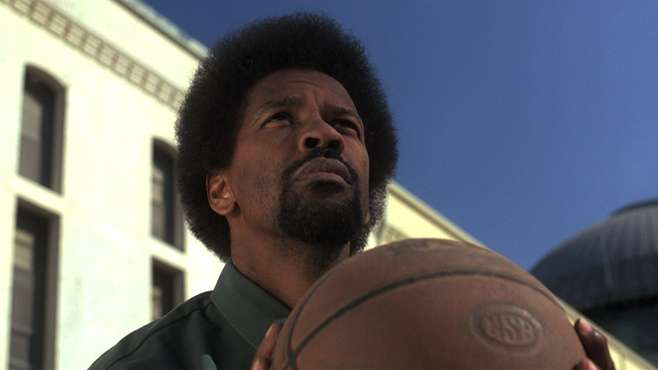 Years of playing playground ball with the likes of future NBA stars Gus and Ray Williams, Denzel was able to get himself onto Fordham's basketball team for two years. His coach, P.J. Carlesimo, went on to coach in the NBA.
Was Denzel any good?
Carlesimo thought so, "He's a decent player. A legit basketball player."
Maybe his acting skills helped him draw more fouls?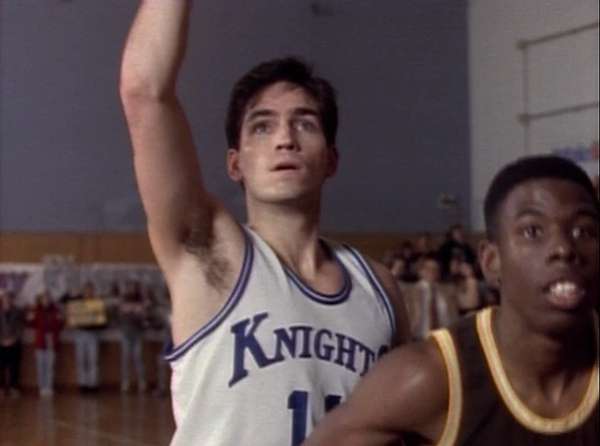 Jim Caviezel starred in films like "The Count of Monte Cristo" and "Frequency," but turns out he was also a great basketball player with hopes of playing in the NBA.
After a great high school career, Caviezel played basketball for two years at Bellevue Community College. In a 1999 interview with the BCC coach Ernie Woods called him the hardest worker he had in 30 years.
A foot injury his second year ended his basketball career and he transferred to the University of Washington and turned his focus to acting.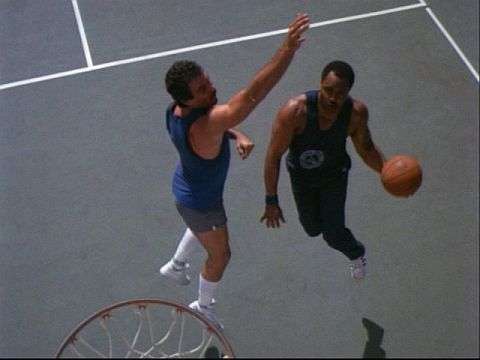 Before he was solving cases as Magnum P.I. and starring in movies, Tom Selleck attended USC and played on the basketball team.
Selleck was a 6-foot-4, 200-pound forward for USC. After playing at Los Angeles Valley Community College, he scored four points in seven games for the Trojans in 1965-66 and was scoreless in three games in 1966-67.
This is an excerpt from USC's school guide: "Agile and quick performer who adds depth on front line. Business administration major is good jumper with fine mobility. Rapidly improving shooter has impressed coaches with his hustle in practice. Needs to work on defense."
Who needs defense when you are Magnum P.I. It's all about shooting.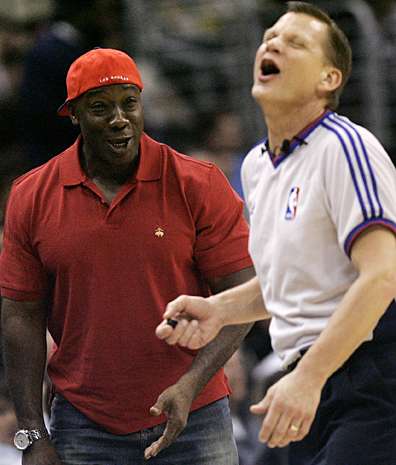 Michael Clarke Duncan passed away a couple of years ago and was likely best known for his roles in the films "The Green Mile" and "Armaggedon."
Although he was built like a football player, basketball is was his game.
Duncan, who was listed as 6-feet-5-inches, 205-pounds during his playing days played one season for Alcorn State in the early 80's.
"He was a tough, physical player," said Duncan's former coach Davey Whitney to CBSSports.com "He was undersized and didn't weigh much back then, but he was very strong and powerful."
Hard to believe Duncan being undersized, he definitely grew into that 6-foot-5 frame.
OK, so Bob Barker is a game show host, we know, but he was in "Happy Gilmore."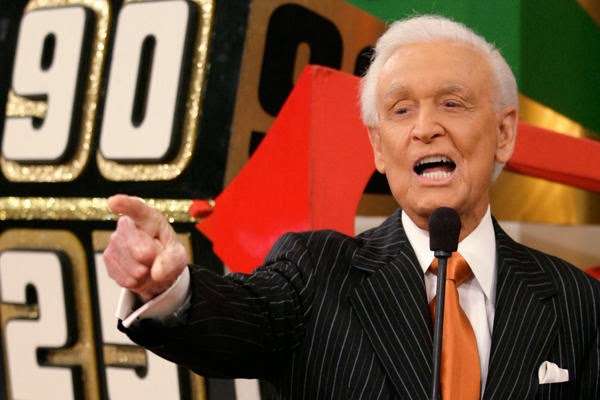 Before he was helping contestants win big on the "Price is Right" he was winning on the court.
Barker played college basketball for Drury University as a freshman and sophomore in 1941-42 and 1942-43 on scholarship. He left school to be in the military during World War II.
His appearance in "Happy Gilmore" gave us a little insight to what he might have been like on the court. He wants to win and you do not want to get him mad. Curtis Linnell is a communications graduate from Brigham Young University and writes for ok.com
×
Related links
Most recent Entertainment stories