Estimated read time: 2-3 minutes
This archived news story is available only for your personal, non-commercial use. Information in the story may be outdated or superseded by additional information. Reading or replaying the story in its archived form does not constitute a republication of the story.
Sarah Dallof reportingThousands of people are being cautioned to keep their eyes on their credit reports tonight. A laptop with names, Social Security numbers and personal health information was stolen from University Health Care in Salt Lake City.
The laptop was reported missing Feb. 25. University Health Care began mailing out letters to people affected by it this week.
The reason for the delay has to do with the reason why the company thinks this was a crime of opportunity. Chris Nelson, director of University Health Care, says, "It's a frustration for us. It's a frustration for our patients."
Some 4,800 patients are feeling that frustration tonight because their personal information was on a laptop stolen from a locked office. "In some cases, there were names and addresses of patients. In some cases, names and Social Security numbers, [and] in some cases, names and health policy information," Nelson said.
Health policy information included types of medications prescribed to patients and insurance numbers.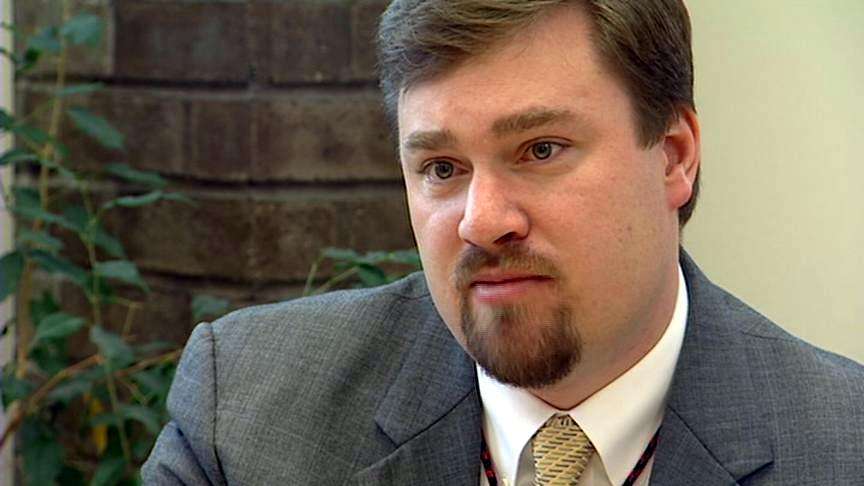 According to University Health Care, the numbers, names and information were listed on separate spreadsheets, which is how Nelson explains the two-week delay in notifying those affected. He said, "It took our team of experts a little while to go through the data and link names and Social Security numbers and, in some cases, medications."
University Health Care is optimistic whoever stole the laptop wouldn't be able to sort through the data. However, they are providing the 4,800 patients with a year of free credit monitoring and are making changes in their policy.
Employees will no longer be allowed to download sensitive information onto laptops, even if they're password protected, as the stolen laptop was.
But for thousands, it's too late. "We're incredibly apologetic it happened in the first place," Nelson said.
There's also the concern that someone will use the news of the stolen laptop for a scam.
According to University Health Care, if you get a call from someone saying you're a victim and they need personal information, it's not from them. They're using letters to notify victims and don't ask for any information.
E-mail: sdallof@ksl.com
×