Estimated read time: 6-7 minutes
This archived news story is available only for your personal, non-commercial use. Information in the story may be outdated or superseded by additional information. Reading or replaying the story in its archived form does not constitute a republication of the story.
BEDFORD FALLS — The standard fare of oft-watched Christmas movies makes for some decent movie watching. But if you're looking for something new this season, stop and read a while.
I usually watch "It's a Wonderful Life," "A Christmas Story," "Home Alone," and "Elf" every year along with the rest of America, but there are some lesser-known movies on my radar that may not be on yours. All listed movies are available for purchase, rent or streaming on Netflix, but check your local library for these titles as well.
This movie was new to me this year, but I will watch virtually anything with Fred MacMurray or Barbara Stanwyck in it. The pair also stars in the classic film noir "Double Indemnity."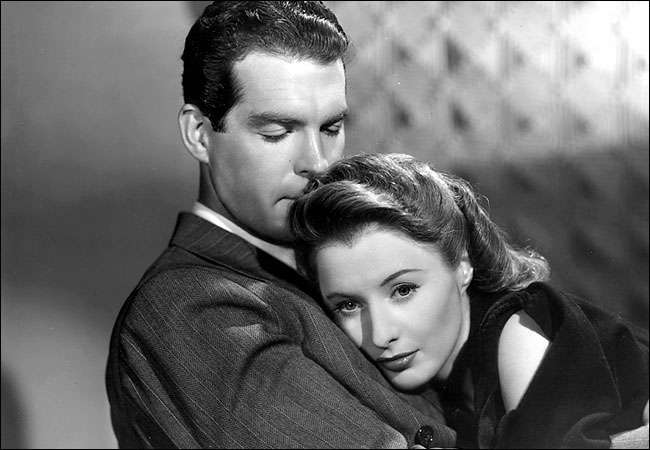 MacMurray plays a DA who is trying to put Stanwyck in jail for theft just before Christmas. But he reveals a reluctant heart of gold when he posts Stanwyck's bail then, through a series of events, ends up taking her home for Christmas. The movie's main themes center on familial love and compassion — perfect for Christmas.
Available for purchase on Amazon.
"Scrooge" is a musical adaptation of "A Christmas Carol" that stars Albert Finney. He was only 34 when he played Scrooge, but Finney's complete transformation into a stooped, crotchety old man is stunning. The difference is especially stark since Finney plays younger Scrooge in Christmas past.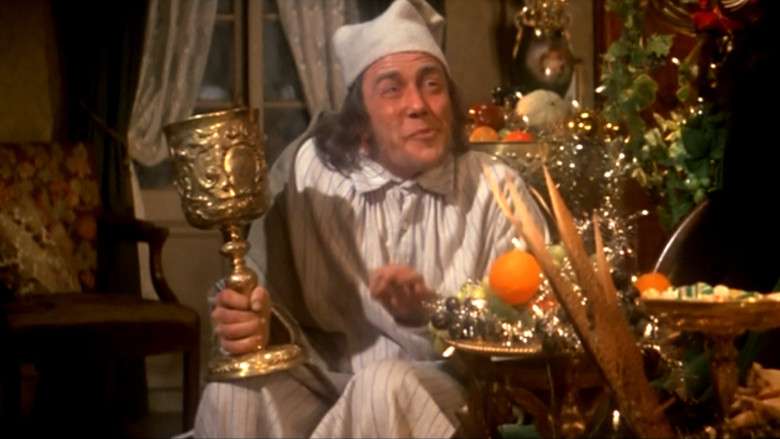 The music is not saccharine sweet — with the exception of that one song you fast forward in every musical — and there's even a delightful song called "I Hate People" to satisfy the Scrooge in your household.
Bonus: Sir Alec Guinness (Obi-Wan Kenobi) brilliantly plays the ghost of Jacob Marley with a mix of humor and imminent doom.
Available for purchase on Amazon.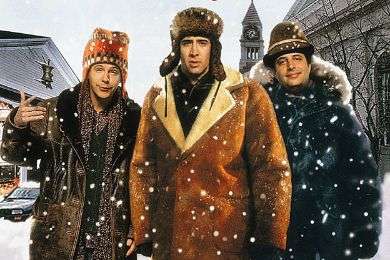 Full disclosure: I haven't seen this comedy in years, so I can't exactly vouch for it, but my memories are fond. Dana Carvey and John Lovitz are two criminally minded brothers who coerce their straight-laced brother, Nicholas Cage, into helping them rob a bank at Christmastime in a town called Paradise. (I know, Nicholas Cage, but remember he was fantastic in "Raising Arizona" and "Moonstruck.")
Of course there's a love story and half-believable shenanigans, but that's expected in a crime comedy and should be doubly expected in a Christmas crime comedy starring two Saturday Night Live alums.
Available for rent on Amazon.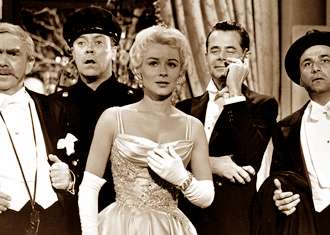 Director: Frank Capra; Cast: Glenn Ford, Bette Davis, Peter Falk, Ann-Margaret. Need I say more? Fine, I will.
In this dramedy, Bette Davis plays an alcoholic beggar who sends all of her money to her daughter who was raised in a convent in Europe. The daughter, who believes her mother is a wealthy socialite, unexpectedly comes home so that her mother and her (fairytale alert!) royal Spanish fiancé can meet. A gangster boss, a couple of toadies, a bushel of thugs, and a few subplots later, and Davis is transformed into the picture of poised elegance long enough to give her daughter a blissfully ignorant yet happy reunion, much to the ultimate satisfaction of all parties.
There's not much in the film that overtly says "Christmas," but the Nutcracker Suite is the bulk of the soundtrack.
The film is actually a remake of another film that Capra directed called "Lady for a Day" (1933).
Available for rent on iTunes.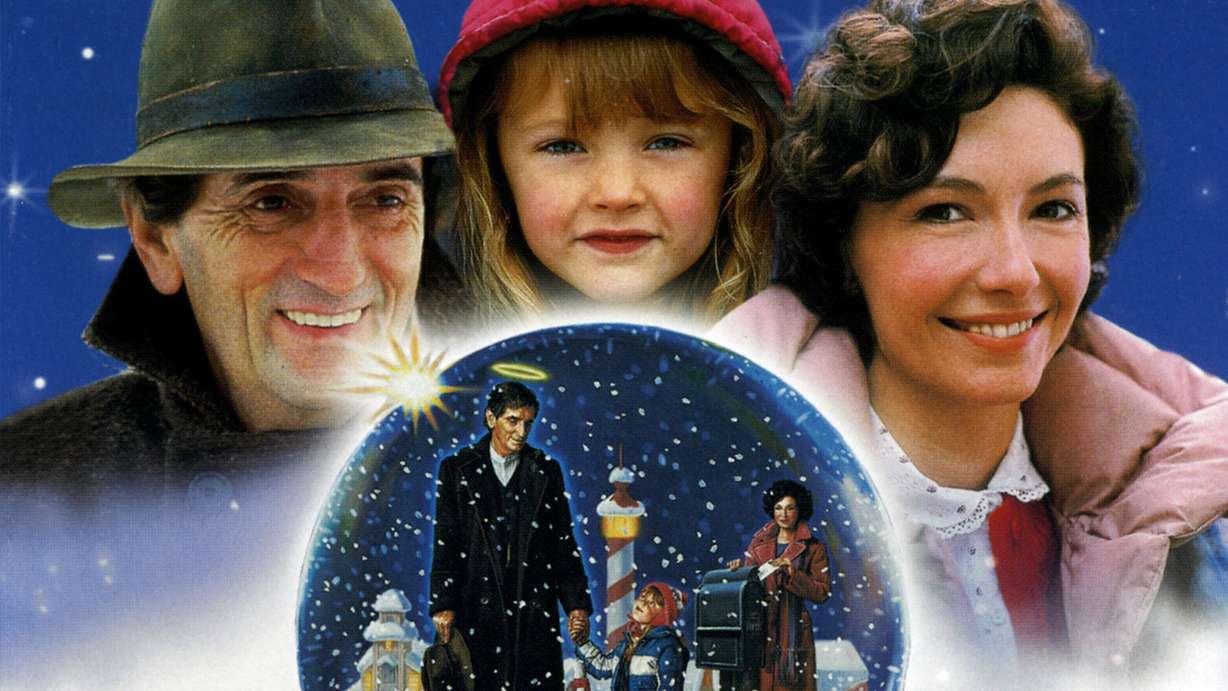 This one will bust the cheese-meter, but I cannot help but love this movie. It's a general retooling of "It's a Wonderful Life" that also has a Santa subplot. It stars a very young looking Mary Steenbrugen as the protagonist and a never young looking Harry Dean Stanton as Gideon the Christmas angel.
Currently available for streaming on Netflix.
Take a deep breath. "You've Got Mail" was based on "The Shop Around the Corner," which in turn was based on the Hungarian play "Parfumerie" (1937) by Miklós László. There's also a musical adaptation called "In the Good Old Summertime" (1949), starring Judy Garland, Van Johnson and a non-silent Buster Keaton. And exhale.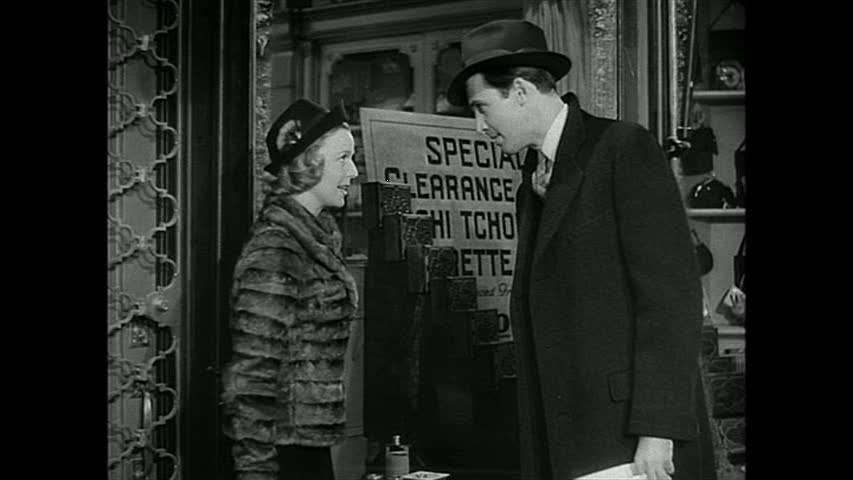 The original film stars James Stewart and Margaret Sullivan. Instead of meeting in a chat room and exchanging emails, the couple exchanges "intellectual" letters after Stewart answers a pen pal ad in the newspaper. They meet in real life when they become competing sales clerks that take an immediate dislike to one another. It unfolds much like "You've Got Mail," but each film is different enough that they both stand on their own feet.
Available for rent on Amazon and iTunes.
Eloise at Christmastime (2003)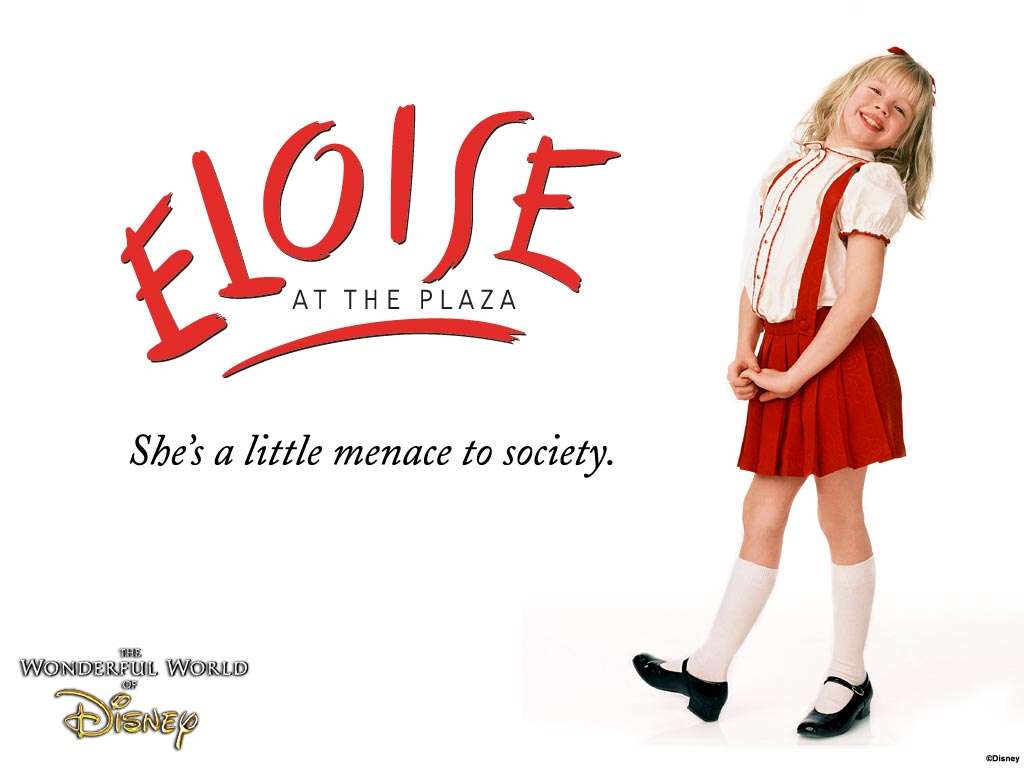 "Eloise at Christmas Time" is a made for TV Disney production based on a picture book of the same name by Kay Thompson. Eloise is a 6-year-old who lives in The Plaza Hotel in NYC, and to say that she's precocious is a gross understatement.
She has her finger in every pie at The Plaza, which includes Christmas preparations, setting up banquet halls, matchmaking, wedding planning and spying in general.
It's a charming, sweet movie full of good deeds and happy endings. Sofia Vassilieva does a fantastic job playing Eloise, and Julie Andrews is utterly charming as Nanny, Eloise's frumpy and exhausted yet devoted nanny.
Available for purchase at Amazon.
×
Photos
Related stories
Most recent Lifestyle stories