Estimated read time: 4-5 minutes
This archived news story is available only for your personal, non-commercial use. Information in the story may be outdated or superseded by additional information. Reading or replaying the story in its archived form does not constitute a republication of the story.
CHRISTMAS TOWN — One of the best ways to put you in a holiday mood is watching a Christmas movie. Some of my favorite memories from the holiday's was sitting in the decorated living room with a fire going and watching a Christmas movie with my family.
One task parents have is finding movies that are not only worth your time to watch, but also if the content in the movie is appropriate for their children. OK.Com, Your Family's Movie Guide, helps you resolve both of these problems quickly.
So here is list of five family friendly Christmas movies that are worth watching.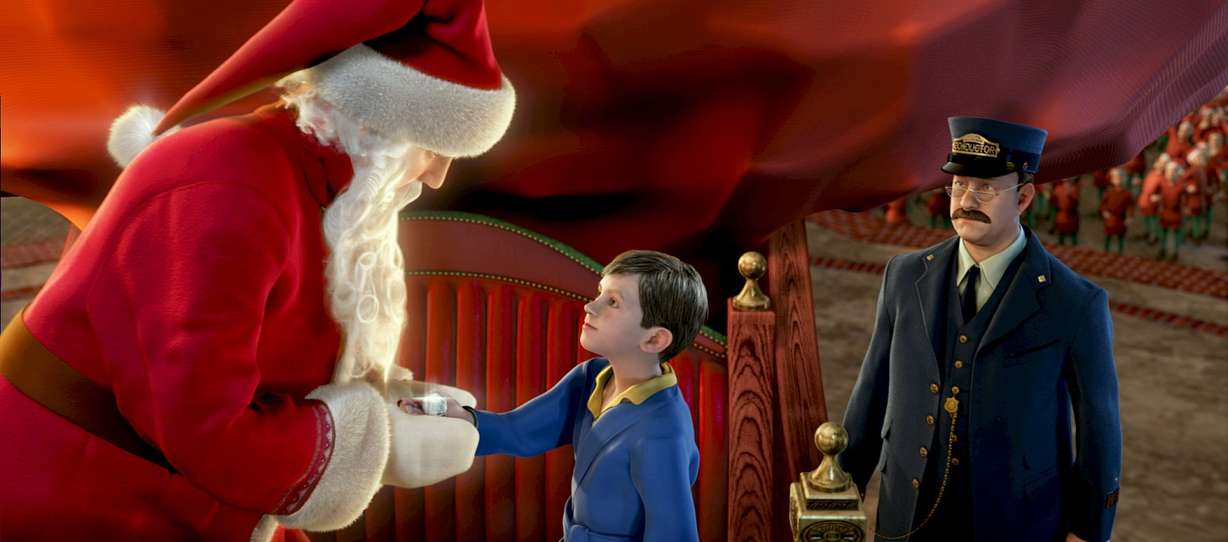 In 2004 Robert Zemicks brought the beloved children's book "The Polar Express" to life on the big screen. The story follows a doubting young boy that takes an extraordinary train ride to the North Pole.
The motion-capture film starred Tom Hanks as — well, just about every character. The book is a Christmas classic and the film is quickly becoming a staple in many homes at Christmas time.
OK.com reviewer Acsclarke wrote "Great Christmas movie for the whole family. I love that Tom Hanks plays so many characters."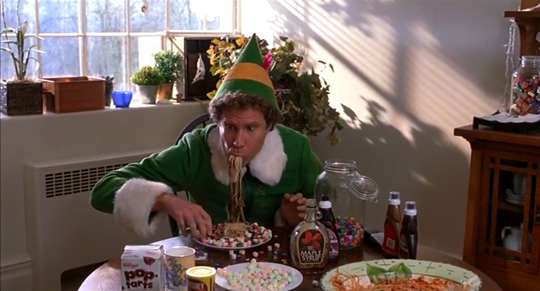 "Elf" stars Will Ferrell as Buddy the Elf, who was accidentally transported to the North Pole as a toddler and raised to adulthood among Santa and his elves. He decides to travel to New York City to reconnect with his birth father and the hilarity ensues.
This is a different role for Will Ferrell and those who are usually turned off from him will probably find him rather likable in this film.
OK.com reviewer Katelyn wrote "It's hard to become a classic Christmas movie, but 'Elf' accomplished that feat with flying colors. This hilarious tale is a must-see during the holiday season."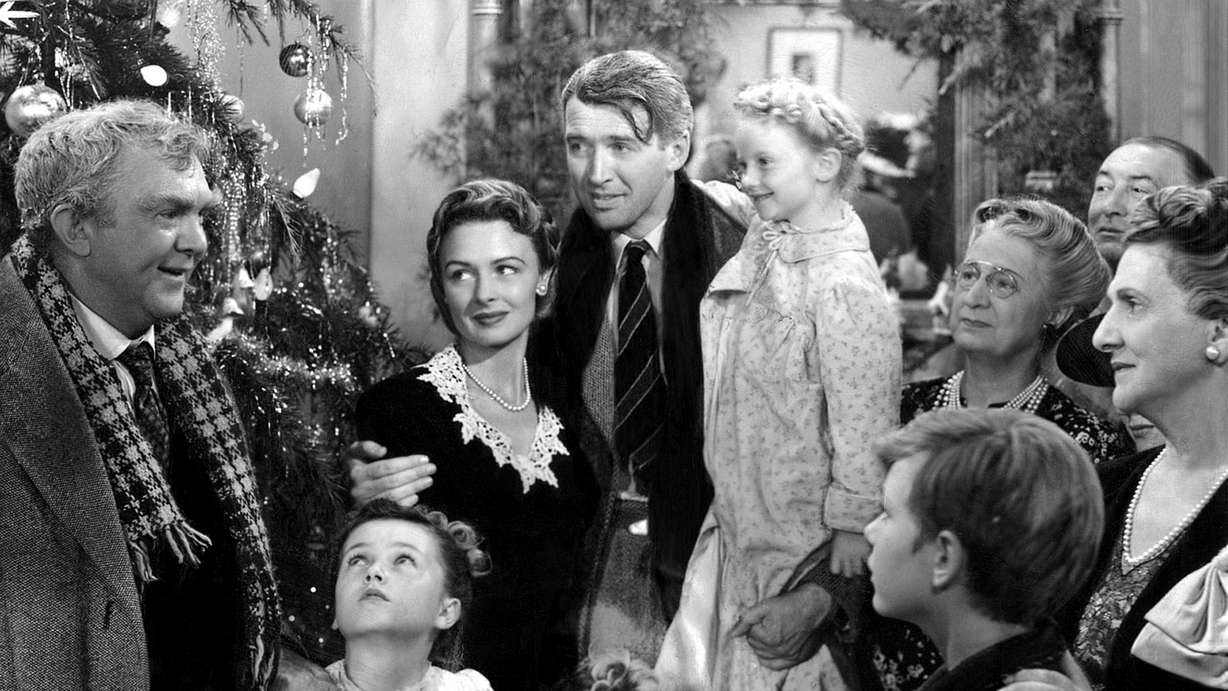 "It's a Wonderful Life" stars James Stewart as down-on-his-luck George Bailey. After he wishes he had never been born, an angel is sent to earth to make George's wish come true.
George soon starts to realize how many lives he has changed and impacted, and how they would be different if he had never existed.
OK.com reviewer Ventor wrote "The overarching message of the movie: One man does make a difference, is a powerful reminder of the infinite value of every individual on Earth."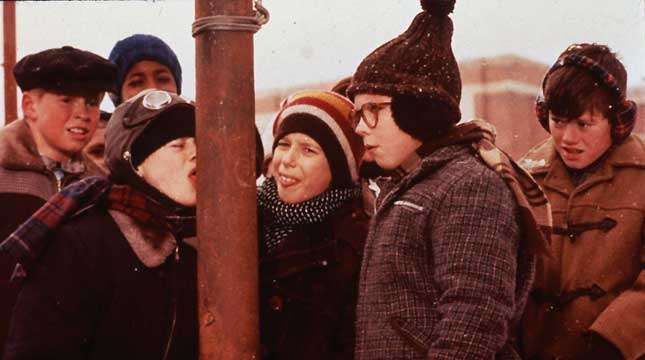 There is a reason TBS does a 24-hour marathon of this movie starting Christmas Eve; it is hilarious.
It center's a around a boy, Ralphie, in the 1940's who wants a Red Rider BB gun for Christmas, but runs into opposition from his parents, his teacher and Santa himself. Ralphie is so relatable because he is exactly like any 9-year-old boy who's ever lived.
Reviewer megan.m.woodland wrote this review on OK.com, "This is a pure classic with quotes to use all year long. 'You'll shoot your eye out!' "
"Home Alone" is a slapstick comedy about a bratty 8-year-old boy, Kevin McCallister, who is accidentally left home alone when his family heads to France for Christmas.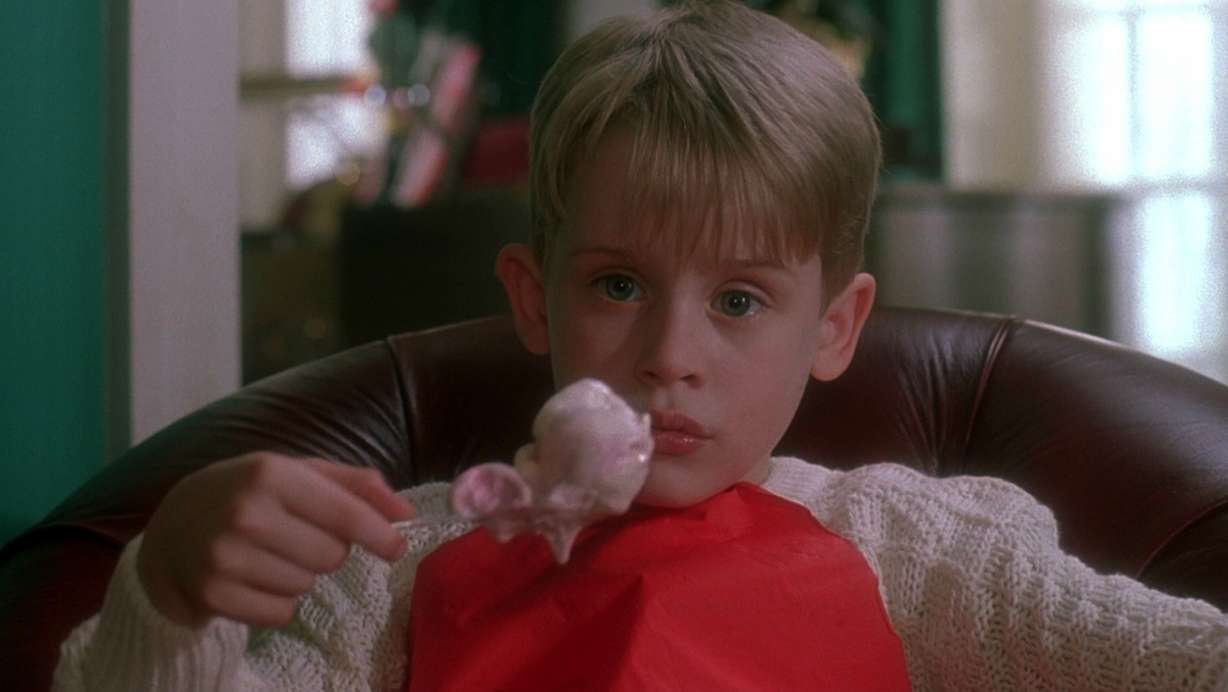 He is then left to defend his home against two of the worst burglars in history. Kevin sets up bobby traps and that result in pratfalls that will keep you laughing the whole way through.
If you have time, "Home Alone 2" is pretty decent, not as good as the first but don't even bother with "Home Alone 3" or 4. Yes, there's a fourth.
OK.com reviewer Bob wrote "Christmas classic. I still watch this around Christmas time every year because it's a classic. It's fun, it's clever, and it's ok for kids."
Here's a list of some honorable mentions:
How the Grinch Stole Christmas
×
Related links
Most recent Entertainment stories