Estimated read time: 2-3 minutes
This archived news story is available only for your personal, non-commercial use. Information in the story may be outdated or superseded by additional information. Reading or replaying the story in its archived form does not constitute a republication of the story.
SALT LAKE CITY — Hollywood is taking another crack at one of Japan's most iconic movie monsters: Godzilla.
While most people have done what they can to forget the 1998 Matthew Broderick debacle, director Gareth Edwards of "Monsters" fame has recruited Elizabeth Olsen and "Breaking Bad" star Bryan Cranston to run from the 300-foot-tall sea monster.
This morning, the first trailer for Edwards' take has hit the Web, and as you may have guessed, it suggests a darker, more realistic approach.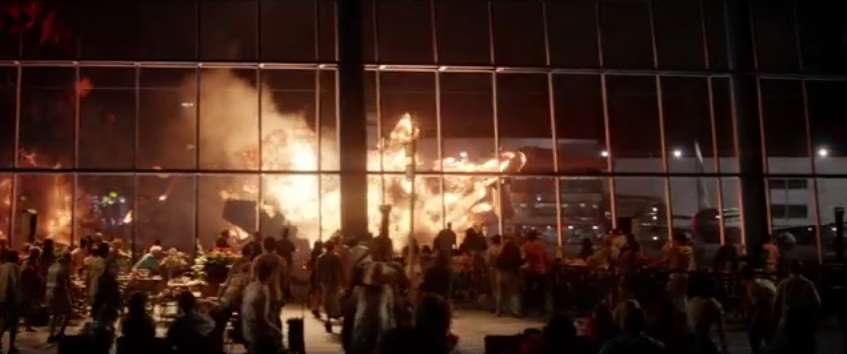 "How gorgeous is that thing?" Quint asked from Aintitcool.com. "The cinematography looks incredible, the weight they give the big guy is perfect."
Many commenters on the board had a similar reaction:
#poll
"Just take my money now," Roland Deschain said.
"Godzilla's biggest mistake: making Heisenberg cry," said Andrew batter.
If you're hoping to get a clear shot of the legendary monster, you need to wait for a later trailer. However, Godzilla's size, shape, and force are on clear display as he marches through the smoke of a desolated city.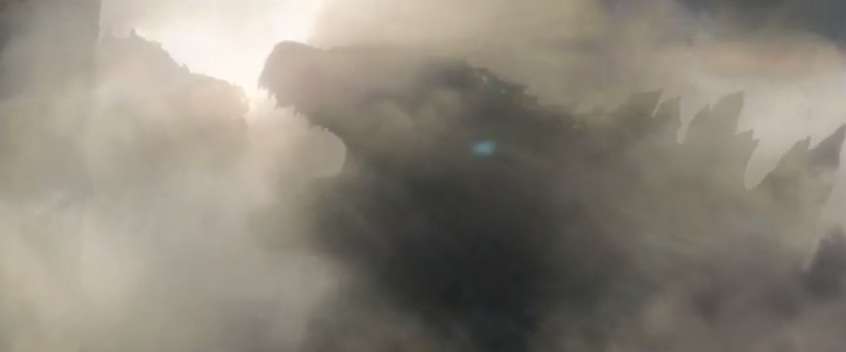 On a personal note, I remember the marketing for the 1998 Roland Emmerich film and it was a lot better than the actual movie, so I'm reluctant to fully embrace the success of the trailer. The cast for this new take shows promise, but Edwards didn't exactly knock "Monsters" out of the park even if one argues budget constraints.
My reservations aside, the trailer is a fun 2 minutes, 20 seconds, and hopefully Edwards has refined his voice since "Monsters." Maybe a future trailer with some dialogue and headshot of Mr. Zilla will make me a believer. Travis has been covering movie news, film reviews and live events for Deseret News and KSL.com since 2010, and currently co-hosts the FlicksJunkies podcast. You can contact Travis at tspoppleton@gmail.com
×
Related links
Most recent Entertainment stories