SALT LAKE CITY — A loss of any kind can be difficult to deal with, be it a loved one, a job or even a treasured possession. Yet, loss is part of the human experience, and grief and bereavement are normal responses to loss.
All people grieve on a recurring basis. Changes in our lives that we do not adapt to or fully mourn may negatively affect us by sapping energy and impairing the ability to connect to others.
In order to effectively help those who are grieving, I think it will be important to define the different facets of grief and loss. The following definitions can be found in the book "Essentials of Psychiatric Mental Health Nursing: A Communication Approach to Evidence-Based Care" by Elizabeth M. Varcarolis and Margaret Jordan Halter.
Grief is the reaction to loss. Normal grief reactions include depressed mood, insomnia, anxiety, poor appetite, loss of interest, guilt feelings, dreams about the subject of the loss and poor concentration.
Bereavement is the social experience of dealing with the death of a loved one. Cultural influences may dictate how people experience bereavement.
Mourning is expression of bereavement and grief. Depending on your cultural norms, this can be very different for different people.
Ask Nurse Suzy

Do you have a question for Nurse Suzy, or maybe a topic you'd like her opinion on? Email her at nursesuzyksl@gmail.com.
Acute grief reaction typically lasts for about four to eight weeks, symptoms of grief usually last three to six months, and mourning may take one to two years. It is very important to be patient with yourself or others who are going through grief.
According to recover-from-grief.com, there are seven stages of grief, which will occur in various times of recovery and not necessarily in order. They are as follows:
Shock and denial
Pain and guilt
Anger and bargaining
"Depression," reflection or loneliness
The upward turn
Reconstruction and working through
Acceptance and hope
Some stages will take longer to process through than others. The important thing to remember is to let others help you.
Most people will come to terms with the loss over time, but more than 45 percent may require professional support. Unresolved grief reactions over a lifetime have been called "the hidden disease" and may account for many physical symptoms.
Some ways to effectively deal with a loss include:
Take the time to grieve
Express your feelings
Establish a structure for each day and stick to it
Make use of rituals
Don't feel that you have to answer all the questions you have
As hard as it is, try to take good care of yourself
Expect the unexpected
Give yourself time to recover from the loss
If you do not begin to feel better within a few weeks, at least for a few hours every day, be sure to seek medical help.
If you need to seek medical help, know you are not crazy, you are not out of control and you are not a failure. You are normal and smart to get the help you need.
---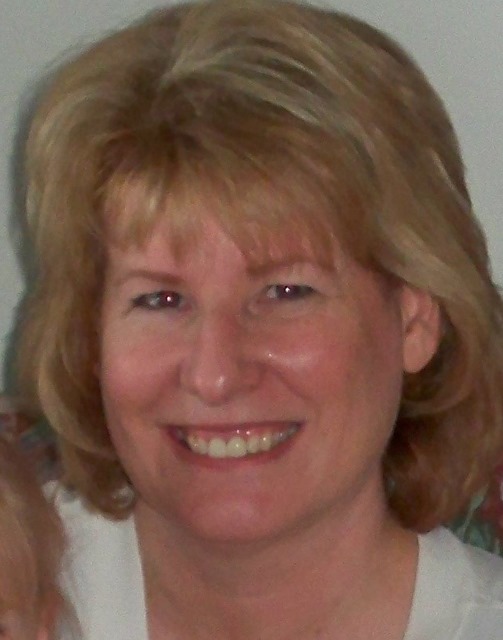 About the Author: Suzanne Carlile
Suzanne Carlile, "Nurse Suzy," has been a nurse since 1982. Her main focus is critical care and nursing education. She holds a master's degree in nursing, is a Certified Emergency Nurse, and a member of NNSDO Intermountain West Chapter.
×
Related Links
Related Stories