SALT LAKE CITY — The warm weather has more cyclists on the roads, and UDOT and the Department of Public Safety have created a tool to make riding safer for cyclists and vehicles.
Avid cyclist Keri Gibson is helping to lead the campaign to teach Utahns to have mutual respect on the road. Gibson and her team will travel the state with a trailer full of cones, bikes, helmets and signs for teaching kids and adults bike street safety and how to use the UDOT bike map to navigate the best cycling routes.
Related
"I see some cyclists abusing their right to be on the road," Gibson said. "We get that road rage going on and it's not accomplishing anything. But, it's a two-way street. When you give respect, you get respect back."
During the month of May, Gibson will travel from St. George to Ogden on a 500-mile, seven-day bike ride on the "Road Respect Tour." Gibson is inviting cyclists to bike with her team during the tour.
"We've got rides of different distances so all riders can join us," she said.
Riders can navigate bike routes before joining the ride using the comprehensive UDOT bike map. Over the course of nine months, the map was used to measure every road, shoulder and bike lane in the state, and it mapped the best routes for cyclists.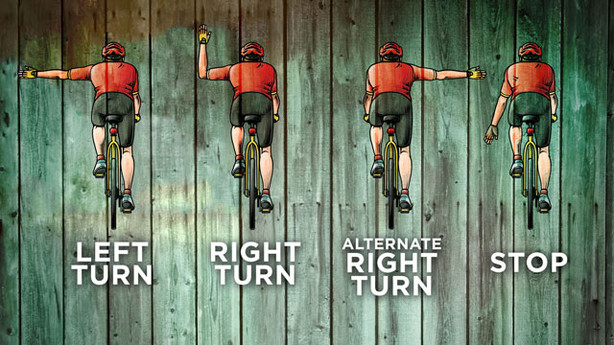 "Anywhere in the state that they are, they can understand how they can use the state system to get from one point to another," said Utah Department of Public Safety representative Evelyn Tuddenham. "We feel like if bicyclists are informed about what they might encounter when they are out there, (then) they are going to be safer on the road."
While bikers can navigate routes with wider roads and shoulers, drivers are also encouraged to give cyclisters more space. By Utah law, motorists must give riders three feet of room when passing.
The Road Respect Tour starts May 29 in southern Utah and will begin in Northern Utah on June 13.
×
Photos
Related Links