Estimated read time: 3-4 minutes
This archived news story is available only for your personal, non-commercial use. Information in the story may be outdated or superseded by additional information. Reading or replaying the story in its archived form does not constitute a republication of the story.
Debbie Dujanovic reporting
Produced by Kelly JustIf you're not able or willing to sell your house in the current market, now might be the right time to remodel. For most of us it means hiring outside help.
Glossy fliers and online ads promote contractors and handymen who can take on your job. There are lots of good contractors and handymen out there, but hiring a bad one can turn your life into an absolute nightmare.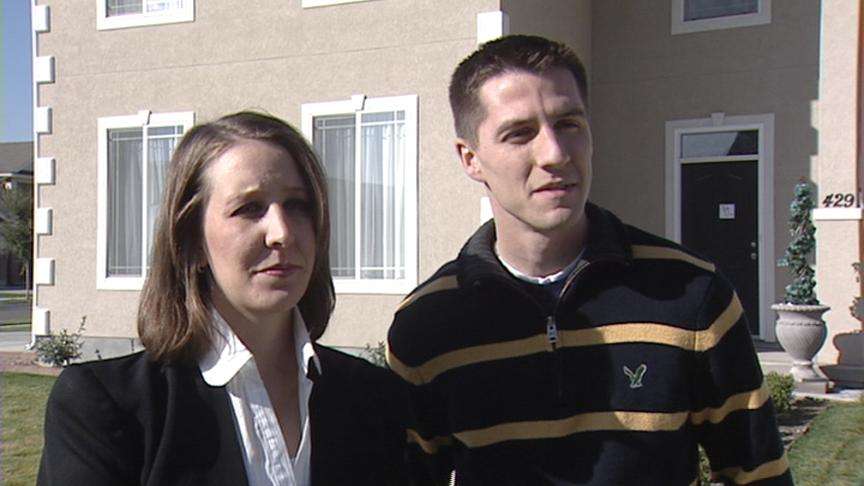 #james_and_Kristie_phillips
"It was a disaster," said Kristie Phillips. A disaster caused by a landscaper who didn't even have a license to landscape.
The Phillips ended up with crooked and crumbling curbs, a dead tree and a sprinkler system shooting water the wrong way, held together with some unusual parts. James Phillips showed us, "Here we're finding leaky lines underground being fixed with garbage bags."
Eight months ago, the Simmons family paid a licensed contractor $25,000 to transform their basement. Today, temporary gas lines and water pipes hang, a set of stairs is still missing and there's no furnace. They now think their contractor took the money and ran. "Things have been rough," Matt Simmons said.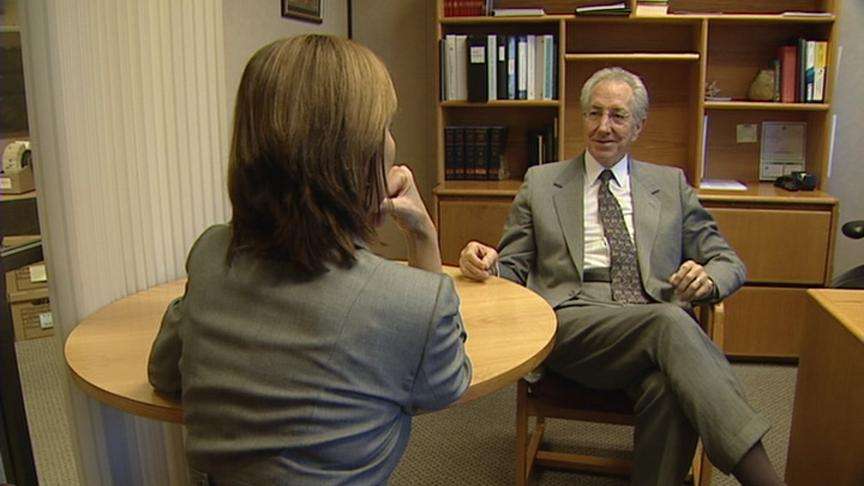 Would you want to hire a plumber with a rap sheet for assault, forgery or drugs? What about an electrician caught stealing over and over, or a carpenter who's a sex offender?
The state licensing division, or DOPL, investigates cases like these. We found that the division issues more than a dozen citations a week, 700 a year, to licensed contractors who mess up and to people without a license who just pretend they are qualified.
"There has always been, and there always will be, that group of people out there who are preying on the homeowners," said DOPL director Davis Stanley.
You might think that the licensing division would weed out all the bad seeds for you, but what you might not know is there is no state law requiring contractors to go through background checks. If DOPL finds out about a contractor's criminal record, it can put restrictions on a license or revoke it.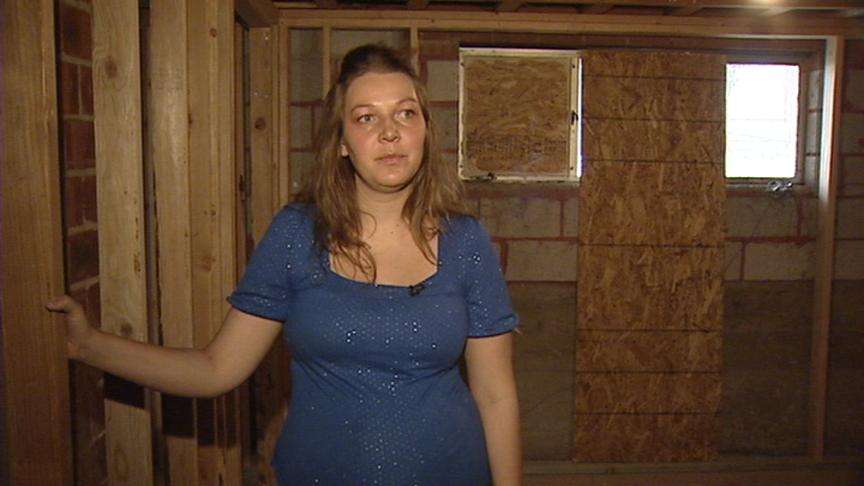 #megan_simmons
Bottom line: you need to know how to protect yourself. It's simply check to make sure a contractor is properly licensed.
We collected fliers sent to our homes and printed out online ads from contractors to handymen and landscapers. City records verify whether these companies are even licensed to do business. Two of them weren't, so we tossed them out.
Separately, a concerned viewer sent us the names of 26 people who e-mailed her about doing a bathroom remodel. We ran the names through the state's free public database of licensed contractors and companies. We found 19 were not licensed to do the work.
It's a bit more time consuming, but you can visit your local courthouse to look for cases involving contractors and their companies. This search is also free.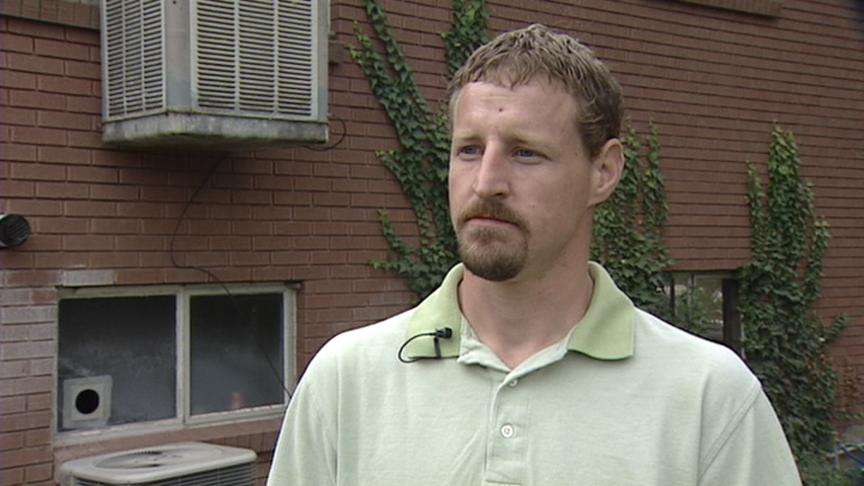 #matt_simmons
We checked civil lawsuits to make sure people are paying their bills and researched criminal histories. We ran 174 names, and 11 contractors and handymen turned up as sex offenders. Several others had convictions for theft, burglary, assault and forgery. Some were sued in small claims court or face debt collectors.
Both the Phillips and Simmons families say if they had known to screen their contractors like this, they might have avoided their problems.
Besides not having a license to landscape, we discovered the Phillips' so-called contractor has a history of theft, drugs and forgery. The man the Simmons' trusted their basement to has outstanding court judgments totaling $117,000.
The Utah Home Builders Association wants homeowners to research contractors. They gave us a few more suggestions to prevent problems:
Get customer references from recent jobs, call them to find out if they're happy, and maybe see the work for yourself.
Get three bids. Don't automatically pick the lowest price.
You can never ask too many questions.
Perhaps the best piece of advice we got is pay as you go. You can make a small down payment then hand out money only as the work moves ahead.
E-mail: iteam@ksl.com
×
Related links
Most recent Utah stories