Estimated read time: 5-6 minutes
This archived news story is available only for your personal, non-commercial use. Information in the story may be outdated or superseded by additional information. Reading or replaying the story in its archived form does not constitute a republication of the story.
Lori Prichard reporting
Produced by Kelly JustSALT LAKE CITY -- Human rights organizations say child prostitution in America is a serious crime. They estimate more than 100,000 American children are being exploited. Just last week, police accused the mother of a murdered North Carolina girl of selling the 5-year-old for sex. The problem is just as serious in Utah.
Court records show 42 sex trafficking cases involving minors in the last decade. Officers think that is only a small fraction of the problem.
In 2008, an elite unit of police officers formed in Utah County to crack down on this very thing. The Utah Valley Special Victims Unit let KSL News come along for an inside look at prostitution. Since many of these officers do their jobs by going undercover, KSL protected both their identities and their methods, but the exclusive police video we obtained shows this unit in action all across Utah County.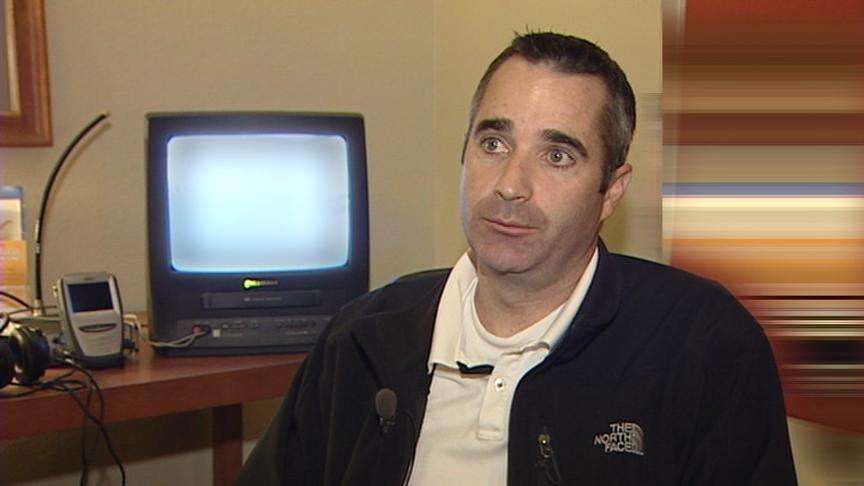 The Utah Valley Special Victims Unit includes police officers, sheriff's deputies, agents from the FBI and U.S. Immigration and Customs Enforcement (ICE) -- 37 people total from almost every jurisdiction in Utah County. The group's mission: to root out prostitution and arrest those who go looking for it.
According to unit member Sgt. John McCombs, "One of the things we talked about was trying to push prostitution out of Utah County. Salt Lake City's done such a great job that prostitutes won't go into Salt Lake City, nor will johns, because the probability of them being arrested is so high. We'd like to have that here in Utah County."
McCombs told KSL that prostitution is very prevalent in Utah County, even called it a major business.
"The sexual appetite the people have," explained McCombs. "Some of the perverse things people are asking for, and just the commonality of it."
By commonality, McCombs referred to the fact that many of the so-called "johns" they arrest blend so easily into the community. In less than a year, the Utah Valley Special Victims Unit has arrested nearly 50 in six undercover operations. Those arrested include a surgeon, a corporate attorney and a BYU graduate student.
From the police videotapes, we hear this exchange between a law enforcement officer and a man in handcuffs:
"I used to work in corrections," stated the man.
"You used to work in corrections?" asked the officer. "Where at?"
Another arrestee said he worked for a company that teaches investor education, manning the phones.
Lt. Mike Brower heads up the special victims unit for the Utah County Sheriff's Office. He told KSL that most of the men who get arrested are very afraid the public will find out about it, and there is good reason for that fear.
"Most of them have families," Brower said. "They don't want family and loved ones to know [what] they're out doing."
Take this exchange from another sting when an officer questioned the arrestee about his family: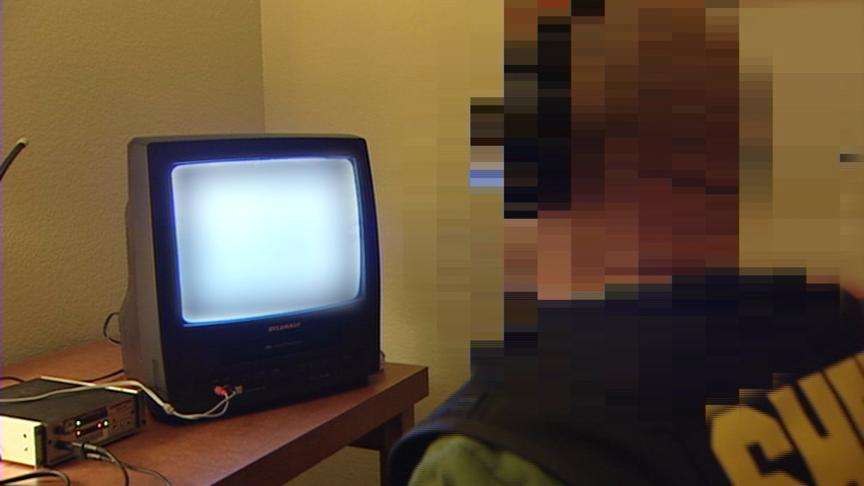 "Wife and kids?" asked the officer.
"Wife and kids," confirmed the john.
"How long you been married?" the officer then asked.
"24 years," the john replied.
"How many kids?" the officer asked.
"Three," the john said.
"How old are they?" the officer asked.
"23, 21, 16," the john said.
In the end, these johns get hit with a class B misdemeanor.
"It's a higher penalty for doing a massage without a license than it is for prostitution," McCombs said.
He said the light penalties are a result of many believing prostitution to be victimless, so KSL asked McCombs if he considered it a victimless crime.
"No," McCombs said. "About half of the girls that are doing this are being trafficked. They're being compelled or forced in some way or another."
That included one of the prostitutes in one of the video stings we obtained. She told police she is desperate, homeless and five months pregnant.
"Hard life," said the officer, "especially when you're pregnant right now. A lot of risk you're putting yourself into."
Crying, the prostitute said, "I understand."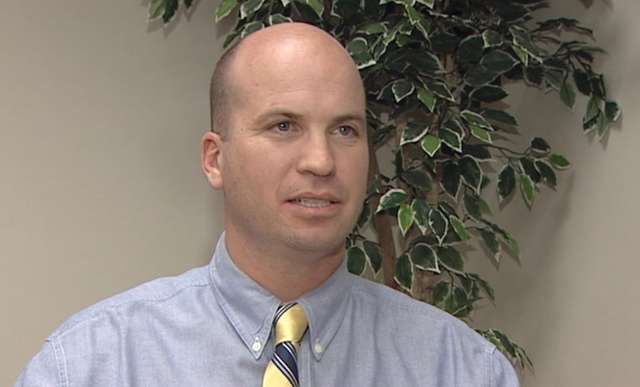 It is disturbing to think of women forced into this kind of life, but the Utah Valley Special Victims Unit is onto something even more startling. According to unit leader Brower, "The main point is trying to find out if we do have kids out here, minors involved in this."
This group is after child prostitution. McCombs has seen it in Utah County with a couple of 14-year-olds. Members believe there are many more out there, but the child circuits, as they are called, are underground, highly sophisticated and hard to crack.
"It's in Utah," McCombs said. "The difference is, one, people don't want to believe it's here; and two, it's just far enough underground that no one's really gotten into it that much."
So, the unit has started small, making arrests that lead to simple misdemeanors. The officers are confident that each operation gives them the chance to learn critical information, like the lingo.
During one police sting a prostitute told the undercover officer, "It's full service GFE. Have you ever heard those terms before?"
"I've never heard those," the officer said.
"It's full service 'girlfriend experience,'" the prostitute explained.
Every sting also helps the unit study the lifestyle of prostitution -- they figure out if girls are working on their own, for an agency, or someone else.
"It's more sophisticated operations, and so we have to understand how things work in order to move into more advanced," McCombs said.
Officers believe the kids in these child prostitution circuits could be as young as 7 and 8 years old. In the past, the special victims unit hasn't talked a lot about its sting operations, but that is about to change. The unit plans to start publicizing future arrests in order to send a strong message: Prostitution will not be tolerated in Utah County.
E-mail: iteam@ksl.com
×
Related links
Most recent Utah stories