Estimated read time: 2-3 minutes
This archived news story is available only for your personal, non-commercial use. Information in the story may be outdated or superseded by additional information. Reading or replaying the story in its archived form does not constitute a republication of the story.
Utah designer Danny Nappi has been invited to Fashion Week in Los Angeles. But what's perhaps more impressive: He's only had his label, Nappi, for a year and a half.
Nappi taught himself to sew just 5 years ago. "Just kinda started off making clothing for myself, altering clothing," he explained.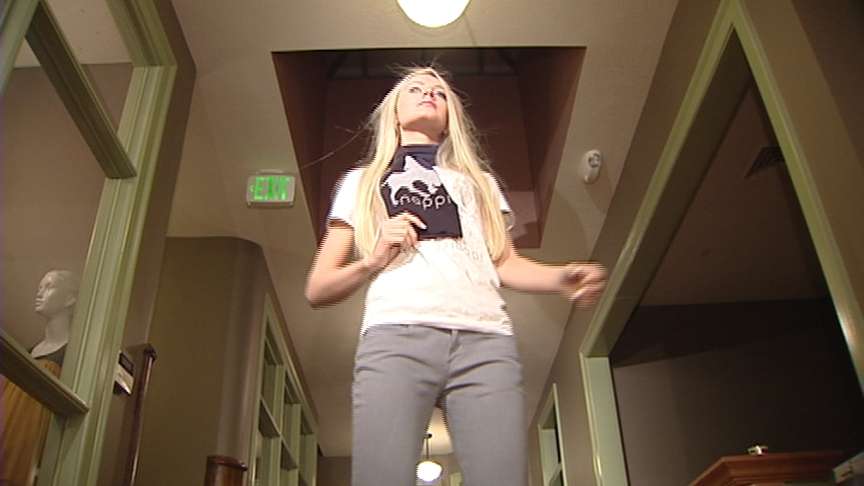 Then at the end of 2007, he started his label, Nappi. "I do jeans; getting into dresses, coats, bags," Nappi said.
He's taking it all to LA for Fashion Week. "It's pretty much like getting your film into Sundance: the national exposure, press, celebrities," he said.
Nappi already has celebrities wearing his clothes: Lance Bass, AJ Buckley and JK Simmons. It's also David Archuleta's exclusive brand while on tour.
"They'll be going all across the U.S. wearing Nappi, and they may be going to Europe afterward," Nappi said.
But celebrities aren't the only ones who like his stuff. "They make me feel feminine, especially the pants," model BriAnn Rachele said.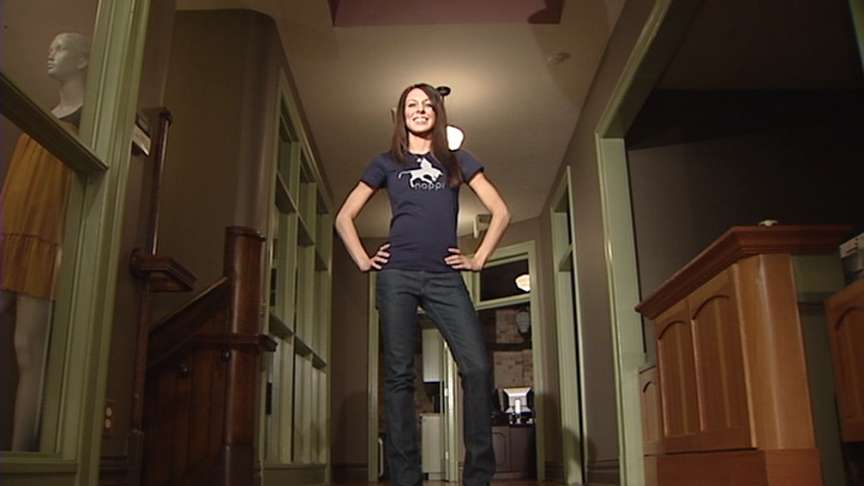 Nappi says his jeans are light-stitch denim. They also carry his logo on the back pocket: a bull with wings.
"I come from Italian descent and wanted to tie in the European feel, so the bull got brought to that. And the wings represent racing, which is one of my passions," Nappi said.
Nappi has big plans for his label. He envisions it as the next Diesel, even Gucci. He wants to be setting the trends for decades to come. But until he gets there, he just gets a kick out of seeing Utahns wearing his stuff.
"That's been the coolest part, to see people wearing it and loving it that I have no contact with," Nappi said.
The jeans cost upwards of $100. Nappi Clothing is available at:
Whimsy

2005 E. 2700 South #B, Salt Lake City
1685 Bonanza Drive, Park City
447 W. 1425 North, Layton
12197 S. 1300 East, Draper

Model Citizen

247 E. Broadway, Salt Lake City
E-mail: abutterfield@ksl.com
×
Related links
Most recent Utah stories