Estimated read time: 2-3 minutes
This archived news story is available only for your personal, non-commercial use. Information in the story may be outdated or superseded by additional information. Reading or replaying the story in its archived form does not constitute a republication of the story.
SALT LAKE CITY -- The Utah Division of Consumer Protection has come up with a list of the top 10 scams in Utah for 2008. It's National Consumer Protection Week. Several different state and federal agencies are teaming up to help protect you from losing your identity during the recession.
Jody Young with the Better Business Bureau says, "With the economy the way it is, scams are flourishing."
"If it sounds too good to be true, it usually is," said Kevin Olsen with the U.S. Postal Inspection Service. It's advice the Division of Consumer Protection lives by.
Randy Tuckett, also from the U.S. Postal Inspection Service, had these words of wisdom when it comes to sorting any mail or e-mail about winning a foreign lottery. He said, "You need to remember: shred it, delete it, discard it."
These agencies and more are working together to help Utahns protect themselves against consumer fraud.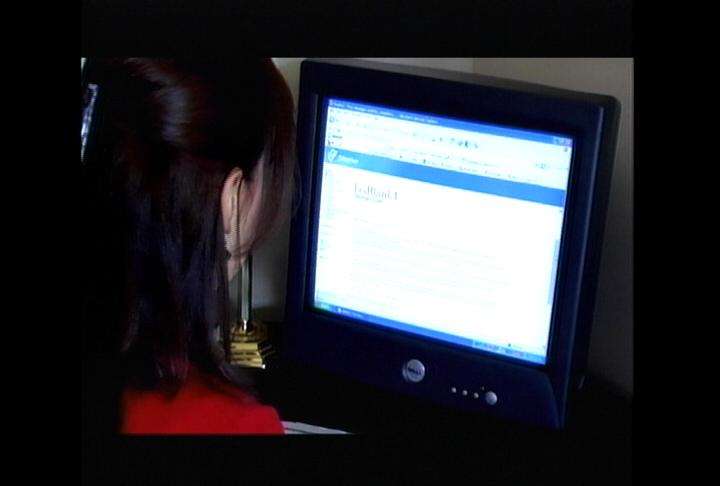 Ron Hubrich with the United States Postal Service says last year more than 9.9 million people reported being victim of identity theft , costing that person an average of $4,000. It cost the country $50 billion. Hubrich said, "The scams may be pitched as work at home schemes, foreign lottery prizes, or request to transfer foreign money to us banks."

Here's the top three consumer scams Utahns fell victim to for last year:

1. Internet offers, like the unauthorized use of a consumer's bank account. 2. Retail sales: when stores don't deliver their product on time, don't inform you about return policies and won't return your money. 3. Home Improvements: when a contractor does not perform the agreed upon work after receiving payment.

Hubrich said, "If it just sounds fishy or smells fishy, do something about that." Report the scam, trust your gut, and do your due diligence before handing over any of your hard earned cash.

He said, "Knowledge is the key to avoiding the trap of being caught in these schemes."

E-mail: abutterfield@ksl.com

×
Related links
Most recent News stories