Estimated read time: 1-2 minutes
This archived news story is available only for your personal, non-commercial use. Information in the story may be outdated or superseded by additional information. Reading or replaying the story in its archived form does not constitute a republication of the story.
SALT LAKE CITY — Thousands of people could be knocked off the Internet Monday because of malware on their computers.
The DNSChanger malware redirects computers to rogue servers, forcing users to fake websites and malicious ads. Fixing the problem involves removing the malware, so your computer can once again find legitimate websites.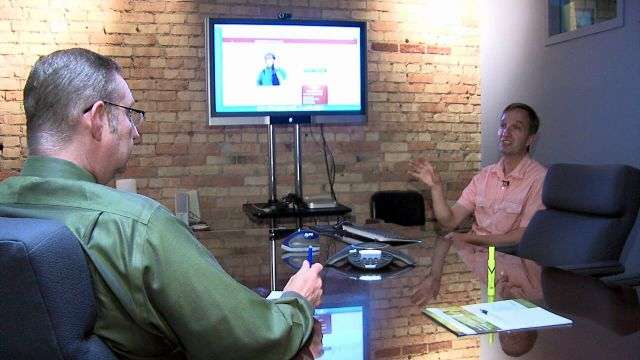 Fake server malware is the kind of problem Pete Ashdown of Utah-based Internet service provider XMission sees a lot. But he says this one is a little different.
"The unique thing about this piece of malware is that it has a delay. It's not immediately engaging, so people don't know a difference until it's too late," Ashdown explained.
At one point, 4 million computers were infected with the malware. The FBI shut the operation down a few months ago, but the agency has been using temporary servers to give people time to fix the problem and still use their computers.
Those temporary servers will be disconnected Monday, meaning tens of thousands of computers won't work if the malware hasn't been removed.
Related:
A website is set up to help detect the malware, and many virus-protection software sites will assist in fixing the problem as well.
"You should be able to fix it with some of the recommended software fixes, and you should be able to fix it for free too. Don't trust the ones you're expected to pay for," Ashdown said.
On KSL 5 TV's Facebook page, people weighed in with their opinions on the issue. Most of them boil down to maintaining anti-virus software before you are infected, since it's more of a hassle after the fact.
×
Related links
Related stories
Most recent Science stories