Estimated read time: Less than a minute
This archived news story is available only for your personal, non-commercial use. Information in the story may be outdated or superseded by additional information. Reading or replaying the story in its archived form does not constitute a republication of the story.
BEIJING (AP) - Brad Pitt is now on China's version of Twitter, and his mysterious first tweet has drawn thousands of comments.
The actor's verified Sina Weibo account sent the message Monday: "It is the truth. Yup, I'm coming." That was forwarded more than 31,000 times and netted over 14,000 comments, many expressing surprise. He gathered more than 100,000 followers.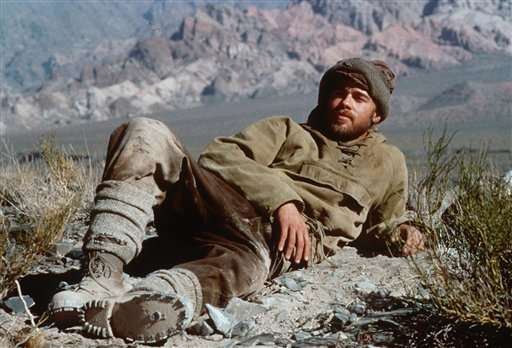 The IMDb.com movie website says Pitt was banned from ever entering China because of his role in the 1997 "Seven Years in Tibet." The government was upset about the film's portrayal of harsh Chinese rule in Tibet. His later film "Mr. & Mrs. Smith" with Angelina Jolie was popular in China.
Former NBA star Stephon Marbury who now plays for China's professional basketball league is prolific on Weibo and has over 779,000 followers.
(Copyright 2013 The Associated Press. All rights reserved. This material may not be published, broadcast, rewritten or redistributed.)
×
Related links
Most recent Features stories