Estimated read time: 2-3 minutes
This archived news story is available only for your personal, non-commercial use. Information in the story may be outdated or superseded by additional information. Reading or replaying the story in its archived form does not constitute a republication of the story.
Amanda Butterfield and Nicole Gonzales reporting A life lost, and house destroyed by fire in Taylorsville. Today investigators are closer to figuring out how it started and say the young man died while trying to save his father.
There isn't much left of the house. It's pretty much gone, and so is a 25-year-old man who lived there with his parents. Last night the scene was much more dramatic, with neighbors in shock that one of their friends is gone.
"It was so filled with smoke you couldn't see, and flames were bursting out of everywhere," neighbor Heidi Hafen recalled. She knew the 25-year-old who died in this house fire: Slade Easterbrook. They were about the same age and lived next door to each other their entire lives.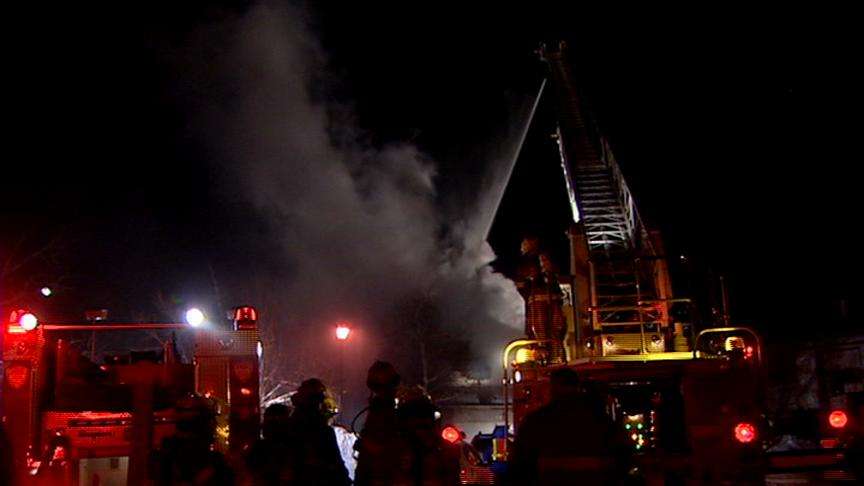 Neighbors first knew something was wrong when one of the Easterbrooks screamed for help and for someone to call 911.
"Oh huge, it was engulfed. It was out the back, out the front, out the side," witness Monica Duncan explained.
Now all that's left of the Easterbrooks' home is charred remains. "It makes me sick to my stomach. I had no idea the power of a fire," Hafen said.
All night long, and much of today, fire investigators have been combing through the debris and have determined where it started. "We have reports the son was here starting a fire in the fire place, but we're not sure what caused the fire to spread right now," said Capt. Jay Torgerson, spokesman for Unified Fire Authority.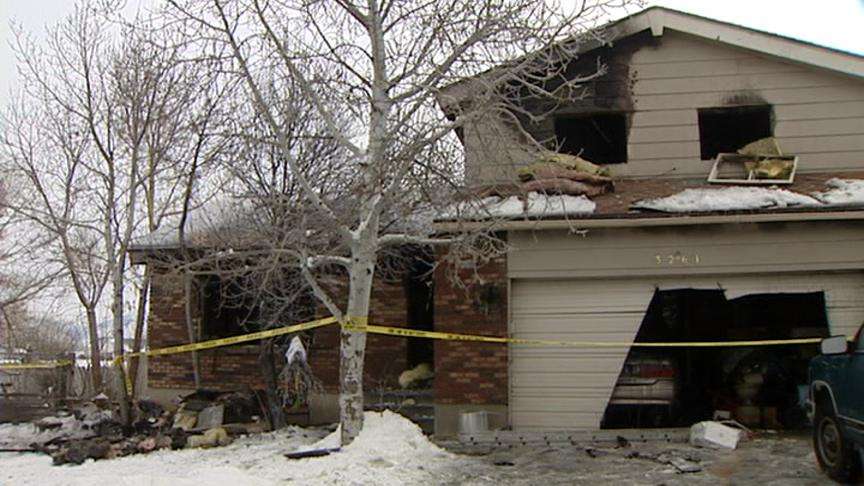 There's word that Slade may have used an accelerant on the fire and that's what caused it to get out of control, but that's not confirmed. What is confirmed is that Slade died trying to help his father.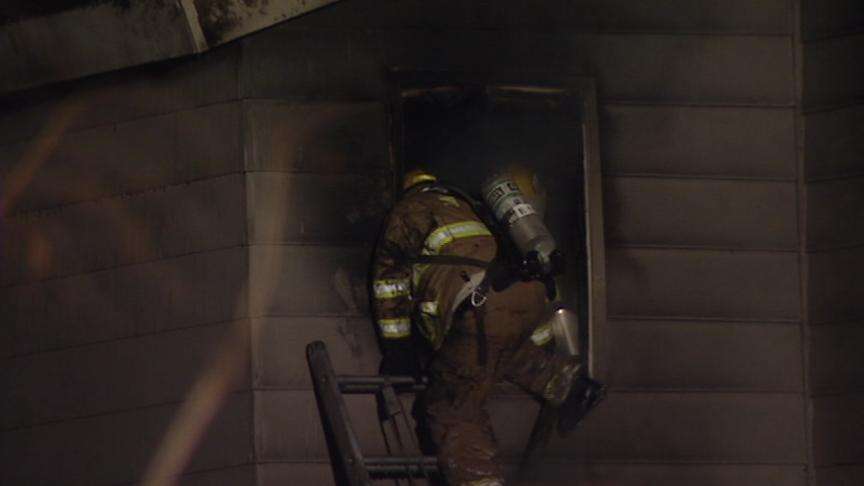 "Mom and son came to front of home, feared the father didn't make it out, so the son went back inside to see if he could help his dad; and the dad had exited through a second story window in the back of the house," Torgerson explained.
Slade's body was found upstairs. He was likely consumed by smoke. "That's the message: If you have fire, get out quickly and don't go back inside," Torgerson said.
The father spent the night at the hospital being treated for smoke inhalation. He's going to be fine.
If you would like to help the Easterbrook family, you can donate to the "Easterbrook Family Memorial Fund" at any America First Credit Union location.
×
Related links
Most recent Utah stories