Estimated read time: 2-3 minutes
This archived news story is available only for your personal, non-commercial use. Information in the story may be outdated or superseded by additional information. Reading or replaying the story in its archived form does not constitute a republication of the story.
(AP Photo/Fareed Khan, File)Andrew Adams and Richard Piatt reporting
A local Middle East expert says former Pakistani Prime Minister Benazir Bhutto's assassination could cause civil unrest in Pakistan for years to come.
Today's assassination confirms terrorists are alive and active across the world. That has a lot of people, including Pakistani nationals living here in Utah, very alert to the developing events overseas.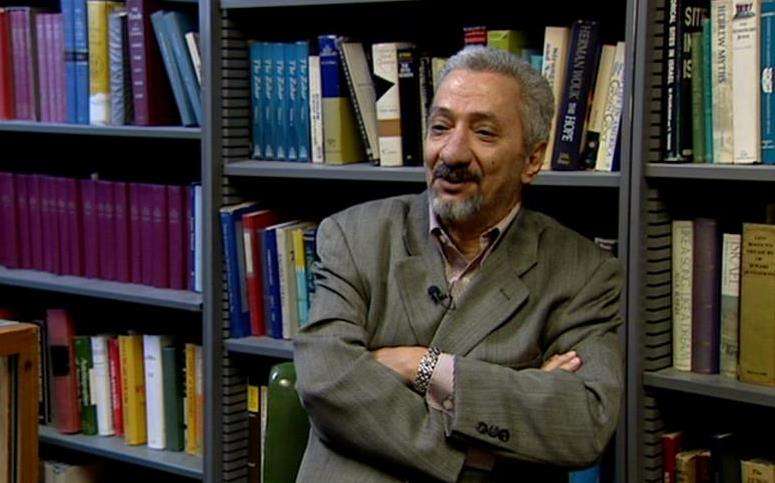 Dr. Ibrahim Karawan, director of the Center for Middle East Studies at the University of Utah, says it could get ugly. "I think it will trigger a series of events, depending on how each side determines who is behind the attack," he said.
Karawan says Bhutto was a beacon of light for democracy. He met her in 1996 at an event where others called her a "brave daughter to the Muslim world."
"She was very articulate and outspoken, clearly a strong believer in democracy, and perhaps that's why she was killed," he said.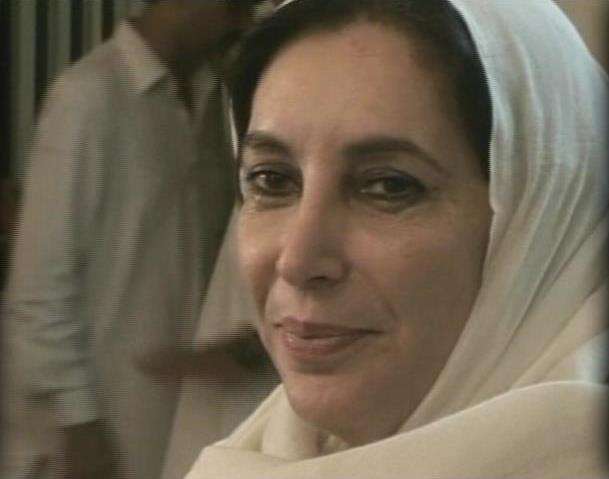 Karawan says Bhutto knew the risks when she returned to Pakistan. He says she may have followed a little too closely in her father's footsteps. He was executed in 1979 for the murder of a political opponent--a crime many believe he did not commit.
Meanwhile, Rep. Rob Bishop was supposed to be in Pakistan this week to meet with President Musharif. He was part of a delegation traveling to Germany, India, Egypt and Jordan. He learned Musharif canceled the Pakistan leg of the trip today on the airplane ride overseas.
"This will be a key indicator of the kind of stability we have in the Pakistani government, and let's face it: Pakistan is a key ally to the United States at this stage of the game. And we hope that whatever happens there, justice will be done and stability can be brought back and can be maintained," Bishop said.
In truth, it may still be too early to tell the long-term implications of Benazir Bhutto's assassination. But there are a lot of people here at home watching the situation very closely.
To hear the entire interview with Dr. Ibrahim Karawan, just click the related audio link.
×
Most recent Utah stories