Estimated read time: 2-3 minutes
This archived news story is available only for your personal, non-commercial use. Information in the story may be outdated or superseded by additional information. Reading or replaying the story in its archived form does not constitute a republication of the story.
Whit Johnson and Paul Nelson reporting Another winter storm is sweeping across the Wasatch Front, making it dangerous on the roads and in the backcountry. Several feet of snow could fall in the mountains by the time the storm is finished.
The snow has been a constant throughout the day, for the most part, but because it's been so light this afternoon, the evening commute is looking pretty good. The roads are wet, but the snow hasn't really been sticking just yet.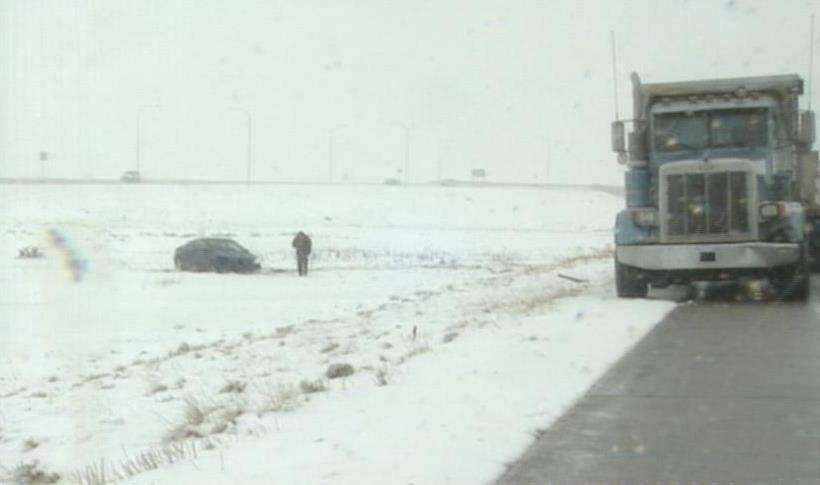 However, driving was a little hazardous on other roads this morning. There were several slide-offs across the valley. The Utah Highway Patrol says its troopers have been dealing with a lot of those slide-offs, but so far, no major accidents. Troopers want to remind drivers to be careful, slow down, don't follow too closely, and be careful when changing lanes.
Eyewitness News also talked to the Utah Department of Transportation. UDOT has 487 snow plows for the entire state, and it can keep them going pretty much all day if it needs to.
"About 562 employees at UDOT know how to or are certified and tried to do the snowplowing work," UDOT spokesman Adan Carrillo said.
Carrillo says even though Christmas Day was nice and sunny, they knew this storm was coming, so plow drivers went out to pretreat and clear some of the problem areas.
"Between 8:00 and 10 p.m. we have very cold temperatures, and so that moisture starts freezing over, and so we get some black ice conditions out there," Carrillo explained.
Carrillo says this time of year, plow drivers are on call 24 hours a day.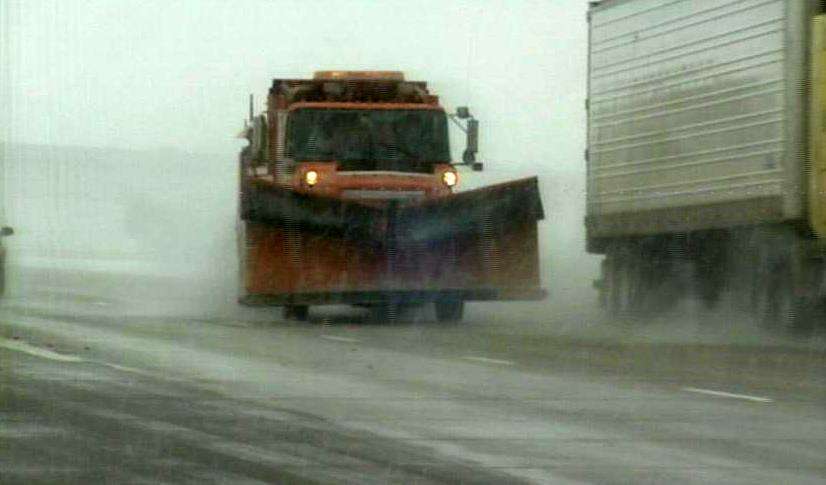 We also saw some people enjoying the storm. They were doing a little backcountry skiing, some sledding, and, of course, shoveling the driveway. "It would be alright if it ends in January and starts warming back up. A couple snow storms is enough for us," Dan Halsey said while shoveling his driveway.
We will continue to follow the progress of this storm throughout the evening. Stay tuned to Eyewitness News and KSL Newsradio 102.7 FM and 1160 AM for the latest updates.
- - - - - -
×
Related links
Most recent Utah stories