Estimated read time: 3-4 minutes
This archived news story is available only for your personal, non-commercial use. Information in the story may be outdated or superseded by additional information. Reading or replaying the story in its archived form does not constitute a republication of the story.
SALT LAKE CITY — The cold, winter months can drag on, especially in Utah. If skiing and snowboarding aren't your thing, consider planning a cheap, sunny vacation to one of these five locations.
These hot spots are nice, relaxing destinations that currently offer some of the cheapest deals for winter travel.
Puerto Vallarta
Ranked by Smarter Travel as the top bargain deal of winter vacation spots, Puerto Vallarta has a lot to offer people that are sick of the snow. Puerto Vallarta is a Mexican balneario resort city situated on the Pacific Ocean's Bahía de Banderas so people can spend time relaxing and soaking up the sun.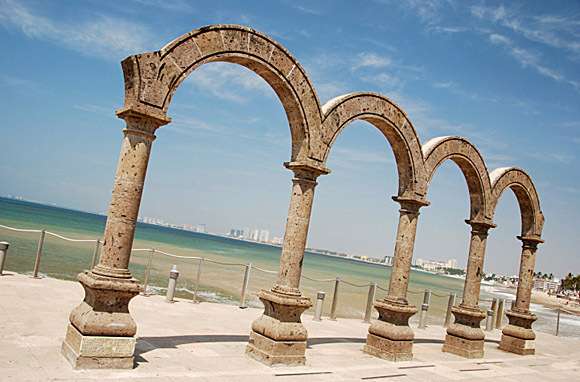 Virgin America airlines now offer direct flights from San Francisco to Puerto Vallarta, and during the months of December to March, the flights are discounted. For 2 adults, a roundtrip flight for a week-long trip is only $384. And for just $78 a night, one can enjoy the beach side Holiday Inn resort.
St. Lucia
Another cheap, tropical destination is St. Lucia. The dry season on the island is from January to April so visiting there during winter is to your advantage. St. Lucia's encourages winter travel with their "Warm Winter Values" where they deliver hotel package discounts up to 35 percent. Their deals allow people to book hotels room for $92 per night.
The island also has fascinating attractions with their drive-in volcano, Sulphur Springs, and lush rain forests.
Costa Rica
New air service from a low-cost carrier and amazing vacation packages put Costa Rica on the bargain map for winter even as the destination entered its busiest season for visitors. But don't let the crowds deter you because the discounts are great during the winter months. Pleasant Holidays advertises a 3-day vacation package including flight and hotel for $625.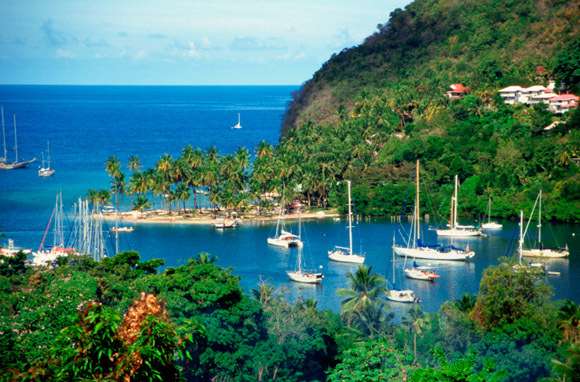 The country sits at a balmy 72 degrees all year round, so vacationers can leave their snowboots and parkas at home as they explore for the world-renowned unique wildfire.
Mexican Riviera Cruise
And if you prefer to lounge around on vacation, then a discounted winter cruise is right up your alley. The Norwegian Cruise Line offers a 6-night cruise to the Mexican Riviera for $329, including 30 percent off the spa and casino amenities.
The ship includes 10 restaurants, a basketball court, golf driving range, fitness center and entertainment and shows each night of the cruise. Plus, they make several stops along the Mexican coastline where you can check out the local cantinas and food markets.
Phoenix, Ariz.
If you feel like staying a little closer to home, but still want to thaw out from the winter chill, Phoenix is a prime spot. The temperature hovers around 60 degrees during the winter months, attracting many residential "snowbirds" to the dry warmth. If you don't fancy making the 10 hour drive from Salt Lake City to Phoenix, round-trip airline tickets are only $295 for an 8-day trip.
Phoenix offers some great warm weather activities like horseback riding at the Western Destinations, checking out the Musical Instrument Museum, and taking a stroll through the Desert Botanical Garden.
So, if the winter months become unbearable, take a weekend get-away to one of these prime, affordable, and most importantly, warm locations.
×
Related links
Most recent Outdoors stories