Estimated read time: 1-2 minutes
This archived news story is available only for your personal, non-commercial use. Information in the story may be outdated or superseded by additional information. Reading or replaying the story in its archived form does not constitute a republication of the story.
NEW YORK — Workers in Central Park made a surprising discovery recently: a cannon they were working on preserving was loaded and ready to fire.
Preservation workers for the Central Park Conservancy reported the find to police on Friday. They had opened the capped cannon, which was being stored in a shed, and found a cannon ball and 800 grams of black powder still capable of firing, along with cotton wadding, according to CBS New York.
The cannon had been on display at the park for more than 100 years before being moved to storage, according to ABC 7. It came from a British Royal Navy ship sometime between 1763 and 1780.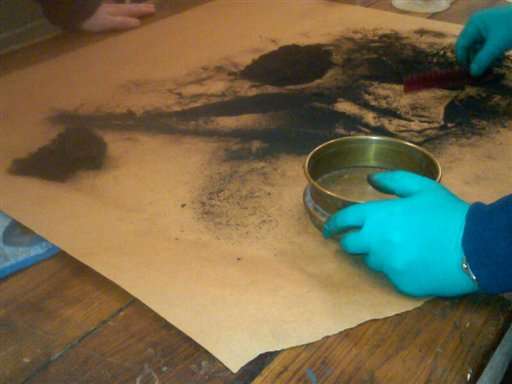 Some tourists expressed shock at the find, which had been donated to the park when it was already 90 years old. The person who donated it had apparently found it on a sunken British frigate in the New York's East River.
"It seems like some people are pretty incompetent not to notice after all these years," Steve Night said.
The New York Police Department removed the gunpowder to make the cannon safe to handle, according to Fox New York. They left the cannonball, though.
"We silenced British cannon fire in 1776 and we don't want to hear it again in Central Park," the department said in a statement.
×
Most recent Features stories