Estimated read time: 2-3 minutes
This archived news story is available only for your personal, non-commercial use. Information in the story may be outdated or superseded by additional information. Reading or replaying the story in its archived form does not constitute a republication of the story.
Sandra Yi reportingA judge dismissed the case against a man accused in a 27-year-old murder. Prosecutors say the dismissal doesn't exonerate Edward Owens of murder, but Owens' attorney thinks otherwise.
Today, he revealed some new information, and it suggests Owens and the victim may have been having an affair.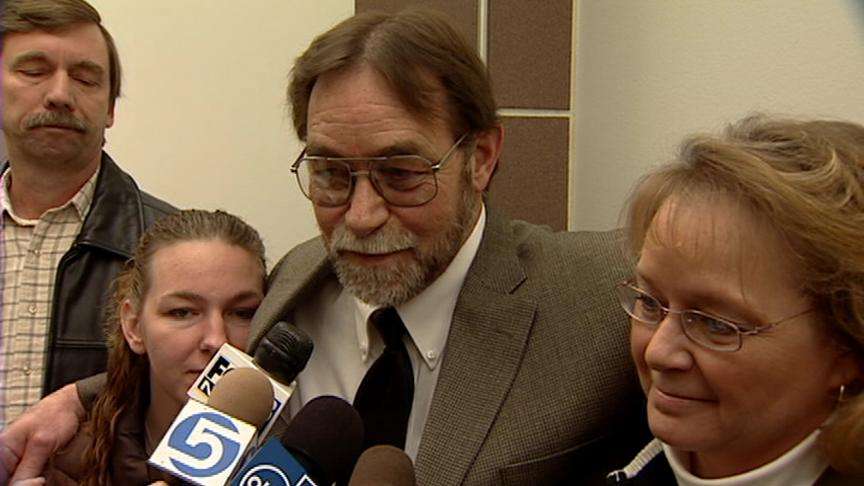 Ed Owens was all smiles as he walked out of the courtroom a free man. He said he was, "relieved and glad it's over." He said he plans to enjoy Christmas with his family.
Owens was released from jail on an ankle monitor and awaiting trial, but prosecutors this week announced plans to drop the case against him for lack of evidence.
A judge dismissed the case this morning. Lisa Carlson, Owens' sister, said, "We've always stood by Eddie saying that we knew he didn't do it. Anybody that knows Eddie knows he wouldn't do it."
DNA was under Karin Strom's fingernails after she was found strangled in her home on June 6, 1980.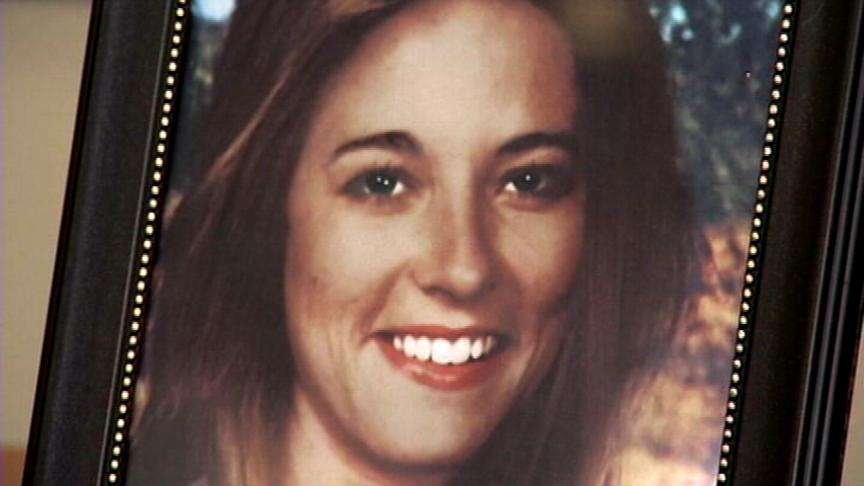 Owens' attorney says further tests revealed sperm, not skin cells, which isn't consistent with a violent attack. Ed Owens' attorney, Michael Studebaker, said, "We cannot determine for sure, again, whose sperm it was; although it's felt more probably than not the DNA profile of Ed Owens stemmed from the sperm that was under her fingernails."
But prosecutors say the case isn't over and describe the dismissal as a temporary setback. They're doing more tests and investigating new leads, and they expect to re-file this case.
Prosecutor Troy Rawlings said, "Right now, where we think we're at is likely that he did it and he probably did it, and constitutionally and legally that's not sufficient. We've got to be able to show beyond a reasonable doubt that he did it."
Prosecutors say Owens is still their primary suspect. But Owens isn't thinking about that.
"I don't want to go through it, but even if they re-file, I'm not that worried about it," said Owens.
When Strom was killed police initially suspected her husband, but the case was dropped for lack of evidence.
On the phone yesterday, Steven Strom told KSL he was shocked about the developments in this case.
We left messages for Karin Strom's relatives, but they didn't return our calls. We'll continue to follow this case.
×
Related links
Most recent Utah stories