Estimated read time: 6-7 minutes
This archived news story is available only for your personal, non-commercial use. Information in the story may be outdated or superseded by additional information. Reading or replaying the story in its archived form does not constitute a republication of the story.
SALT LAKE CITY — Friday is here and the majority of us are wondering, "What am I going to do this weekend?"
Well, watching a movie is always a good go to activity. But going to Red Box can be hassle because you have to go out in that bitter cold and despite what you may think, you're required by law to wear pants to pick up the disc.
It's likely you already pay to get Netflix streaming, so, take advantage. Here a 10, yes, 10 movies streaming on Netflix worth watching this weekend.
Bernie (PG-13)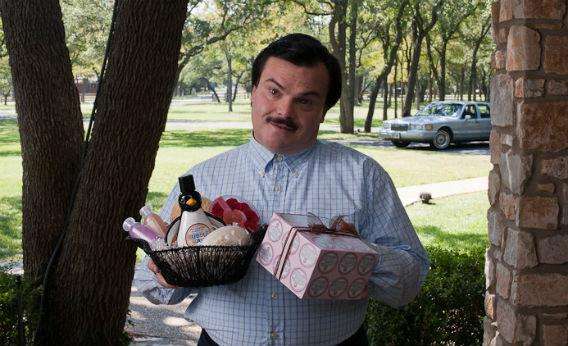 The black comedy "Bernie" was the most over-looked film of 2012 according to the LA Times.
The Jack Black film follows the true story of a small-town mortician who strikes up a friendship with a wealthy widow who he ends up killing. After the murder he does his best to keep her death a secret so he can use her wealth to help others.
Yes, it sounds grim because it is, but you'd be surprised how much you'll like this movie. Black's performance as Bernie and Matthew McConaughey's as Danny Buck alone is worth your time.
While "Bernie" doesn't have much language or virtually any sexual content, the thematic material earns the film the PG-13 rating.
Sleepwalk With Me (PG-13)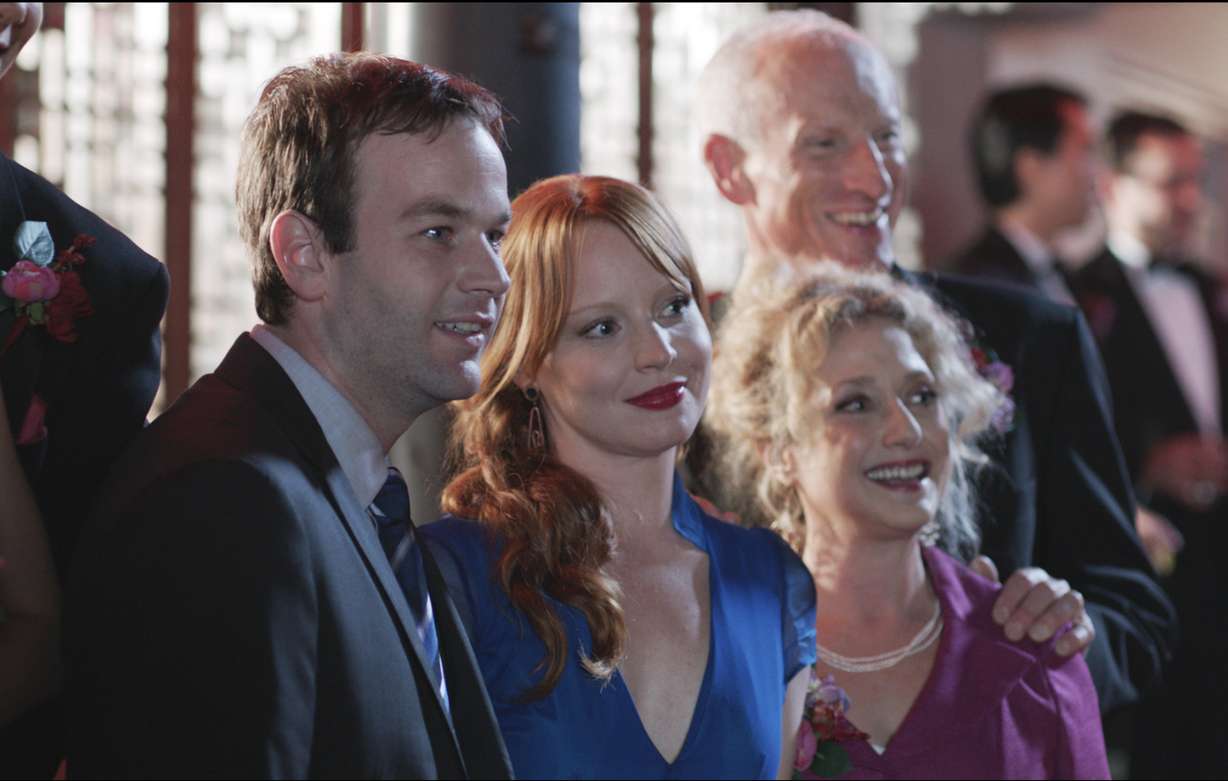 Comedian Mike Birbiglia is gaining popularity and his debut film, "Sleepwalk With Me," is turning him into a star.
Most of you likely haven't heard of the film, which is semi-autobiographical of Birbiglia himself, and that's too bad. The indie film is sweet, funny, emotional and just well made. This is one of those hidden gems on Netflix.
"Sleepwalk With Me" is meant for older audiences. While it is PG-13 you may not want your younger teens watching it.
Winter's Bone (R)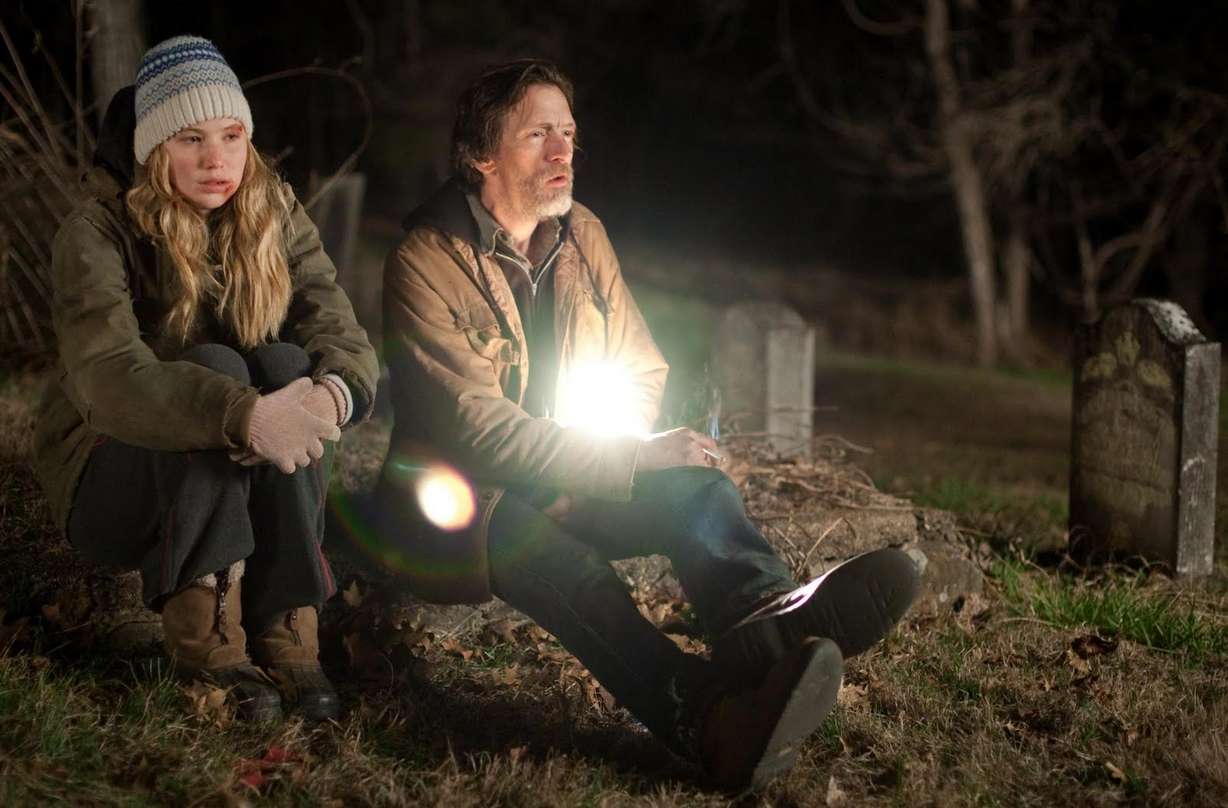 Jennifer Lawrence has turned into a household name thanks to "The Hunger Games," but it was her performance in "Winter's Bone" that caught the attention of Hollywood.
Lawrence's portrayal of Ree in the 2010 film earned her an Oscar nomination for actress in a leading role. The movie about an Ozark Mountain girl hunting down her drug-dealing father is tough and brutal, but made with pinpoint precision. Character actor John Hawkes is also brilliant in the film.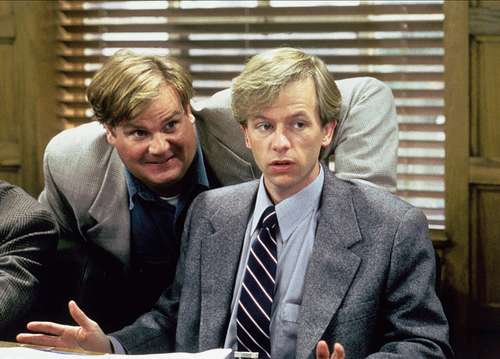 "Winter's Bone" is rated R for a reason. While the movie is darkly beautiful, you have to get through the dark parts to enjoy its beauty.
Tommy Boy (PG-13)
There's nothing wrong with watching an old classic every now and again.
"Tommy Boy" is Chris Farley's best film and even though you've seen the Tommy Callahan and Richard Hayden's road trip a thousand times it's time to see it again.
"Tommy Boy" is tamer than a lot of the comedies coming out today, but it is PG-13 and that guideline should likely be followed.
The Artist (PG-13)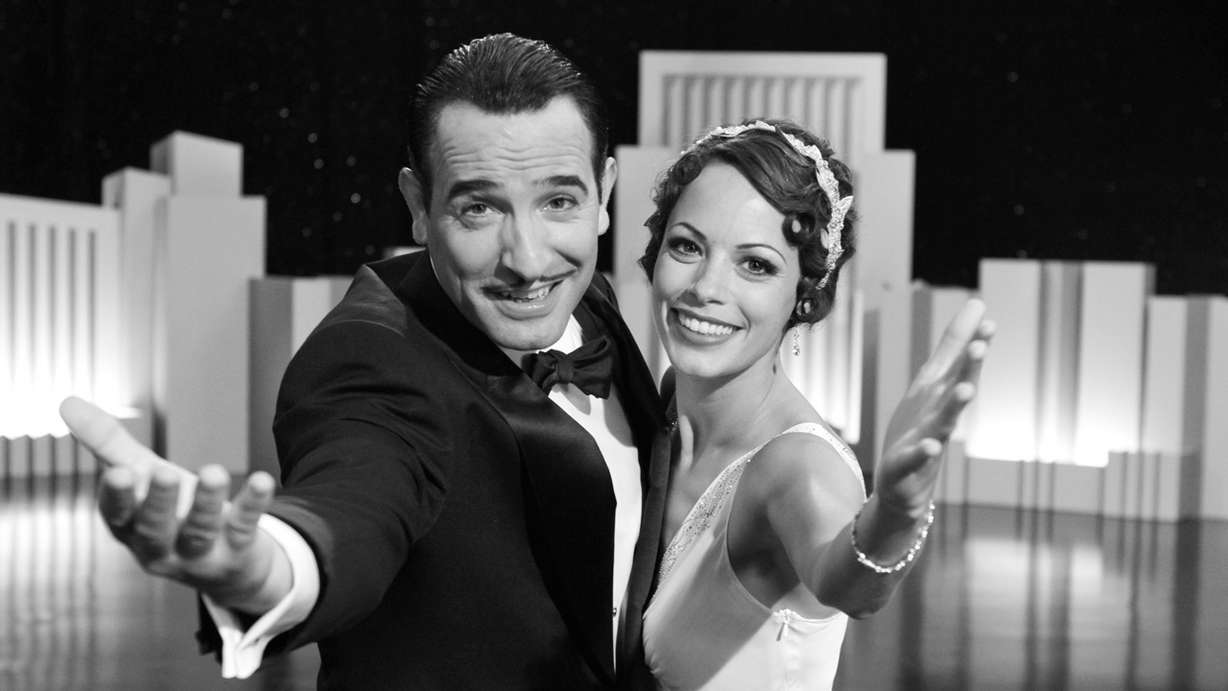 The silent film "The Artist" ran away with five Oscars last year including Best Picture.
The film is different, but that's what makes it so great. Yes, it's a silent film, but it's heartbreaking, funny and beautiful and it doesn't need one word to tell the story.
"The Artist" is an experience and worth a watch this weekend.
The content in "The Artist" is fairly mild, but parents may want to see it before they let their kids.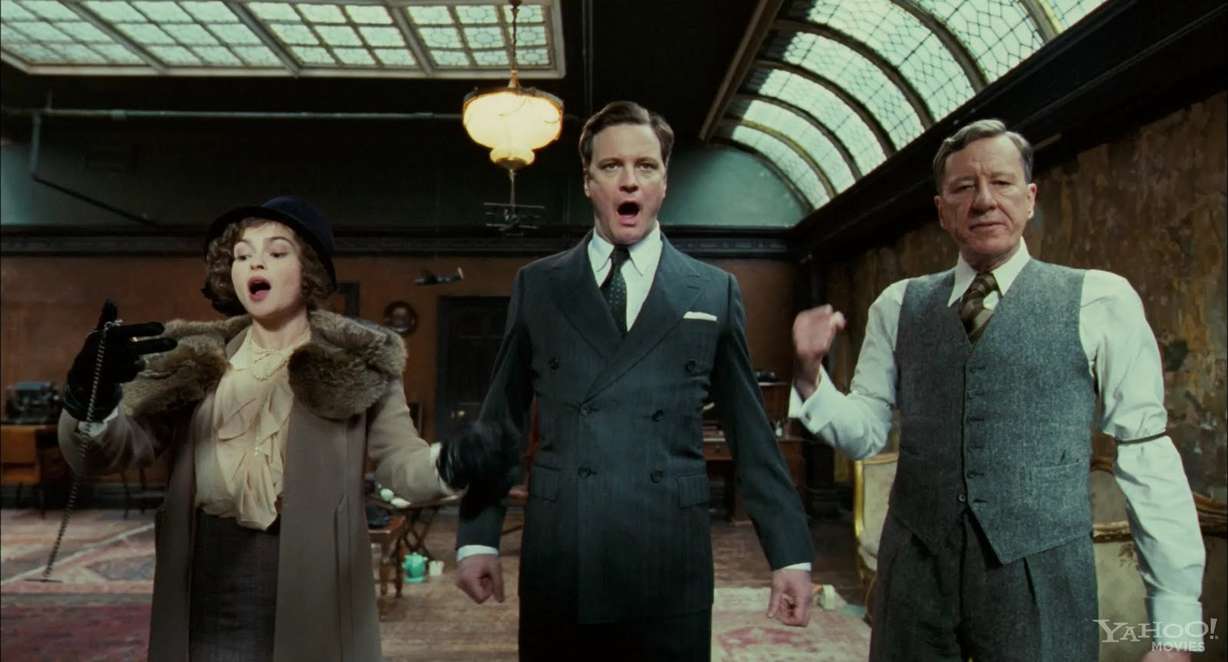 Here's another Best Picture winner for you to watch. "The King's Speech" dominated awards season in 2010.
The period drama is well acted, directed and written. The movie inspires you to do more and genuinely makes you feel good. Not too many films can say that. If you haven't had the chance to see "Speech" take the time this weekend.
"The King's Speech" is truly a special film and nearly everyone could benefit from seeing it, but keep in mind it is rated R. It is not sexual or violent, but there are moments of intense language. While the language is part of the story some may find it offensive.
The Grey (R)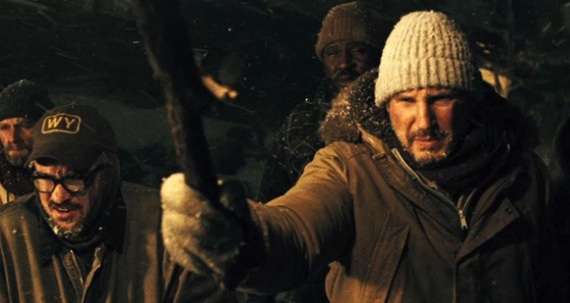 From the outside the action-drama "The Grey" is a movie about a group of guys trying to survive in the wilderness while being hunted by wolves. However, if you look deeper it's a film about a man learning to let go, face his fears and accept his fate.
If you take the time to watch "The Grey" this weekend look deeper than the surface and you'll see why it was one of my favorite films of 2012.
"The Grey" is tough on language and violence. This is meant for an adult audience. The film's deeper meaning is only worth the trip if you're willing to make it through the language and violence.
Super 8 (PG-13)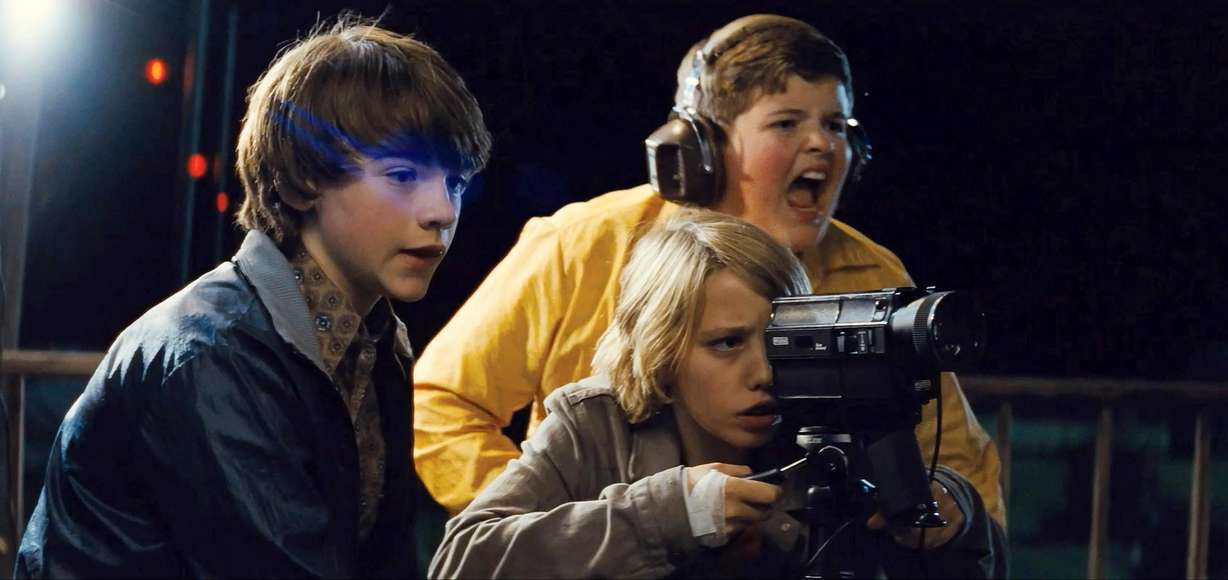 J.J. Abrams' 2011 love letter to all things Spielberg, "Super 8," got mixed reviews, but for those of you who fondly remember classics like "Explorers" and "E.T." you're going to love it.
Abrams has quickly become one of the premier director's in Hollywood for smart storytelling and beautiful visuals like what you'll find in "Super 8."
The PG-13 rating on "Super 8" is appropriate. Much like the 70's and 80's films it's trying to emulate the movie has its fair share of language.
Drive (R)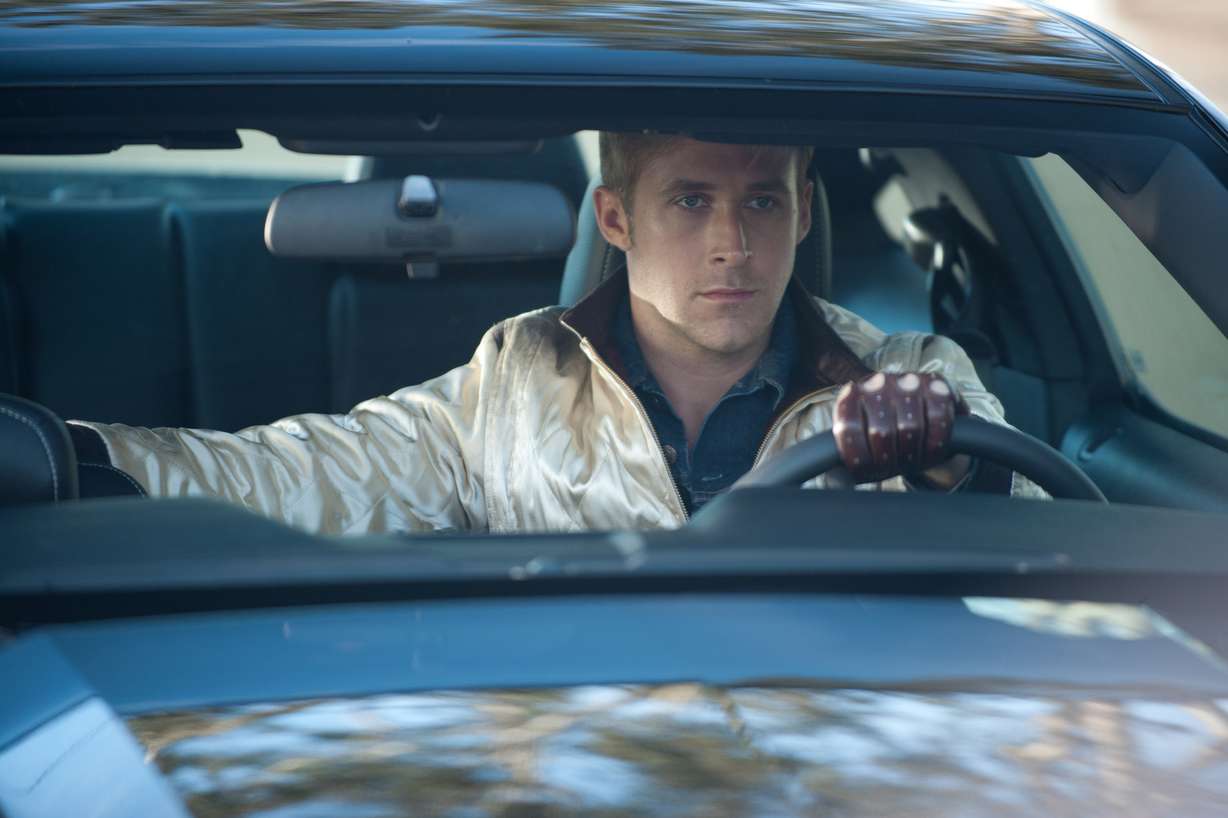 The 2011 drama "Drive" threw a lot of people off who thought they were going to see an action movie. Be warned, this is not an action film. What it is, however, is an intense and unique slow-burn thriller.
Ryan Gosling gives a solid performance while barely speaking a word. But the two stars who really caught my attention were Bryan Cranston and Albert Brooks.
There's a level of brutality to this movie that comes on strong and fast. It can be tough to watch at times, but how the film drastically turns on its head is one of the intriguing parts of the story and film itself.
The movie is not for everyone, but if this is the kind of genre you dig, you're going to love it.
Charade (NR)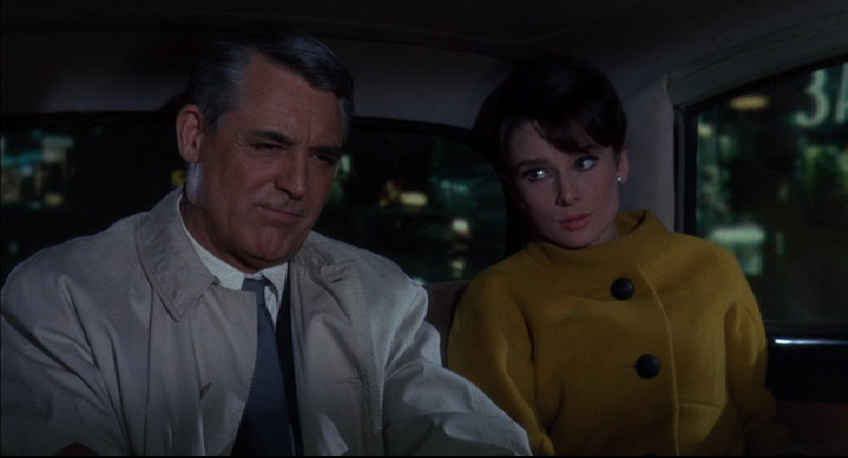 The 1963 classic "Charade" is one of the best-written films you're likely to ever see.
Audrey Hepburn and Cary Grant are at their finest and you'll never look at Walter Matthau the same after seeing the movie.
Despite being over 40 years old the film still makes you laugh and keeps you guessing to the end. "Charade" is about as close as you can get to a perfect film.
If you haven't seen "Charade" watch it this weekend. If you have, well, then you'll probably want to watch it again.
"Charade" is unrated, but it's content should be appropriate for just about all audiences. Some of the thematic material is more adult, but there shouldn't be anything real offensive.
There you have it, 10 films streaming on Netflix that you can fill your weekend up with. Now, go lock yourself in your basement and have some fun.
×
Related links
Most recent Features stories