Estimated read time: 2-3 minutes
This archived news story is available only for your personal, non-commercial use. Information in the story may be outdated or superseded by additional information. Reading or replaying the story in its archived form does not constitute a republication of the story.
Jed Boal reportingWhile many of us make plans for holiday feasts, the Utah Food Bank prepares to stock the shelves for people who may not have food on the table.
Everyone, from shoppers to snowboarders, is making a difference one meal at a time.
With 14 inches of fresh snow, boarders and skiers bolted to Brighton to ride the slopes. Most showed up with a bag of groceries for the Utah Food Bank.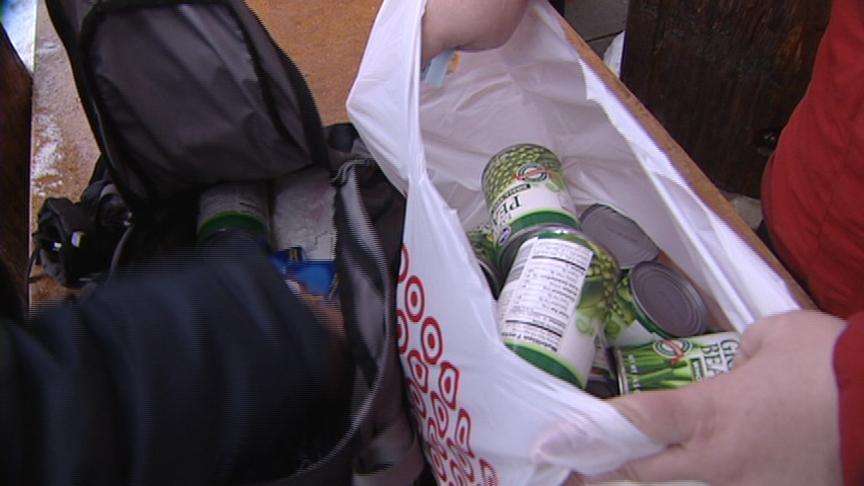 Snowboarder Christian Horrocks says, "I figured I've gotten help in my life, I might as well give it back where I can."
The resort organized charity drives each Wednesday this month. A donation got you on the mountain for $14. Dani Torp, Brighton marketing associate, said, "They love the idea they can help their community, and everybody loves to ski in Utah, so they can come up here and have a great day as well."
With the great conditions this morning, it didn't take long to practically fill up the truck. "I'm glad you asked me to stand over here because this is the first break I've had since 8:30 this morning, and it's 12 o'clock right now," said Steve Kore, a Brighton mountain host.
Last year, Brighton brought in 17,000 pounds of food. This year, well, the parking lot was packed and then closed.
The truckload helps the Food Bank get closer to its holiday goal of 1.5 million pounds of food and 24,000 turkeys.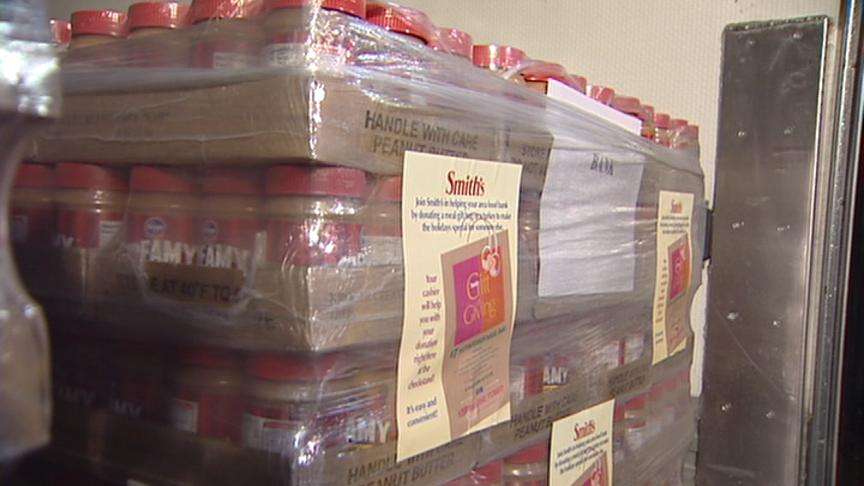 Smith's Food and Drug also unloaded more than 2,000 turkeys and 1,800 bags of groceries from its "Gift of Giving" campaign.
But, the food bank is still 40 percent short of its goal. Executive Director of the Utah Food Bank Jim Pugh says, "We're coming down to the end of the drive. We've got four or five weeks left. The push of these next coming weeks will be the difference between reaching the goal, and not.
"During the last year, over 800,000 pounds of food came to the food bank through Smith's generous support," Pugh says. The donations are from shoppers who donated in the checkout line.
The holiday food drive lasts until the middle of January, but pantries across the state depend upon generosity throughout the year to make sure everyone in our communities gets enough to eat.
×
Most recent Utah stories