Estimated read time: 10-11 minutes
This archived news story is available only for your personal, non-commercial use. Information in the story may be outdated or superseded by additional information. Reading or replaying the story in its archived form does not constitute a republication of the story.
SALT LAKE CITY — 2013 is here and that means it's a brand new year for movies. 2012 gave us some gems and we can't wait to see what 2013 has in store for us.
The ksl.com movie guru's, John Clyde and Travis Poppleton, teamed up and put together a list of their most anticipated films of 2013.
The Incredible Burt Wonderstone (John and Travis Pick)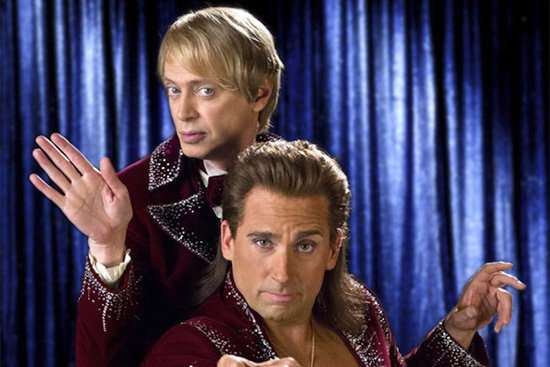 John: It's been too long since we've seen Carrey in something worth our time and it appears I'm actually going to laugh at his character once again. It also doesn't hurt that Steve Buscemi has a role in it.
Travis: I'm not really sure what to expect with "Wonderstone," but I think Steve Carrell and Jim Carrey are talented comedians and I'm generally interested in what they're working on. I think when I do see this, I'm going to imagine this as the third movie in the Almighty series, and Bruce and Evan are meeting up years after the events of their respective stories.
Now You See Me (Travis and John Pick)
Travis: Heist movies always come down to the big reveal, and when they work, they're a lot of fun. "Now You See Me" dangles that ending throughout its trailer, making it easy for me to hope this is going to be one of the most enjoyable rides of the year.
John: The premise is intriguing and Travis and I both agree that one of the most alluring things about the film is the cast. Led by Woody Harrelson along with Jesse Eisenberg, Morgan Freeman, Michael Caine and Mark Ruffalo.
Iron Man 3 (Travis Pick)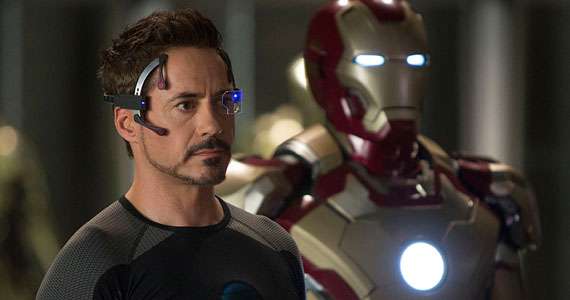 #poll
Travis: As much as I've enjoyed the Iron Man character over the last three films, I wasn't sure where they could really take his story after "The Avengers." But the trailer has me curious again. If rumors are to be believed, and the story does involve the "Extremis" story, then we're going to get an entirely new Iron Man -- one with a better answer next time a snarky Captain America asks, "Big man in a suit of armor. Take that off, what are you?"
John: I am one of 12 people on the planet that thought "The Avengers" was the most overrated film of 2012. While it was fun to watch stuff blow up the film totally lacked a story and coherent character development. Yes, I'm aware I just made the kill list of everyone in America, but I don't care. The first "Iron Man" was great, the second was a disappointment, "Thor" can't really be considered a movie and "Captain America" was good until he turned into Captain America. The USO tour stuff was brutal. So, with all that said I can't get super excited about "Iron Man 3." It does, however, have Guy Pearce in it, which is always a good move.
Warm Bodies (John Pick)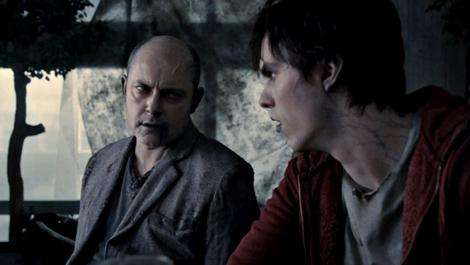 John: Say what you will about this film, but something about it just jumps out at me. I'm a sucker for original movies and I feel like this could be a very original and fun film. It could also be terrible, so I'm taking a chance on this, but my cheesy side got the best of me on this pick. I'm hoping for the best.
Travis: This is definitely a John pick. While I see sparks of creativity with this project, nothing about the trailer elevates this to anything more than painful "Twilight" knock-off for me. I'd love to be proven wrong, but I don't see it happening this time.
Star Trek Into Darkness (John and Travis Pick)
John: I am a movie nerd, but I was never a Star Trek fan. Didn't watch the TV shows and never enjoyed the earlier films. But when I saw J.J. Abrams' "Star Trek" in theaters, against my will, I was blown away. I can't wait to see what Abrams and Benedict Cumberbatch have to offer in the new film.
Travis: I'm not a committed Trekkie on any level. I don't know much about the original series, I haven't seen all the films and I have no idea what "Deep Space Nine" is, and as unpopular as it might be, I thought the idea of some red stuff creating black holes in the last film was asking too much of its audience. But at the end of the day, I like J.J. Abrams, and I've enjoyed watching Benedict Cumberbatch as Sherlock.
The Place Beyond the Pines (John and Travis Pick)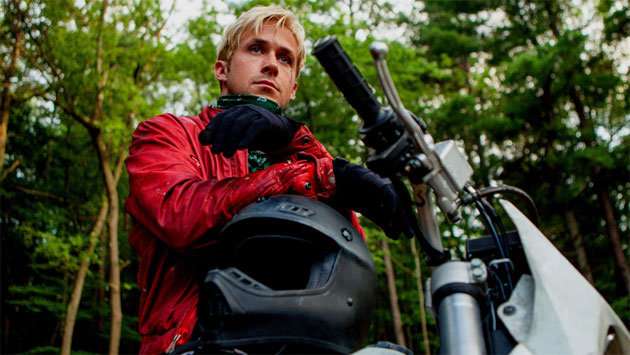 John: This on has real potential. Not a film for everyone, but it's sure to be incredibly well acted and beautifully directed. Despite the "action" moments in the trailer it will not be an action movie. With Derek Cianfrance behind the camera it will be a dialogue driven character piece that will make you question what's really "right" and "wrong." Definitely a must-see on my list.
Travis: Morally ambiguous films are often too self-important to take seriously, but "The Place Beyond the Pines" looks promising. Bradley Cooper is a much better actor than his resume might suggest, and reuniting Ryan Gosling and Derek Cianfrance will always be a selling point for me. Eva Mendes is questionable, but I'm still in. A definite must see for 2013.
Jack the Giant Slayer (Travis Pick)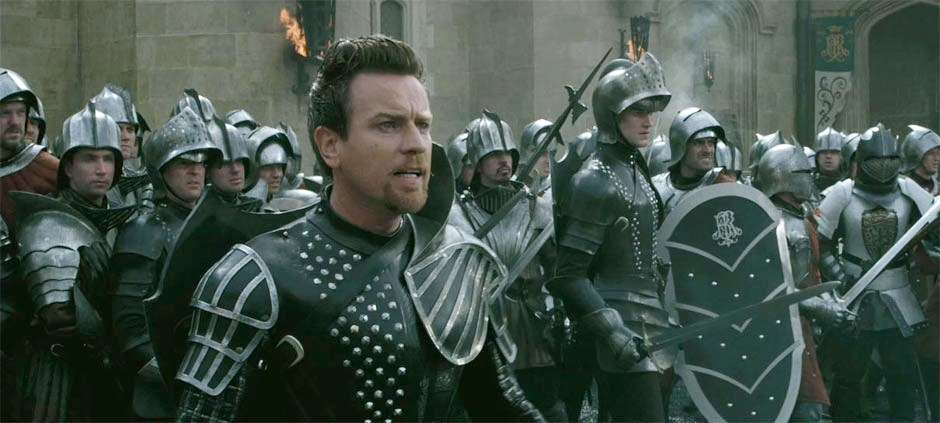 Travis: I've liked Ewan McGregor ever since I saw him and his buddy, Charley Boorman; travel the world on their motorcycles in both "The Long Way Round," and "Long Way Down" documentaries. The trailer for "Jack the Giant Slayer" doesn't necessarily scream, "must see," but I'm hoping when paired with director Bryan Singer, something amazing happens.
John: I'm not going to say that Travis is "up in the night" on this one, but I don't share his zeal for "Jack the Giant Slayer." While I like Singer, his films as of late have seemed uninspired. And the fact this film has been pushed back several times does not raise my hopes for it.
Man of Steel (Travis and John Pick)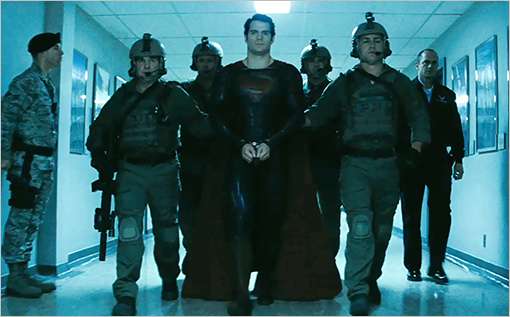 Travis: I didn't actually hate "Superman Returns." It was a much better sequel to "Superman II" than "Superman III." However, "Returns" wasn't a film that made Superman interesting again. "Man of Steel," on the other hand, seems intent on remedying that. By bringing in Zack Snyder, a director known for embracing really interesting visuals, and attaching Christopher Nolan, the man who saved Batman, Warner Brothers has made it clear that the days of Christopher Reeve and Richard Donner are behind us.
John: I'm with Travis and think "Superman Returns" doesn't deserve all the hate it gets. But, it didn't give us anything new, "Man of Steel" however, seems to give us a totally new Superman. I was skeptical on Zack Snyder, but the trailer looks gorgeous and with Nolan producing and helping with the story it's going to be hard to mess this up.
Elysium (Travis and John Pick)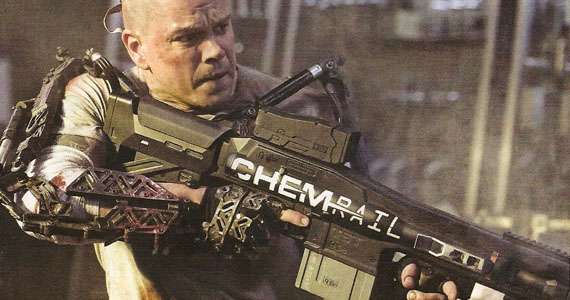 Travis: Of all the futuristic sci-fi films set to release this year, Elysium is the only one I'm looking forward to. Without a lot of footage being released yet, it's hard to say how this will compare to other offerings this year, but for now, the synopsis sounds interesting and the banker from "Dark Knight" is in it. I kind of felt bad that he didn't get more screen time.
John: I don't have much to go off of for this movie except for three things: Matt Damon, Sharlto Copely and Neil Blomkamp. Damon is almost always solid; Copely was phenomenal in "District 9" and pretty much the only good thing from "The A-Team." This will also be Blomkamp's first film since "District 9" which is one of the best sci-fi films in recent history.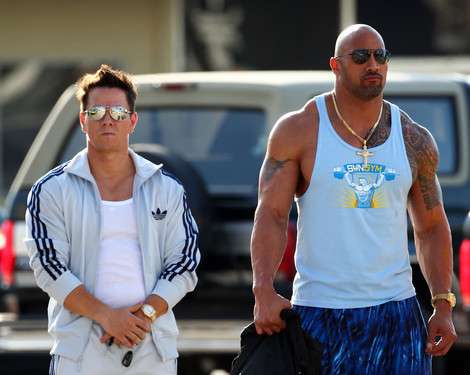 Pain & Gain (John Pick)
John: I know Travis is going to tear me apart for this one, but I have good reason for it. I know it's a Michael Bay film, but I promise there will not be any borderline racist robots in it. I am interested in this film because of the source material. The film is based off the Miami New Times article "Pain & Gain" written by Pete Collins. The story is insane to say the least and I'm interested to see how it plays out on screen.
Travis: All John on this one. Attaching "The Rock" to any film makes me immediately lose interest.
The World's End (John and Travis Pick)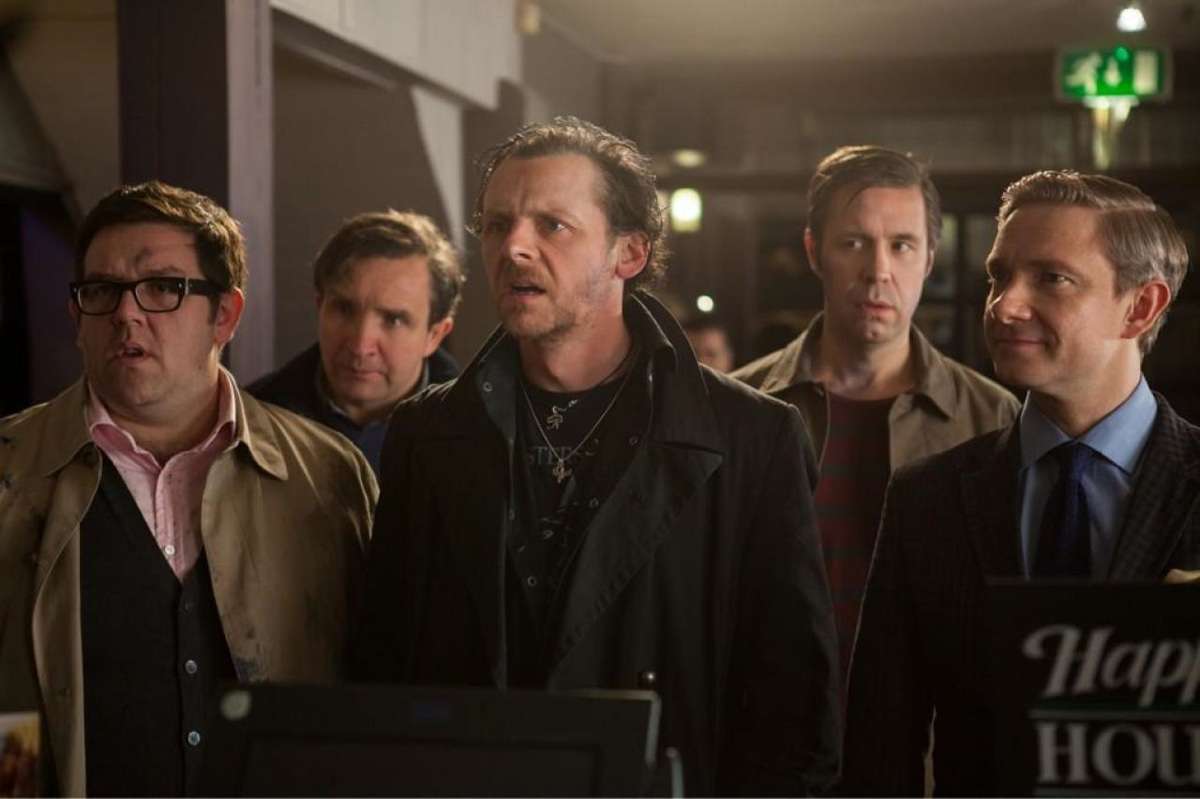 Travis: I have yet to see any of the Simon Pegg, Edgar Wright films, but I'm constantly planning to see everything these two do. "The World's End" is no different. I don't know anything about it, other than it supposedly finishes up a trilogy of some sort, but I do know I want to see it. And, if history repeats itself that is something that will never happen.
John: Unlike Travis I actually like to go out of my way to take the time to see good films. Both "Shaun of the Dead" and "Hot Fuzz" are some of the most original and fun movies of the 2000's. Edgar Wright also directed the vastly underappreciated "Scott Pilgrim vs. The World" and based off of those three movies there is no reason this will not be fantastic.
Zero Dark Thirty (John and Travis Pick)
John: We struggled with putting this one on the list because it technically opened in 2012. However, it doesn't release here in Utah until January 11, so we decided to add it. The story is intriguing and fresh in our minds. Not to mention it's written and directed by the team behind "The Hurt Locker." This is sure to be a solid and well-made film and it tops my list of "must-see" movies of the first half of 2013.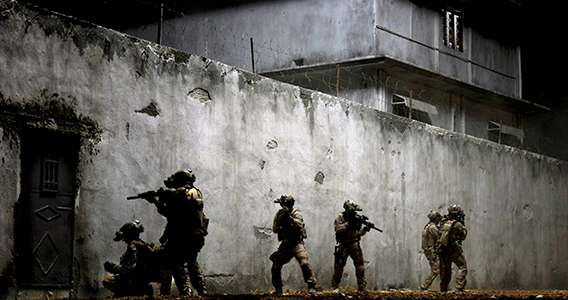 Travis: Focusing on the 10-year hunt for Bin Laden, "Zero Dark Thirty" is already receiving gobs of accolades, while also being considered wildly controversial for of its depiction of torture. With a great team behind it and an intensely fascinating subject, "Zero Dark Thirty" is probably my pick for first-quarter-must-sees.
There is what Travis and John have put together. What do you think about the list? Are you excited about these films? What films do you have on your list? Let them know on the comment boards, Facebook or send them an email. Email John at jclyde@ksl.com and Travis at tspoppleton@gmail.com.
×
Related links
Most recent Features stories