Estimated read time: 2-3 minutes
This archived news story is available only for your personal, non-commercial use. Information in the story may be outdated or superseded by additional information. Reading or replaying the story in its archived form does not constitute a republication of the story.
Sam Penrod reporting A repeat drunken driver who has spent time in prison for automobile homicide is once again locked up. Robert Van Dyke was sent to jail after the judge didn't buy his excuse about why he didn't show up to court last week.
Van Dyke was also ordered to stand trial today on felony charges of drunken driving because he is a repeat offender. The judge also dramatically increased his bail to $100,000, calling him a danger to the community.
Van Dyke walked into the courthouse knowing he was going to be arrested. A warrant has been out for his arrest since last Friday when he was a no-show to a court hearing.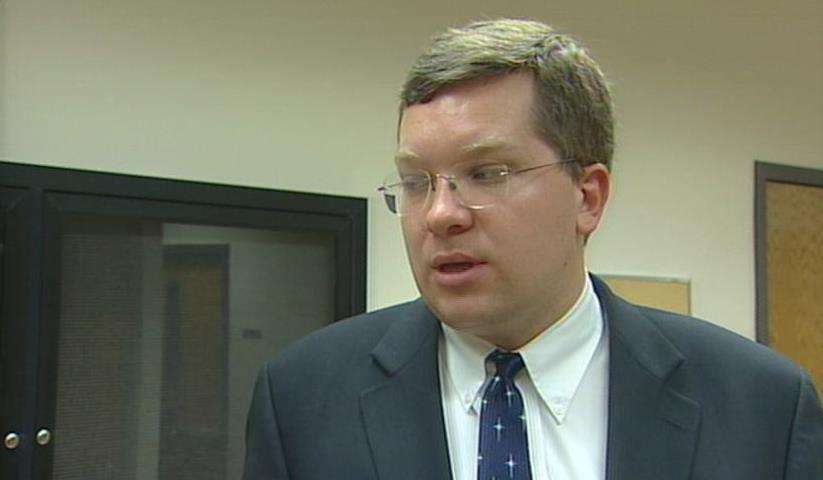 He's kept a low profile since then to avoid being taken to jail. "The non-bailable warrant went out last Friday. The officers went to find him but could not locate him at his residence, and this was the first time we've seen him since the last hearing in November, and that's why they arrested him today," said prosecutor Craig Johnson.
Prosecutors presented evidence to that judge today that Van Dyke had been drinking and driving on Sep. 25. A police officer responded to a citizen's complaint of a drunk driver on Main Street in Spanish Fork. The officer testified that Van Dyke wouldn't submit to any field sobriety tests.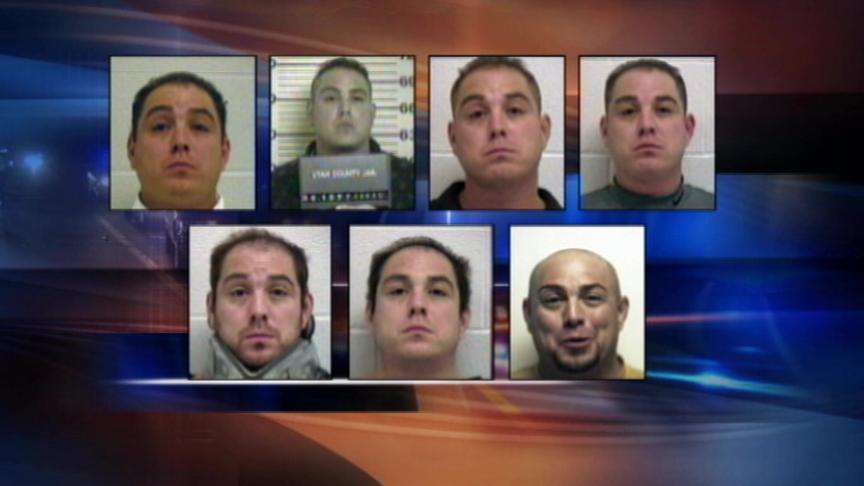 "It may be lower than the .08 limit, but when they refuse to submit to those tests, we don't know what those limits are, and so we have to go by these observations by these good citizens in Spanish Fork who saw a problem and called police to avoid another catastrophe like we had in West Valley City," Johnson said.
That catastrophe was in 2001 when Van Dyke was driving drunk and caused an accident that killed a mother and seriously injured her daughter. Van Dyke served nearly five years in prison for automobile homicide. About a year after getting out, he was arrested again for DUI.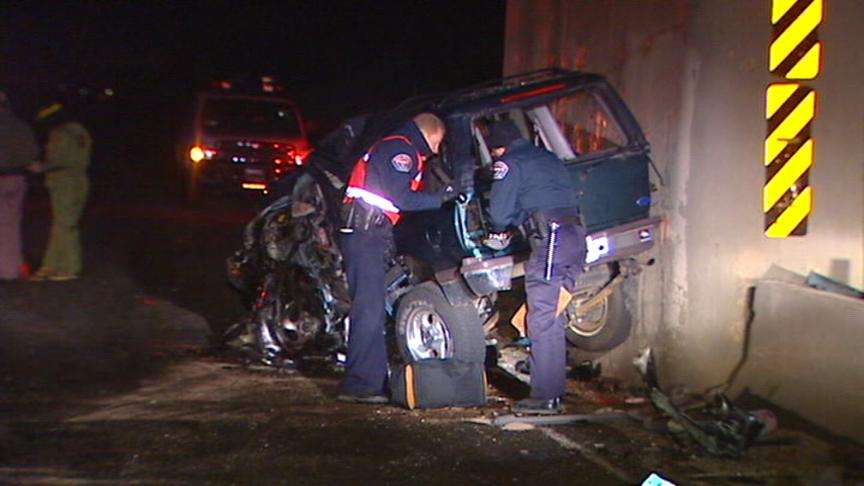 "For a long time we have been hoping to get Mr. Van Dyke off the streets, especially during this holiday season," Johnson said. "Mr. Van Dyke gave us this opportunity by missing his preliminary hearing on Friday, and the judge agreed with us and properly set bail, with his prior history, at $100,000 cash only."
If Van Dyke is bailed out of jail, the judge ordered that he cannot drink any alcohol until his trial is over, or he will be put in jail again.
His defense attorney will ask the judge next month to suppress some of the evidence in the case to keep it out of his trial.
×
Most recent Utah stories