Estimated read time: 2-3 minutes
This archived news story is available only for your personal, non-commercial use. Information in the story may be outdated or superseded by additional information. Reading or replaying the story in its archived form does not constitute a republication of the story.
Whit Johnson reportingTwo men now sitting in the Tooele County Jail are accused of robbing a pawn shop at gun point and leading police on a chase. Now, police think there may be more suspects still on the loose.
Police have been reviewing surveillance video from inside the pawn shop all day. They say they have determined there may be one or two people, who were standing outside at the time of the robbery, acting as lookouts. They're still looking into that, but police are happy to have two suspects in custody right now.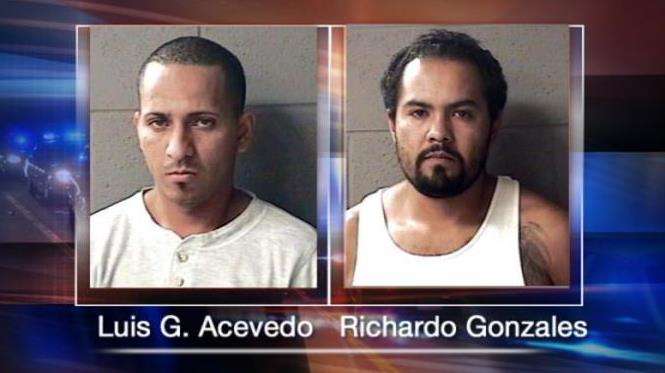 Police say Luis G. Acevedo and Richardo Gonzales walked into Hy and Mike's Pawn Shop, near 400 North and Main Street, around 10 a.m. Both men had guns, and they forced the two clerks inside to get on the ground. Then they bound them both with duct tape and proceeded to take items ranging from firearms to jewelry.
Eyewitness News was unable to talk to the clerks about what happened, but police say they were very upset. "They're scared. They're very shook up about it. They're calming down now, and they just, you know, very upset that people can do this to other people," Tooele City Police Lt. Paul Wimmer said.
The two men left the store in a pickup truck. A short time later, a deputy spotted the truck speeding and attempted to pull it over. The men continued driving, leading authorities on a short chase.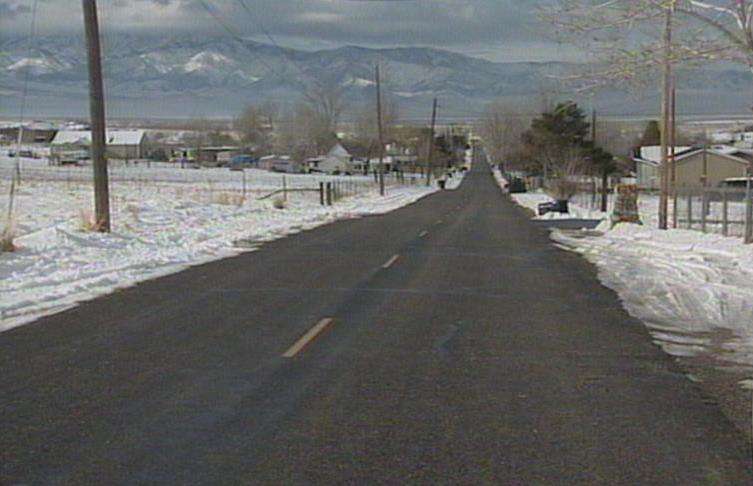 Police were eventually able to spike the truck's tires, and they arrested the two men at the end of a dead-end road. The men surrendered without incident, and they were booked into the Tooele County Jail on charges of aggravated robbery.
Police are still searching for any other possible suspects. If you have any information, contact Tooele City Police at 435-882-8900.
×
Most recent Utah stories