Estimated read time: 2-3 minutes
This archived news story is available only for your personal, non-commercial use. Information in the story may be outdated or superseded by additional information. Reading or replaying the story in its archived form does not constitute a republication of the story.
Carole Mikita reporting Three members of the Ceran family say they have found healing in a community theater production. A play has helped them come full circle from a tragedy they experienced one year ago.
Theirs is a story of faith and love and support from the Hale Centre Theatre and the larger Utah community. Gary Ceran says getting back on that stage was the right thing to do for many reasons, two of them his children.
Gary plays Bob Crachit, a character who loves his family and faces hardships and loss. He relates perfectly.
On closing night of this production last year, Gary and his wife and four children were on their way home from a cast party when tragedy struck. A drunk driver ran a red light. Gary's wife, Cheryl, their son, Ian, and daughter, Julianna, were killed.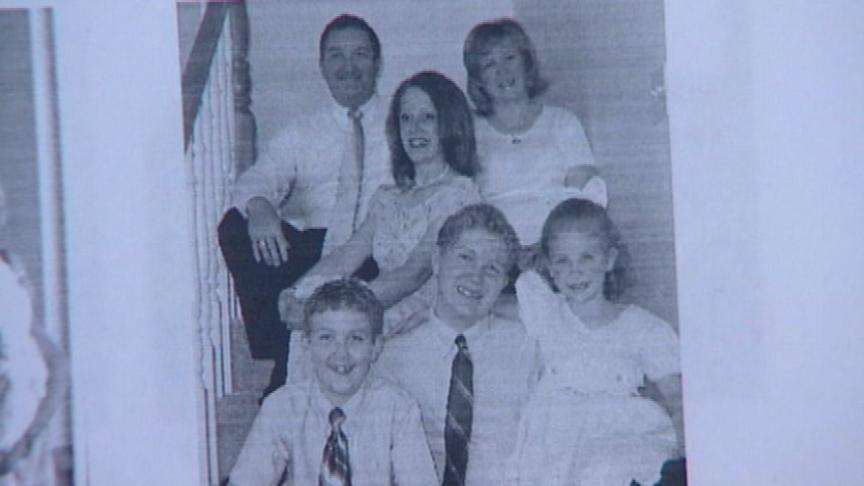 Returning to the stage for the three survivors of the car crash was both therapeutic and painful. "Being in rooms where we were, just before the accident, is something that was very difficult at times," Gary said through tears.
Caleb Ceran says playing a member of the Crachit family on stage is a reminder of those less fortunate. "It really makes you grateful for what you have because you realize how little they have and how well they get along and how happy they are," Caleb said.
Clarissa Ceran says she knew right after the accident she wanted return to the production. "I hold such a special place in my heart, and it's an opportunity I have to be with good friends and people who have been really supportive, as well as doing it with my family," she said.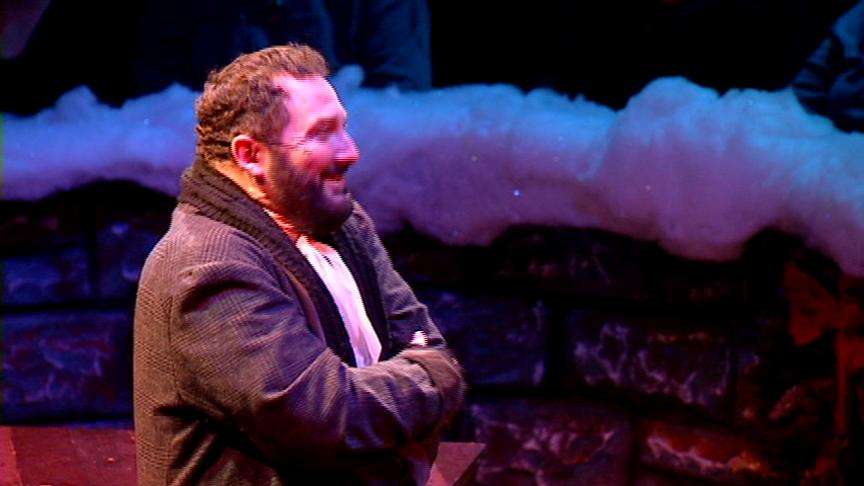 They each feel by participating they are giving back a small portion of the love the Hale Centre Theatre family gave them. "Once you see the miracles that happen in other people's lives as they watch you go through those experiences, it really, truly makes you grateful," Gary said.
The Cerans each have changes coming this year: Gary will remarry, Clarissa also is engaged to a young man in the production, and Caleb has opened his own business as a portrait painter.
Hale Centre Theatre's "A Christmas Carol" performances run through Dec. 22.
×
Related links
Most recent Utah stories