Estimated read time: 2-3 minutes
This archived news story is available only for your personal, non-commercial use. Information in the story may be outdated or superseded by additional information. Reading or replaying the story in its archived form does not constitute a republication of the story.
Gene Kennedy reporting A Springville man was murdered in a restaurant parking lot a month ago, and the shooter is still on the loose. But police could get a big break in the case this week.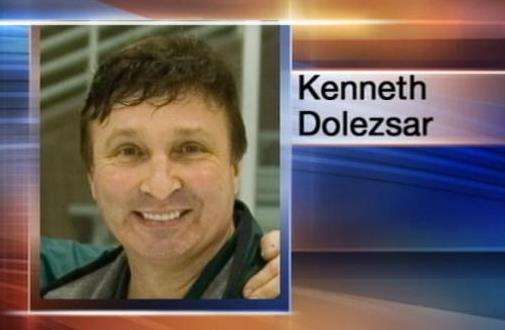 Sandy police could be days away from knowing who killed UVSC volunteer hockey coach Ken Dolezsar. They say they're not sure if this case was a murder-for-hire, but detectives have some persons of interest they've been talking with. They are waiting for crucial evidence coming out this week, which could tell us if these persons of interests are suspects.
Dolezsar was gunned down in a Sandy Village Inn parking lot on Nov. 15. Because the shooter stole Dolezsar's truck, he may have left DNA evidence inside of it. The crime lab will release that evidence to police this week.
"Well, it's gonna lead us in a different direction, hopefully a more solid one, a possible suspect for sure. That person will have some explaining to do--why their fingerprints were found here or caught here," explained Sandy Police Sgt. Victor Quezada.
It would be the first significant progress in a case where the well of promising leads went dry the same day the crime occurred.
"As soon as we knock down two leads, three more pop up," Quezada said. "We have every detective working this case one way or another. We also pulled other resources off their current assignments to help out with some of these leads we're trying to follow up on."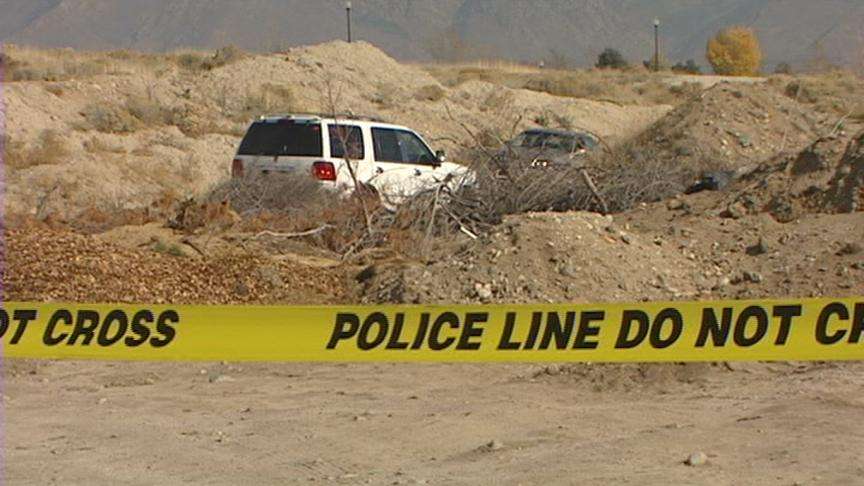 Sandy police say though Dolezsar's business and financial practices are not necessarily a key factor in this investigation, they are looking into everything.
Public records show no tie between Dolezsar and Neways. Records only show that he was involved in several businesses--a wealthy man, according to sources.
Finally, about that DNA evidence. Police expect to hear more Wednesday or Thursday. What investigators find may confirm who the suspect or suspects are, or it could have police going in a totally different direction.
×
Related links
Most recent Utah stories