Estimated read time: 4-5 minutes
This archived news story is available only for your personal, non-commercial use. Information in the story may be outdated or superseded by additional information. Reading or replaying the story in its archived form does not constitute a republication of the story.
SALT LAKE CITY — Tom Cruise's newest flick, "Jack Reacher" is headed to theaters this week and the response so far is positive.
"Jack Reacher" is based off a series of books by Lee Child and the title character, Reacher, has become a favorite of readers.
Cruise's casting as Reacher got us thinking, who are some actors cast in roles who look nothing like their book counterpart? Well, lucky for you we came up with a list.
Tom Cruise -Jack Reacher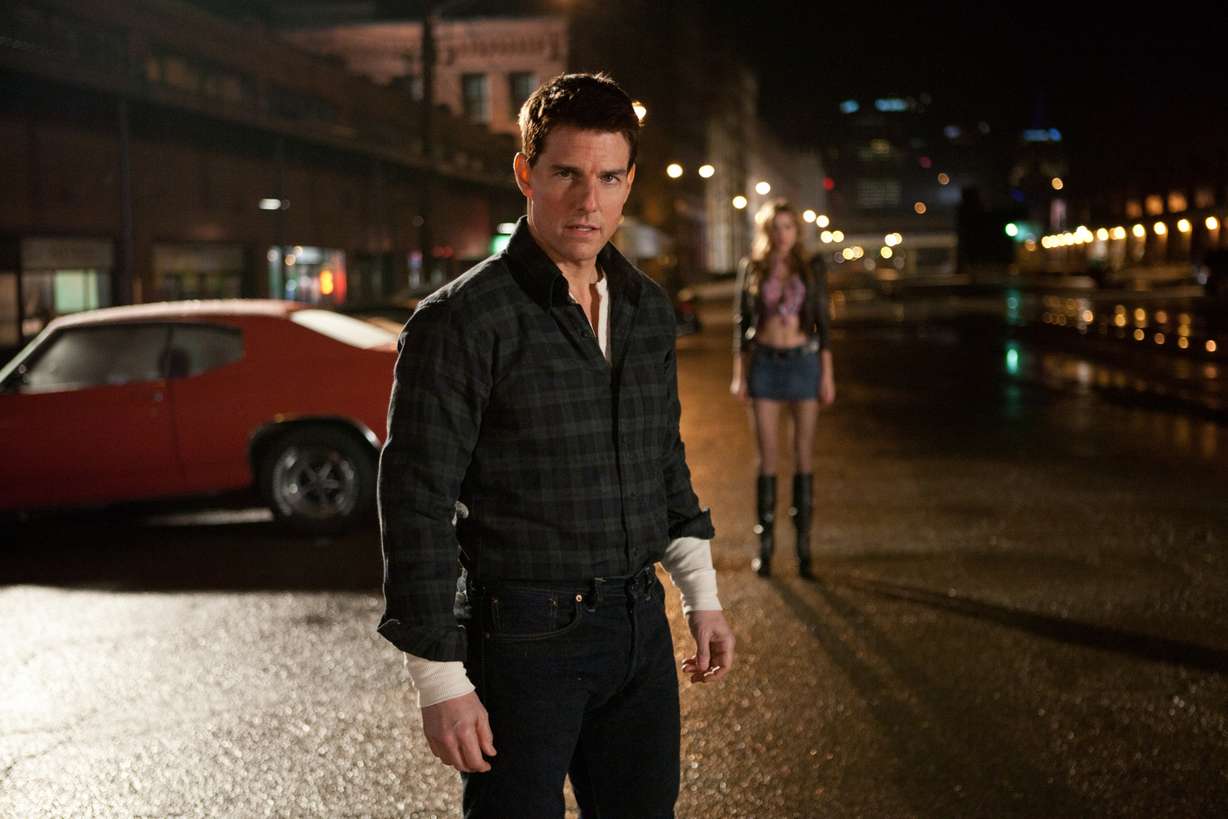 Let's start off with why we're doing the article in the first place.
In the books Reacher is described as being 6 feet 5 inches tall with a 50-inch chest and weighing between 210-250 pounds. He also has intense blue eyes and dirty blonde hair.
Let's now describe Cruise.
Tom stands 5 feet 7 inches tall has dark brown hair and green eyes.
Just because Cruise appears to be the exact opposite, physically, of Jack Reacher doesn't mean he can't pull off the role. As you'll see as the list goes on some of the actors killed the role even though they didn't "fit the bill."
Tom Cruise - Lestat de Lioncourt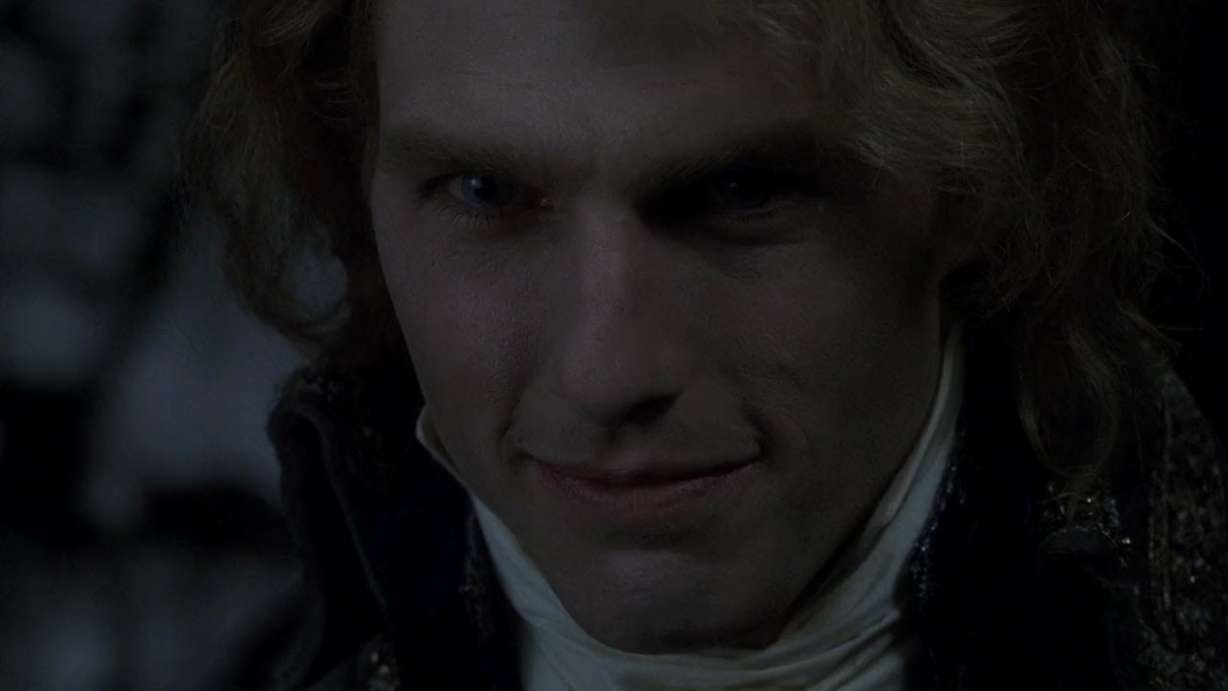 Let's stick with Tom Cruise shall we?
In 1994's "Interview with the Vampire" Tom Cruise played the vampire Lestat de Lioncourt.
Anne Rice's famous novels described Lestat as 6 feet tall with thick blond hair and a short narrow nose.
We've already hashed Cruise's height, but he does not have blond hair. They fixed that with makeup, but one thing they could not fix was the nose.
Now I'm not going to sit here are rail on Cruise's nose considering he's a much better looking man than I am, but his nose is anything but short and narrow.
While physically Cruise did not match Lestat, he did a pretty good job in the role.
Tom Hanks - Robert Langdon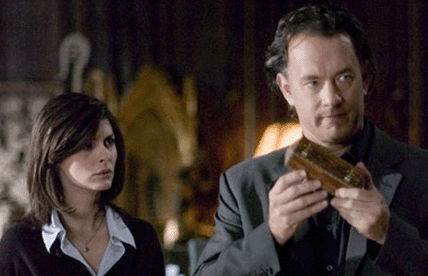 I think we all knew this one was coming.
In Dan Brown's famous books Robert Langdon is described as a handsome man in the classical sense. Hanks seems to fit this part of the description. It goes on to describe Langdon as having probing blue eyes, an arrestingly deep voice, and a strong carefree smile.
Hanks' eyes are green and his voice is pretty deep I suppose. Hanks has a nice smile, but I'm not sure it's ever been described as strong and carefree.
This is where things start to separate.
Langdon is described as having the body of a swimmer, broad shoulders, thin waist and strong arms. While Hanks stayed slim for "The Da Vinci Code" and "Angels and Demons" he did not display a strong cut physique you'd expect from a swimmer.
Daniel Craig - James Bond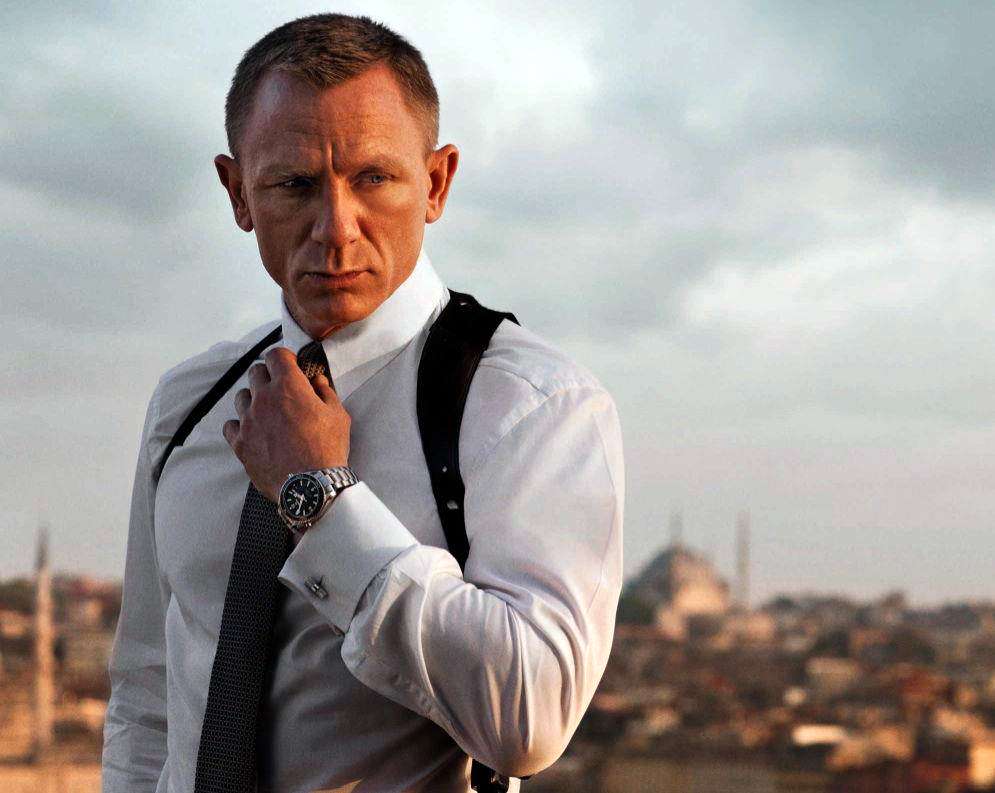 Daniel Craig has now starred in three James Bond films and he's actually regarded by some as the best Bond of all time. I did not state fact there; I'm just passing the opinions of others on.
But while Craig may be fantastic as 007, he is nothing like Ian Flemming described him.
Bond was described as a having a slim build and a 3-inch long scar on his right cheek. He had blue-grey eyes, and short, black hair which falls like a comma on his forehead. He's supposed to be about 6-feet tall and 167 pounds.
Craig is just about 5 feet 10 inches tall and has a very muscular, not slim build. His hair is a dirty blonde and has never been long enough to fall over his forehead. He does have intense blue eyes, which are similar to how Bond's were described.
Craig is a great example that an actor does not have to look exactly like their character's description to nail the part.
Keanu Reeves - John Constantine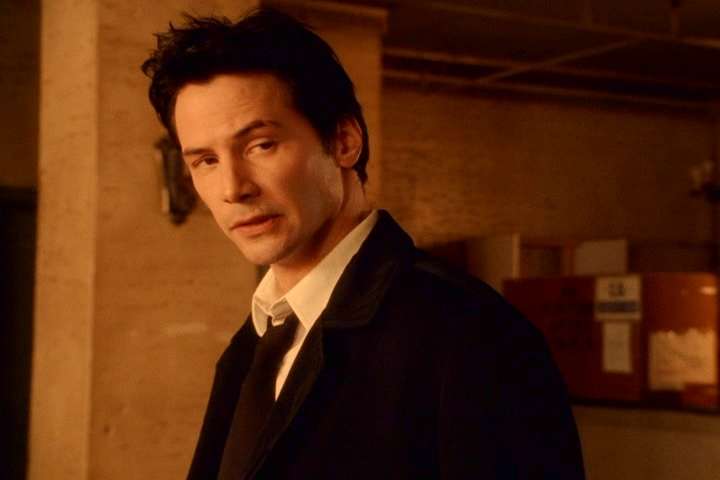 In 2005 Keanu Reeves played the DC Comic character John Constantine and he looks and sounds nothing like the character.
Constantine was actually based off of Sting. He was described and drawn as having blond hair and is from Liverpool and has a distinctive British accent.
Reeves has very dark hair, looks nothing like Sting and didn't even attempt an English accent. Which is probably for the best if you've heard him try in "Bram Stoker's Dracula" and "Much Ado About Nothing."
What other actors can you think of that took on roles that they didn't exactly "fit?" Let us know on the comment boards, Facebook, or send an email.
×
Related links
Most recent Features stories