Estimated read time: 2-3 minutes
This archived news story is available only for your personal, non-commercial use. Information in the story may be outdated or superseded by additional information. Reading or replaying the story in its archived form does not constitute a republication of the story.
SALT LAKE CITY — A few days ago we showed you the first poster from J.J. Abrams second Star Trek film, "Star Trek Into Darkness." Well Trekkies, you now get a trailer.
The first teaser trailer for the new film hit the web Thursday and the movie appears to be even bigger and more action packed than the first.
It's still not completely clear whom the villain, Benedict Cumberbatch, is, but suffice it to say he's bad news.
Two rumors have been circling as to whom Cumberbatch is portraying. One is Gary Mitchell, an old friend of Kirk's who gains superhuman powers and the other is Kahn.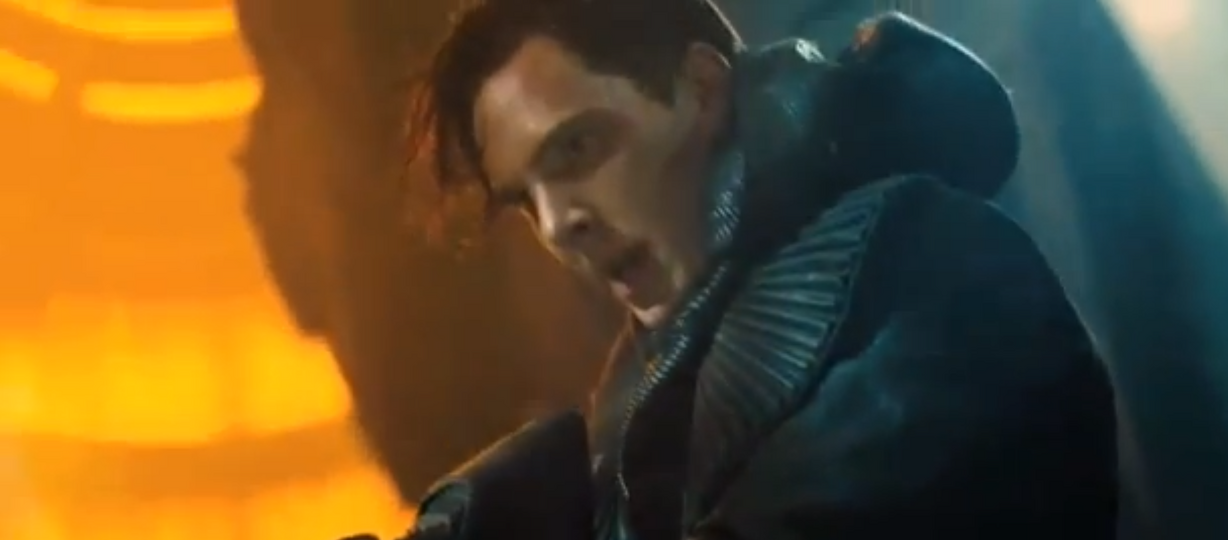 Kahn is one of the most famous villains of all time and he's well known in the Star Trek universe. Khan possesses genetically enhanced superhuman strength and a taste for destruction. So, according to the trailers it would seem either character is a possibility.
The original Khan was played by Ricardo Montalban in both the original TV series and the movie "Star Trek II: The Wrath of Khan." In the original series, and the film, Khan was supposed to be an Indian from South Asia. So, if Cumberbatch is Khan, they have clearly made a change to the character.
#poll
In the trailer there is a moment when Kirk sees Cumberbatch and he looks surprised as if he knows whom this man is and he's shocked to see him. If that were the case, both villains would fit that description.
Mitchell and Kirk were friends and crewmates before Mitchell turned. And Kirk is the one who exiled Khan to the world Ceti Alpha V.
The film appears to take the "Into Darkness" portion of the title seriously. While we still get some of the bright colors and beautiful settings we've come to expect from J.J. Abrams, the tone feels much darker and dangerous.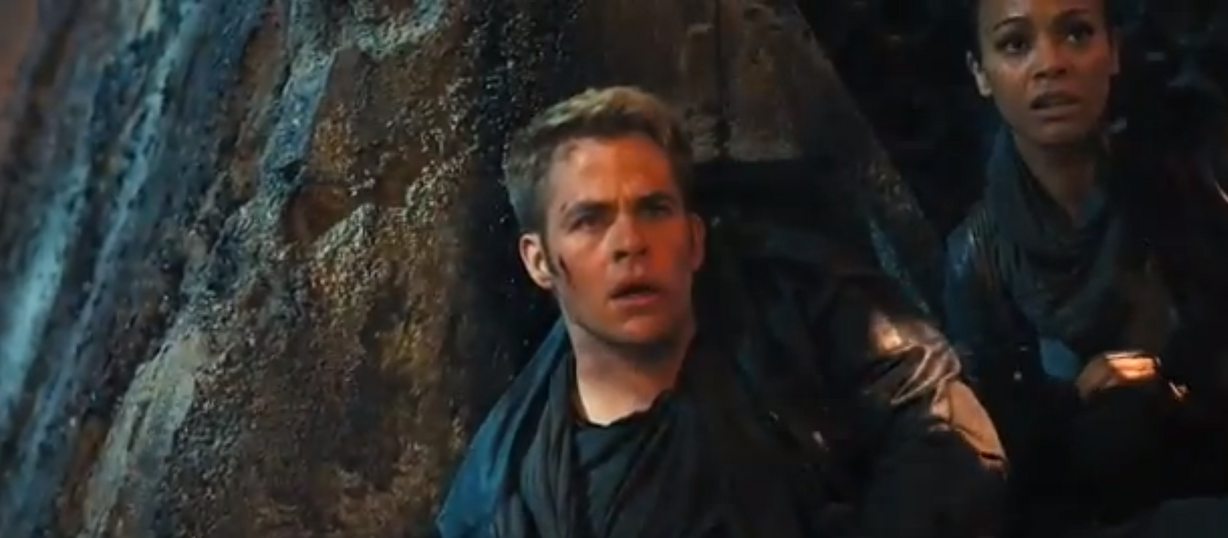 The first teaser trailer is just 1:06 long, but it's more than enough to get us excited. There's still a possibility a full-length trailer will be released with "The Hobbit: An Unexpected Journey" next week, but this will due for now.
A Japanese version of the trailer has also been released and it has 15 extra seconds of footage. The bit on the end actually adds to the drama of the story. Check it out above. Thanks to reader Ryan Aycock for sending the video.
What are your thoughts on the first trailer? Are you excited about the new Star Trek? Let us know on the comment boards, Facebook or send an email. Whether you love what I write or hate it, I'll respond.
×
Photos
Related links
Related stories
Most recent Features stories