Estimated read time: 2-3 minutes
This archived news story is available only for your personal, non-commercial use. Information in the story may be outdated or superseded by additional information. Reading or replaying the story in its archived form does not constitute a republication of the story.
Keith McCord reportingUtah County is well known throughout the country and the world for its entrepreneurial reputation, especially in the high-tech field. Companies such as Novell and WordPerfect started there. And each year, new businesses get started, some making it big.
Yes, the entrepreneurial spirit is still alive a well in Utah County, and every December, several of those business owners get recognized in front of their peers.
Nearly 100 members of the Utah Valley Entrepreneurs' Forum met in a room at Thanksgiving Point. The group was formed in 1989 as a training and networking vehicle to bring people with ideas together with more experienced entrepreneurs.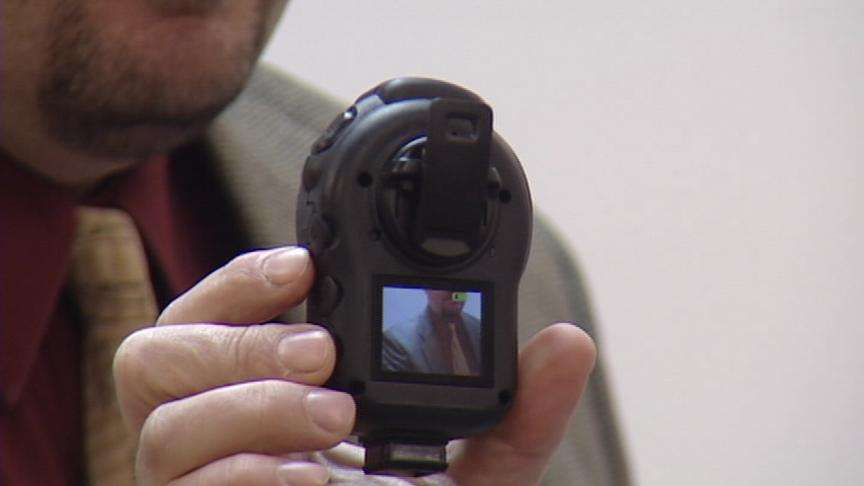 Mark Lund, Chairman of the forum says they run the gamut from home-based businesses to $100 million companies. Each year, the organization hands out a number of awards to those who have come up with a new idea or have made a significant contribution to the entrepreneurial effort.
One of the companies honored today was VidMic, a Spanish Fork company featured on Eyewitness News just a few weeks ago. The company developed a police microphone that's also equipped with a camera. When an officer arrives on scene or makes an arrest, it's all recorded. Ninety police departments in the US are using it and 100 others are testing it. And the product came out only six months ago! The forum honored VidMic with the "Most Innovative Product Award for 2007.
Josh Coates, founder of Mozy.com, was named "Entrepreneur of the Year". Two years ago, he told us about his company, which provides online back-up systems for home and business computers. Two months ago, he sold the company for $76-million!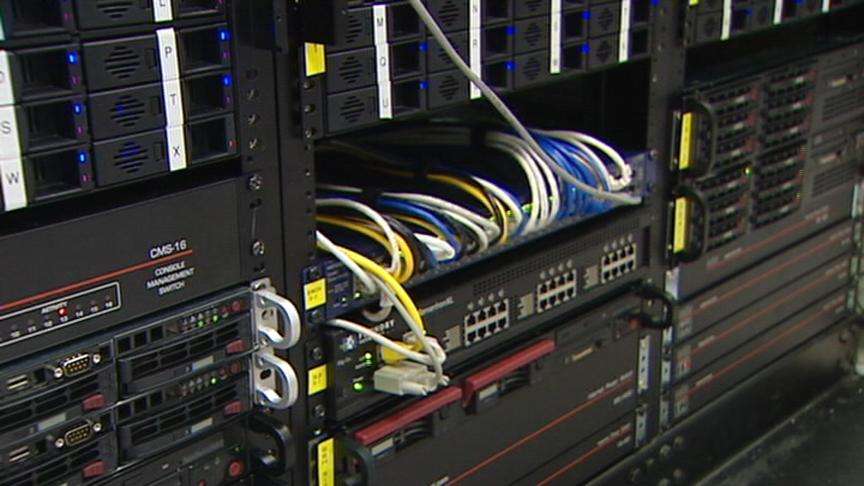 "One of the most important things about starting a business here in Utah is helping grow Utah. There's so much potential here in Utah. It's just been great what we've been able to do here," Coates said.
This year, the forum created an annual Hall of Fame award. Novell and WordPerfect were the first two inductees.
×
Most recent Utah stories