Estimated read time: 2-3 minutes
This archived news story is available only for your personal, non-commercial use. Information in the story may be outdated or superseded by additional information. Reading or replaying the story in its archived form does not constitute a republication of the story.
Courtney Orton reportingGood-bye books and blackboards, hello computer and online classroom! Utah's first virtual public charter school hits the Web next year.
Utah's Virtual Academy (UTVA) is just like any other public charter school in that it is free and students do have to meet a number of academic progress requirements and state assessment tests. But it's different because much of their school work will be done online from the comforts of their own homes.
"It's right there. It tells me exactly what to do that day, exactly what books, everything," explained Lori Harmon, president of the UTVA board of directors.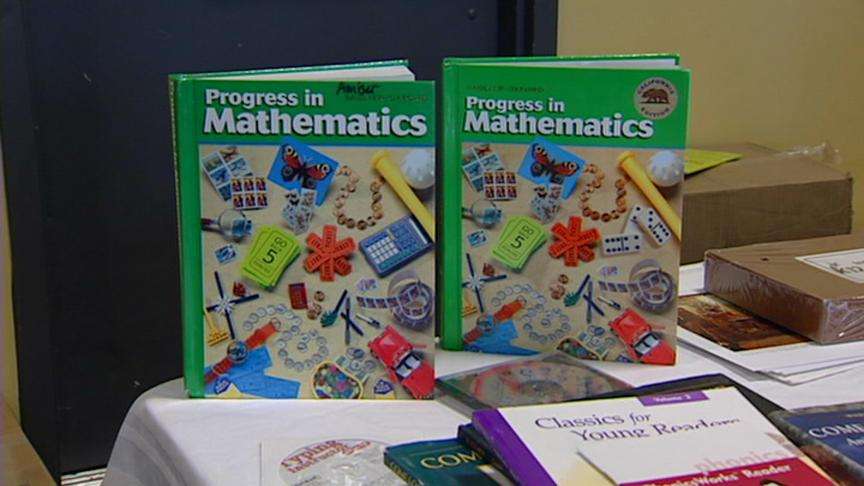 Harmon is not only the president of the UTVA's board of directors, she's also a mom with three children who learn online from home. "It's really nice. They can go where they need to go and move at the pace they need to move," she said.
Her 6-year-old daughter, Jessica, is in first grade and her favorite subject is reading. There's one thing she likes most about doing school from home. "I get to play some games," Jessica said.
It's not all fun and games, though. Students are required to attend 180 days of school and complete an average of five and a half hours of instruction each day.
"It truly is public schooling in your home. It's a unique concept," Mary Gifford said. Gifford is the regional vice president of K12, Inc.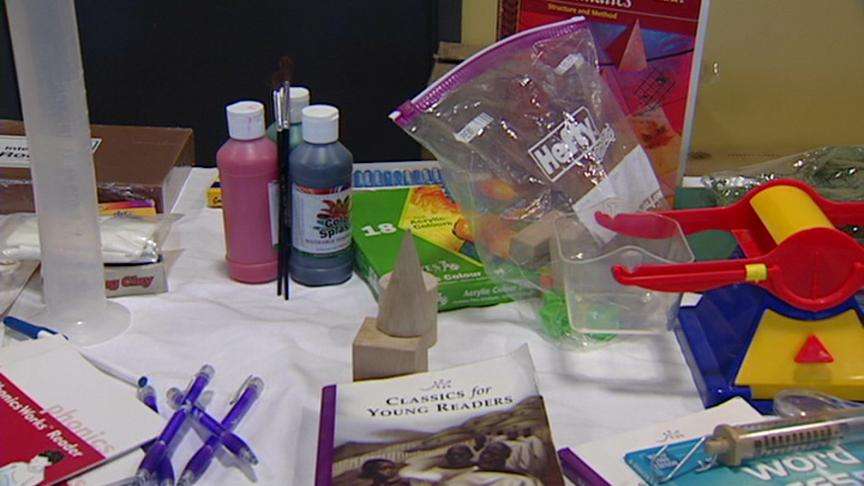 Just because the school is online doesn't mean all of the materials are. Each student receives a 65-pound box of materials at the beginning of the year that includes textbooks, workbooks, art supplies and science equipment.
Each student also has a teacher, but ultimately it's up to the student and the parents to stay on track. "It isn't for everybody, but for the people who want to do this, I don't believe there is a stronger curriculum and I don't believe there is a more mission-driven board," Gifford said.
Any student who resides in Utah and is eligible to attend kindergarten through 11th grade in fall 2008 may enroll in the Utah Virtual Academy. Five hundred students will be accepted.
For more information click the related link.
×
Related links
Most recent Utah stories