Estimated read time: 1-2 minutes
This archived news story is available only for your personal, non-commercial use. Information in the story may be outdated or superseded by additional information. Reading or replaying the story in its archived form does not constitute a republication of the story.
SALT LAKE CITY — The former principal of an award-winning Charter School in Wasatch County is facing several felony sex charges. Some incidents are alleged to have taken place over the past few months, but the investigation has uncovered that the abuse allegedly goes back to the 1970s.
Charles Weber taught school for 40 years. According to court documents obtained by KSL Monday, Weber admitted to sexually abusing young boys for more than three decades. Now he is in the Washington County Jail in St. George.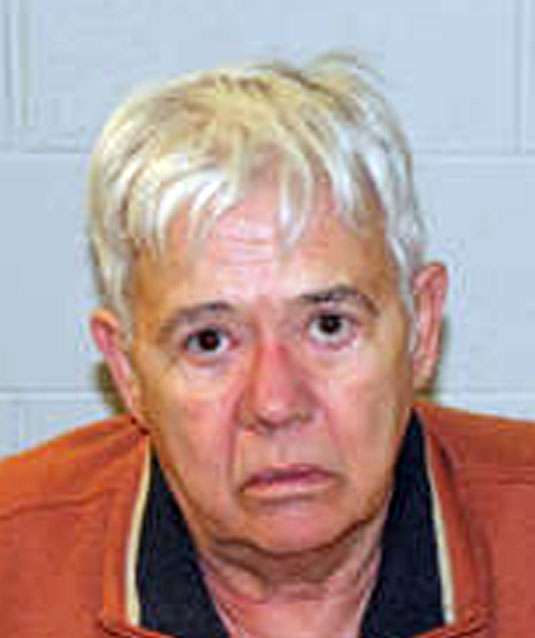 Federal investigators first learned of the abuse allegations when a man in his late-40s told officials earlier this fall he had been molested when he was 11 years old. He said Weber was his elementary school teacher, and the abuse happened in the mid-1970s.
That led the investigators to Weber's South Jordan home, where they interviewed him last week. Court documents say he admitted to molesting several young boys during his time as a teacher, the most recent being a 15-year-old boy earlier this year.
Federal investigators determined there was enough evidence to bring charges, and they did.
But if Weber was working in Heber City, and lived in South Jordan, how did they arrest him in Washington County?
Turns out Weber was fired from Soldier Hollow Charter School in August, though officials there said it had nothing to do with any sexual misconduct; and when he became aware of the federal investigation, he allegedly fled to Washington County. That's where he was arrested Saturday.
This is a teacher who helped Soldier Hollow become nationally recognized as a Blue Ribbon School. Now he's behind bars with bail set at $1 million.
The Utah Attorney General's Office is concerned more alleged victims exist and encourages them to come forward by contacting their local police departments.
×
Photos
Most recent Utah stories