Estimated read time: 2-3 minutes
This archived news story is available only for your personal, non-commercial use. Information in the story may be outdated or superseded by additional information. Reading or replaying the story in its archived form does not constitute a republication of the story.
PHOENIX — When Bridget Hughes posted a plea on her Facebook page describing how she had lost her favorite hat, she never expected it to become a worldwide social media phenomenon.
The 23-year-old had a layover at Phoenix Sky Harbor Int'l Airport after Thanksgiving weekend and in the confusion of a canceled flight, misplaced one of the most valuable things she owns: a hat that belonged to her mother, who died of cancer when Hughes was 7 years old.
"It was one the only possession of hers I could constantly carry with me," she posted on Facebook.
After checking at the U.S. Airlines gate from which she had departed, as well as at her hotel, with the shuttle service and anywhere else she could think of, she thought she had one more option: posting her predicament on Facebook.
"I've turned it over to the power of social media, all for a hat that represents the fierce goofy independent spirit of a woman that is my mother," she wrote. "If anyone is willing to just share this status, I'll be really grateful."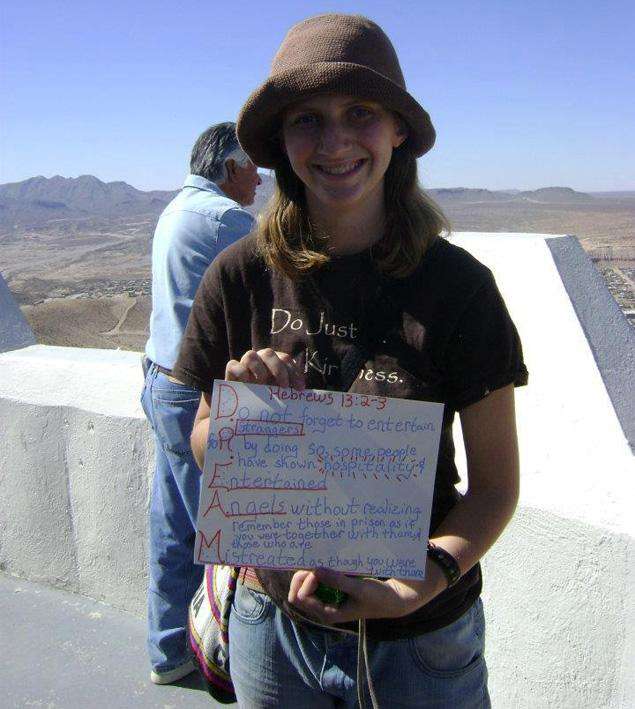 The simple plea had been answered nearly 222,000 times as of Monday, as strangers from around the world were touched by Hughes' situation. She had explained in the status update that the hat, a simple knit brown floppy Gap creation, was given to her by her aunt when Hughes moved to New Mexico to teach preschool with Americorps.
"This is the hat she wore most often during her chemo treatments," she said.
Some of the people who shared the story were simply touched by Hughes' persistence. Others were survivors of cancer themselves or had been touched by cancer in some other way. All wished her luck in finding the hat, which so far has remained elusive.
Hughes posted Tuesday morning she Sky Harbor to call off the search for her hat.
"We've got bigger fish to fry than a lost hat," she wrote, noting that the hat remains very important to her. "This does NOT mean I am giving up hope the hat will be found. I simply think that demanding the airport search more is unreasonable. They have done all they can. The rest is up to God."
×
Related links
Related stories
Most recent Lifestyle stories