Estimated read time: 2-3 minutes
This archived news story is available only for your personal, non-commercial use. Information in the story may be outdated or superseded by additional information. Reading or replaying the story in its archived form does not constitute a republication of the story.
Alex Cabrero reportingIt's a case of high-tech larceny that could hit any of us, and it already has taken innocent movie renters for thousands of dollars.
It happened at three machines that were set up in three locations in Cache County.
They're called The Family Funbox. It's similar to the more widespread Red Box DVD rental machines we see in stores. But in this case, the owner of The Family Funbox isn't having any fun at all.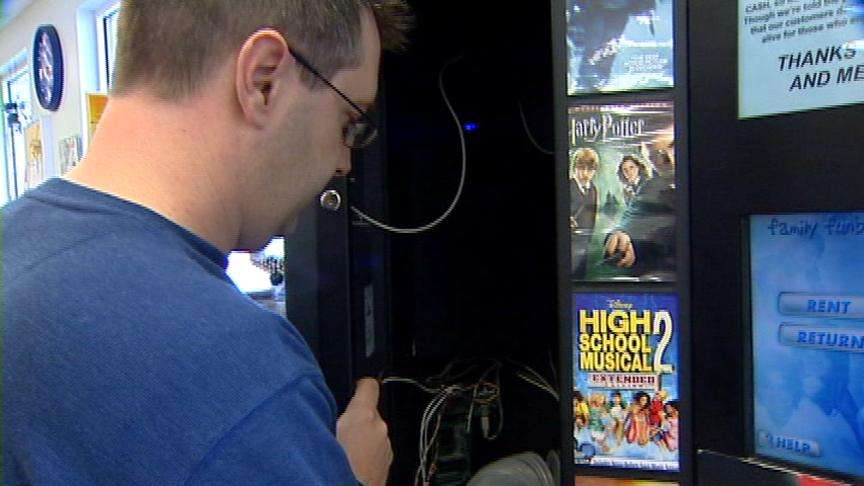 Every week, Todd Durrant loads up his DVD rental machines with the latest Hollywood hits like "Pirates of the Caribbean: At World's End," "Live Free or Die Hard," and "Harry Potter and the Order of the Phoenix."
Now, he could use a pirate, cop, and wizard to help him solve a crime. Durrant says, "I don't know how easy or hard it is to catch somebody who could be anywhere in the world hacking on the Internet."
That's because someone, somehow, has been stealing credit card numbers from customers who use his machines.
Durrant didn't know about it until banks started calling him. He says, "I panicked. I didn't know what to do about it."
Customers called their credit card companies and reported big charges on their cards. The only thing in common with all the customers is The Family Funbox, Durrant's DVD rental machines.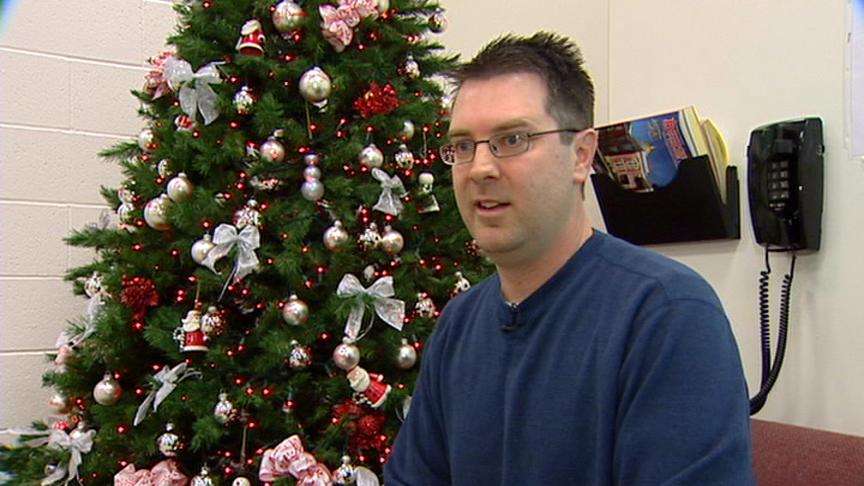 He called police. Right now, they have no idea how those credit card numbers were taken. Lt. Matt Bilodeau, with the Cache County Sheriff's Office, said, "We haven't at this point. If we can narrow that down, we'd be a lot better off."
So far, 37 victims have come forward. In all, $60,000 has been charged on their cards.
Durrant said, "It's a lot of people. What's been so hard for me is those are my neighbors and my friends that were supporting me."
Durrant had three locations for his rental boxes: the Wellcome Mart in Wellsville, Lee's Marketplace and a Sinclair in Smithfield.
Now, only the Sinclair location remains because he installed a cash collector on it; no more credit cards. But the damage to his reputation has already been done.
Durrant says, "It seemed like it was going well, and then this hit, and now it's kind of gone."
Police think it's possible the card numbers could've been stolen somehow through phone lines validating the credit cards, but again they aren't sure. They have traced some of the fraudulent charges to California, New York, Mexico, and Columbia.
Investigators are now asking the Attorney General's Office for help.
×
Most recent Utah stories