Estimated read time: 2-3 minutes
This archived news story is available only for your personal, non-commercial use. Information in the story may be outdated or superseded by additional information. Reading or replaying the story in its archived form does not constitute a republication of the story.
Lori Prichard reporting A silent killer took the lives of a West Valley City couple during the weekend's snowstorms.
The elderly couple was trying to keep warm after their power went out. They fired up a gas-powered generator in their garage. When their youngest son went to check on Bert and Carol Owen yesterday, he found his mother dead on the couch and his father slumped over his computer, also dead. Both died of carbon monoxide poisoning.
The Owens' neighborhood had been without power for 14 hours following the snowstorm. The couple was using the generator to power several appliances, including Mrs. Owen's oxygen tank.
Bert and Carol Owen leave behind five children and 19 grandchildren. Tonight, family members say they are celebrating the wonderful couple's lives.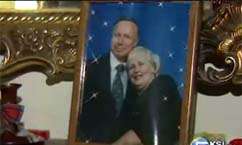 Bert and Carol were married for more than 50 years. Their son, Bob, says he takes comfort knowing his parents are together.
"We, as a family, have discussed that today. We're kind of enjoying the idea that they got to go together. It really gives us some peace thinking that they are up there rejoicing together," he said.
He says their deaths have brought the family closer, helping them build an even stronger bond.
"These kinds of things actually do help your family bond together," Bob Owen said.
The Owen family members say they'll concentrate on the memories they have.
"They couldn't get enough of their grandkids. Anything they could do to come up with an excuse to get their grandkids here. They were always trying to manipulate ways to get them here, to take off with them or go camping," Bob said.
The family will try not to dwell on what's to come. Chad Owen, 23, and his wife are expecting their first child, who will be the Owens' second great-grandchild.
Chad said, "The first thing I thought when my father told me about my grandparents was I wanted them to meet my child, but I feel at peace knowing they will know my child before I do."
While the birth of their great-grandchild lies ahead, so does Christmas. The festive season will pass without Carol Owen busy in the kitchen baking every member of her family a pie.
Bob Owen told us, "Every time we had a family event, each person got their own, individual pie."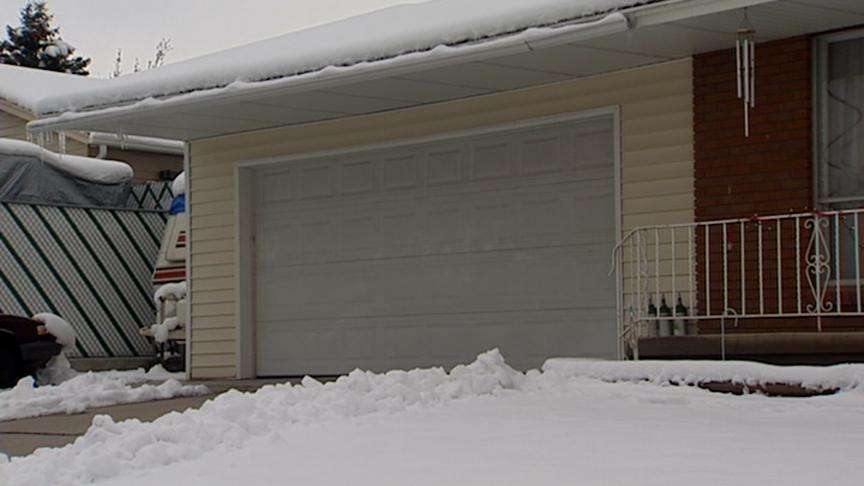 The Owen family says if any lesson can be learned from this tragedy, it is that every home should have a carbon monoxide detector.
"We certainly, as a family, didn't consider it. We thought my father was taking all the precautions he could by cracking the door and letting the fumes go out the garage door," Bob said.
What is so unfortunate about this is the Owens would still be alive had they just moved their generator from the garage to the back porch.
The family really wants to send a message to those watching to get a carbon monoxide detector. If the Owens had one in their house, this entire tragedy could have been avoided.
×
Related links
Most recent Utah stories