Estimated read time: 2-3 minutes
This archived news story is available only for your personal, non-commercial use. Information in the story may be outdated or superseded by additional information. Reading or replaying the story in its archived form does not constitute a republication of the story.
Whit Johnson reporting Whether it's carbon monoxide or a fire, tragedies happen all too frequently this time of year as people look for ways to heat their homes. Tonight, Eyewitness News has some do's and don'ts to help keep you and your family safe.
Experts say first and foremost, you can really save yourself a lot of trouble by keeping your furnace in working order. For example, you can make sure your filter is clean and ready to go. Other methods of heating your home can be effective but dangerous if you're not careful.
Efforts to beat the cold are nothing new for Utahns, but sometimes our methods can have devastating effects.
"What we do have is a very tragic event. We do have two people that have died," West Valley Assistant Fire Chief Kris Romijn said last night. Investigators say carbon monoxide may have killed two people yesterday in West Valley City. They were running a portable generator inside their garage.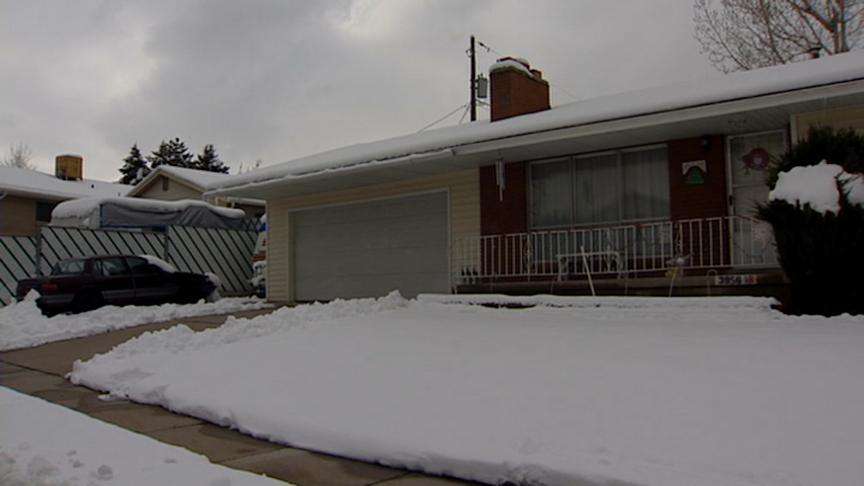 Bryan Stephens is the owner of Doctor Air, a company specializing in heating and air conditioning service. "When it [a generator] runs, it runs off of gas, and it causes carbon monoxide just like a car," he explained.
Stephens says if your power is out and you must use a generator to heat your home, make sure you keep it outside.
Flipping on the gas range is another technique people use during a blackout, Stephens says that isn't very wise. "That's definitely a no-no. Don't turn on the gas stove to heat your house," he said.
Again, the concern is carbon monoxide. But what about a space heater? "They're known for causing fires. You want to really follow directions on a space heater. Make sure you keep it away from anything that's flammable," Stephens said.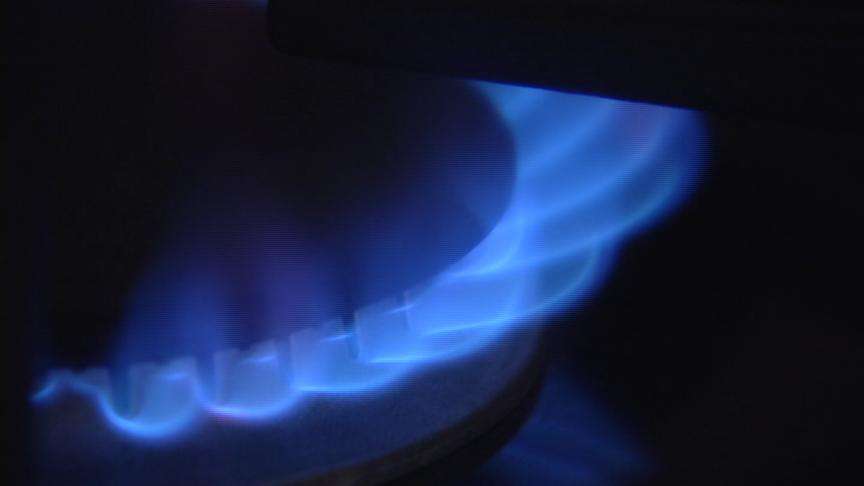 He says space heaters also fall under the same general rule as a fire place: never leave them unattended.
Finally, get your furnace professionally inspected once a year and change your filters every one to three months.
Another very important item to have in your home, especially during the winter, is a carbon monoxide detector.
For more helpful tips, click the related link.
×
Related links
Most recent Utah stories