Estimated read time: 2-3 minutes
This archived news story is available only for your personal, non-commercial use. Information in the story may be outdated or superseded by additional information. Reading or replaying the story in its archived form does not constitute a republication of the story.
Gene Kennedy reporting An elderly couple is found dead in their West Valley City home, and police suspect carbon monoxide poisoning.
When the power went out Saturday, the couple hooked up a gas-powered generator in their garage to run several appliances. Police and fire officials think the fumes seeped into the house and overcame the two.
The 69-year-old woman who lived at the home had medical needs and needed power to run her oxygen tanks. That's why the Fullmers, who live next door, checked on them.
"I know they certainly didn't expect any of this. I know they felt comfortable. We thought they were comfortable," Rick Fullmer explained.
But if carbon monoxide killed the couple, that's how it happens: when you're comfortable. "It's a silent killer, that's obvious," Rick said.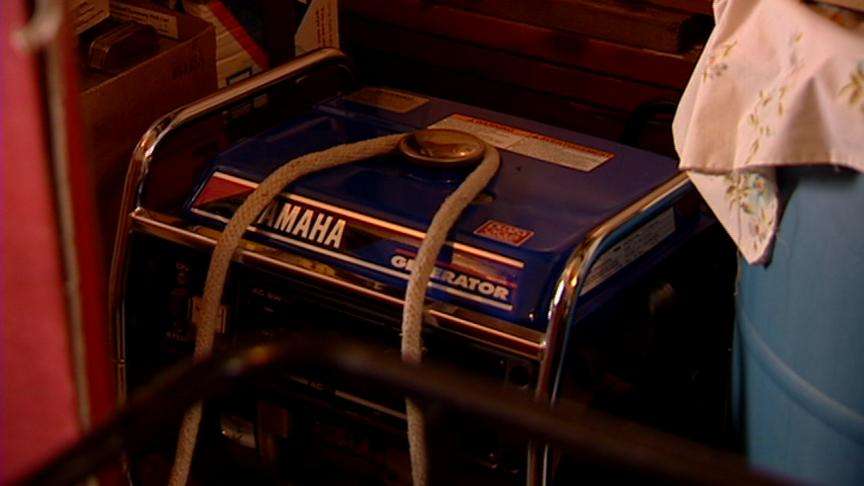 When the power went out Saturday night, the Fullmers fired up a gas-powered generator in their garage as well. But their garage isn't connected to their house, and there was proper ventilation.
The couple who died had their generator running in an enclosed garage, right next to the house, according to police. "It looked like they were just going about their normal daily activity when they both became overpowered by, what we believe, overpowered by the fumes," explained Lt. Dalan Taylor, of the West Valley Police Department.
The couple's son checked on them Sunday night. He found his 70-year-old father dead at the computer and his mother dead on the living room couch.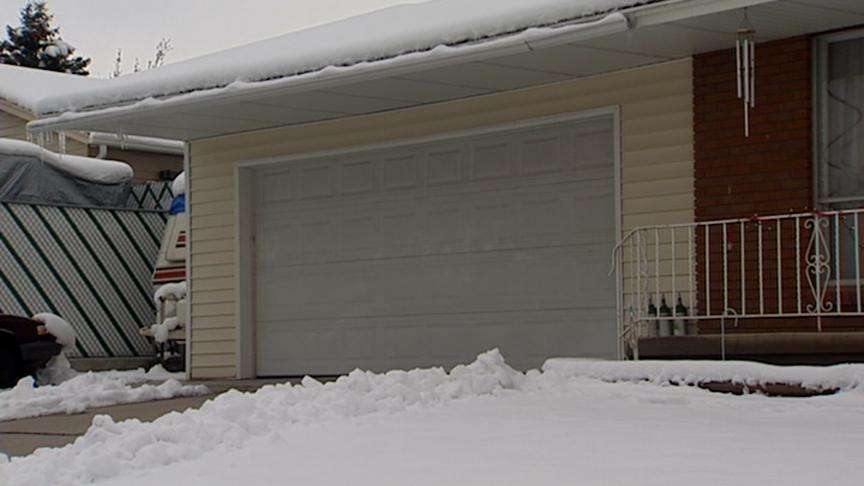 "It's just hard to believe that one day you're here and one day you're gone. How fast things can happen!" Nancy Fullmer said.
Autopsies will ultimately determine what caused the couple's deaths, but police and fire officials say all signs point to carbon monoxide poisoning.
It's tough news for the Fullmers, who don't have CO detectors in their home. "No we don't, but we will be getting them today," Nancy said.
Some of the neighbors are upset because the 69-year-old woman called the power company multiple times, saying she needed electricity to run her oxygen tanks.
Rocky Mountain Power officials say they worked hard to restore power to all their customers. They do not have a program specifically designed to help people with medical needs.
×
Related links
Most recent Utah stories