Estimated read time: 2-3 minutes
This archived news story is available only for your personal, non-commercial use. Information in the story may be outdated or superseded by additional information. Reading or replaying the story in its archived form does not constitute a republication of the story.
SALT LAKE CITY (AP) -- Authorities are seeking DNA from the former boyfriend of a 22-year-old woman who was strangled in a Salt Lake City motel room 15 years ago.
Danielle L. Anderson was found dead Nov. 18, 1992, in a downtown Super 8 motel room. A manager who had dated the same man as Anderson found her body after she failed to check out on time, according to court records.
In 1992, the manager told police she and her boyfriend -- the man police are seeking DNA from -- had stayed in an unoccupied room at the motel on the night of Anderson's death. The manager said she didn't like Anderson because her boyfriend had a prior relationship with her, the search warrant said.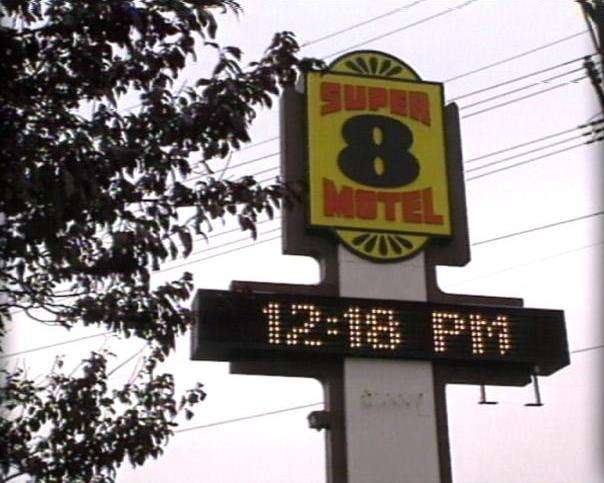 The manager told police she fell asleep about 11:30 p.m., and that her boyfriend did not go to sleep when she did. She said her boyfriend left the room during the night and had access to one of three manager's keys that could unlock the door to Anderson's room.
About 1 a.m., two people in the room below Anderson's heard banging, screaming and a woman gasping for breath and repeating a man's name, the search warrant said.
A medical examiner determined Anderson died of strangulation. Her fingernails were clipped during the autopsy and preserved. The case later went cold and was closed when no arrest was made, the search warrant said.
In 2005, the case was reopened. In 2007, Salt Lake City police detectives had Anderson's fingernail clippings sent to a lab for testing. A man's DNA was found on the clippings, the search warrant said.
The search warrant requests a DNA sample from Anderson's former boyfriend so investigators can compare it to the fingernail evidence.
------
Information from: The Salt Lake Tribune
(Copyright 2007 by The Associated Press. All Rights Reserved.)
×
Most recent Utah stories