Estimated read time: 4-5 minutes
This archived news story is available only for your personal, non-commercial use. Information in the story may be outdated or superseded by additional information. Reading or replaying the story in its archived form does not constitute a republication of the story.
SALT LAKE CITY — The 23rd James Bond film is just days away from opening and "Skyfall" is getting great reviews. With all the Bond hype we thought we'd take a look at the highest rated Bond films of all time.
With 23 films Sean Connery's Bond movies have the highest average on Rotten Tomatoes. His six films average an 85-percent and in second place is Daniel Craig with his three films averaging 84-percent.
In third place is George Lazenby with 81-percent, but that's a little skewed because he only starred in one Bond film.
In fourth place is Timothy Dalton with an average of 74.5-percent, but again, that's just off two films.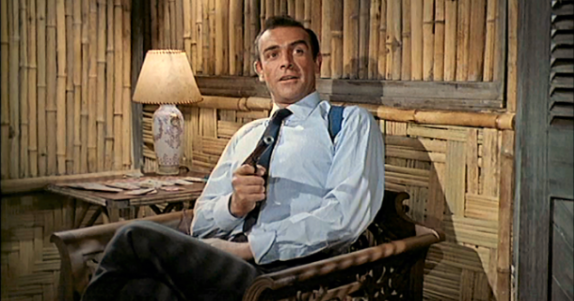 #poll
In fifth place is Pierce Brosnan with a 62-percent over four films and in last place is Roger Moore with a 56-percent over seven films.
Moore's highest rated film, "The Spy Who Loved Me" is at 76-percent and his lowest, "A View to Kill," is at 36-percent and it's the lowest of all the Bond films.
So, now that we have a little background, here are the five highest rated Bond Films.
Dr. No - 98-Percent
"Dr. No" introduced the big screen version of James Bond to the world in 1962 and he's been a worldwide icon ever since.
No started a worldwide phenomenon, and while it may seem tame by today's standards, it's still entertaining and it will always be the one that started it all.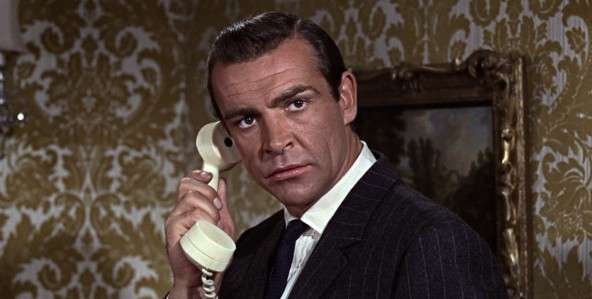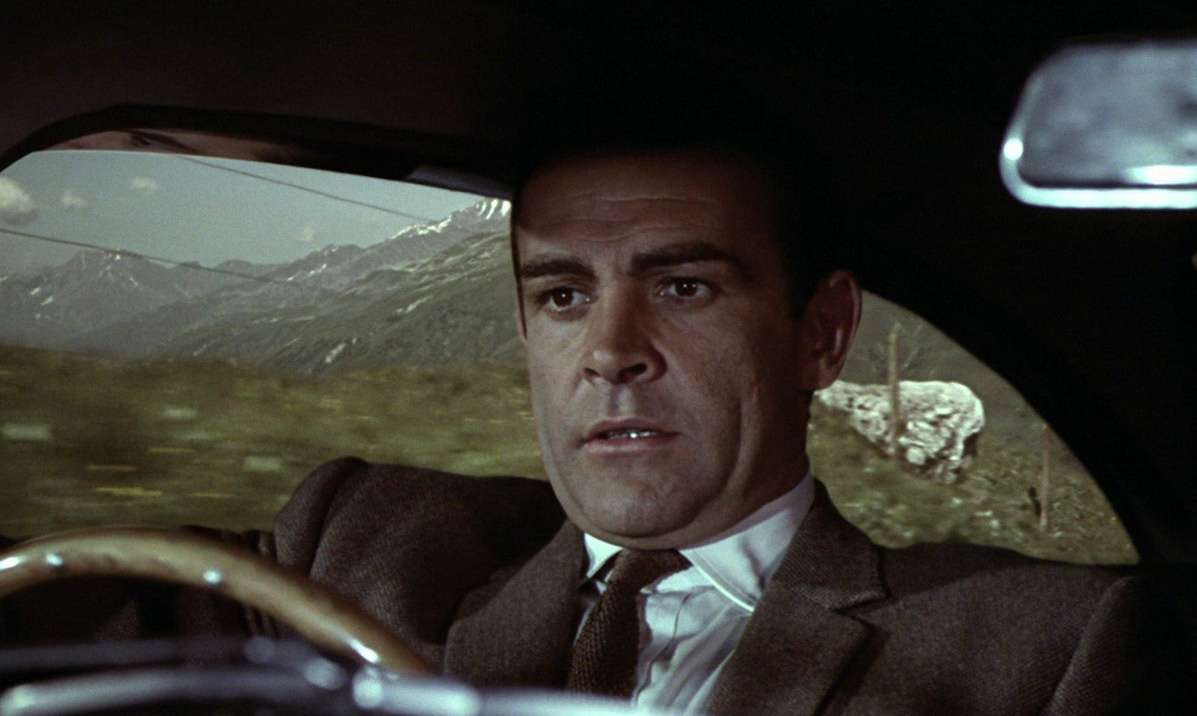 Tie - From Russia With Love, Goldfinger - 96-Percent
In 1963 Connery starred in "From Russia With Love" and then just a year later followed it up with "Goldfinger."
Both films were well-paced, filled with action and certain amount of silliness. They were fun and Connery was just so cool that we couldn't, and still can't, get enough of him.
Casino Royale - 95-Percent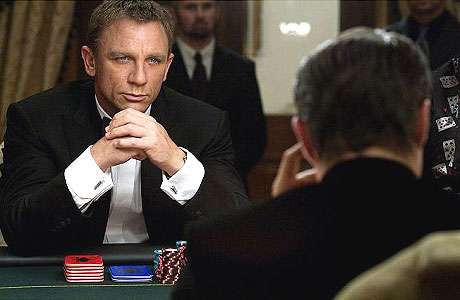 In 2006 Daniel Craig made his debut as the British spy and he blew us away.
Not only did Craig capture the suave and smoldering demeanor we've come to expect from Bond, but he also delivered a darker more realistic version of the famous character.
Royale was a fun, dark and action-packed Bond film that broke the mold of just about everything that came before it.
While at times the film seemed more like The World Series of Poker than a spy thriller, it still had a strong story and solid action.
Skyfall - 92-Percent
The film hasn't even been officially released in the U.S. but "Skyfall" is receiving rave reviews.
Critics are calling the newest Bond "terrific," high-octane," "fresh," "brilliant," and "the best Bond can offer."
While we still have to wait a few days to see the latest Bond adventure our hopes are high with reviews like this one from Justin Craig of Fox News.com.
" 'Skyfall' is the best of the Daniel Craig Bond films and surpasses just about every Bond film made in the past 43 years. Not only is this a great Bond movie, it's a great film."
Thunderball - 85-Percent
Connery's fourth Bond entry was "Thunderball" and audiences and critics thought it was a solid effort.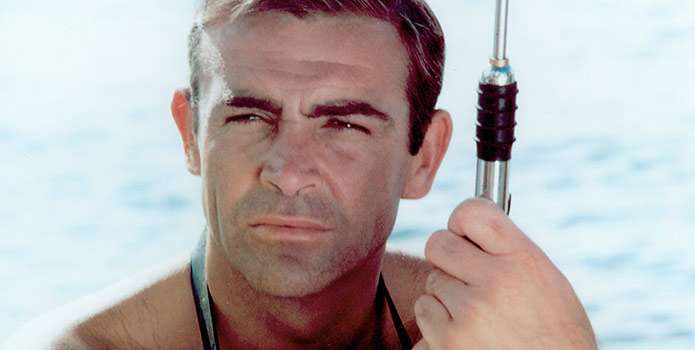 While the film didn't receive the accolades of the earlier films like "Dr. No" and "Goldfinger" it still delivered the campy and fun action people had come to expect from James Bond.
The movie doesn't hold up quite as well today as it did in 1965, but it's still an entertaining movie that will please any Bond fan.
There you have it, the five highest rated Bond films. But that's going off of critics, what do you think? Let's hear from the audience and fans. What are your five favorite Bond movies? Let us know on the comment boards, Facebook or send me an email.
×
Related links
Related stories
Most recent Features stories